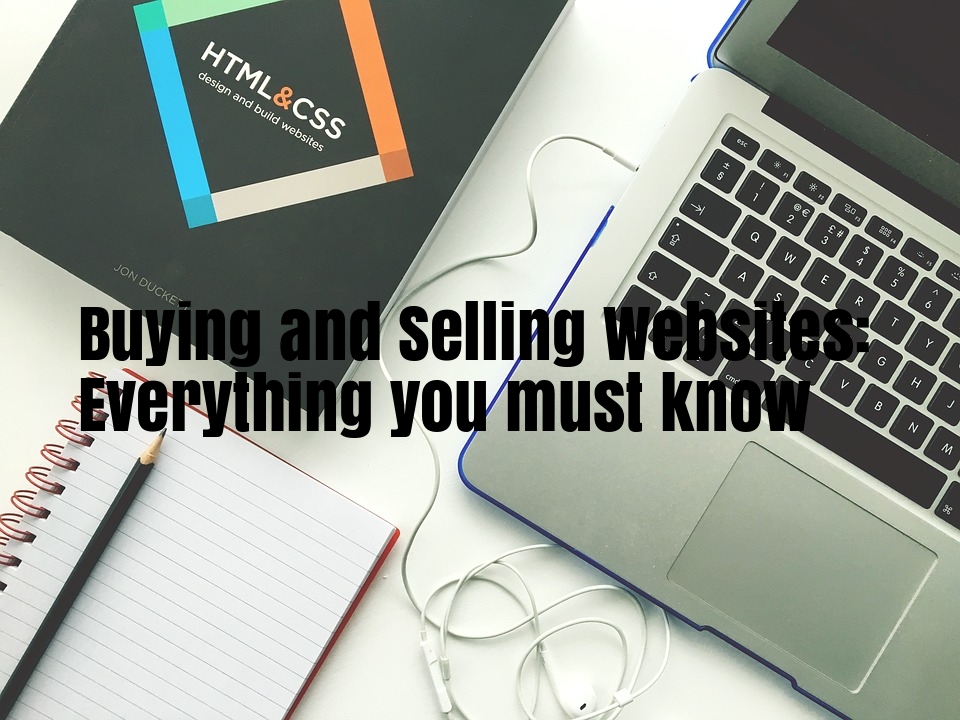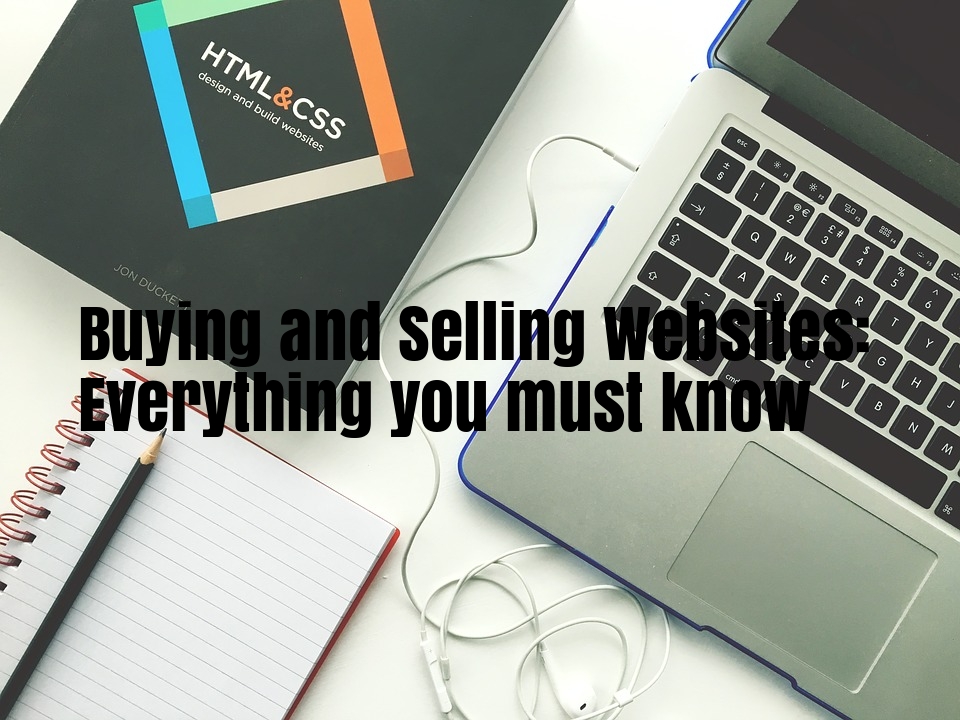 Buying and Selling Websites: Everything you must know (2019 Guide)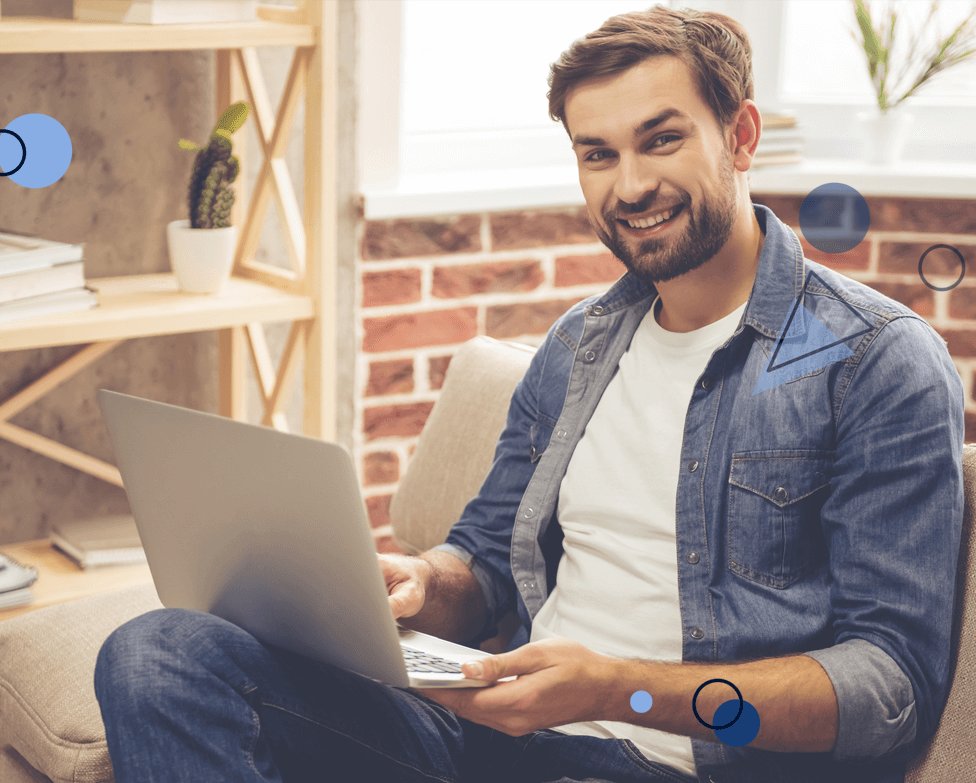 By John
There are several strategies involved in the buying and selling of Websites, otherwise known as website flipping, and no single method is necessarily superior, as all depends on the expertise or experience level of the flipper.
You can read: How to Set up Profitable Website Buying & Selling Business (Site Flipping), so you'd know the 5 Strategies for Profitable Website Flipping.
In this article, we'll cover everything that is involved in website flipping, including the options available for people with little or no ideas about the website buying and selling business.
As you may have read from our previous post, that the business of Website flipping is basically the buying and selling of websites, and perhaps adding value by improving on it and then reselling at a higher price. While success in website flipping is guaranteed by holding the property for a period of time, which time its value is improved upon, allowing you to profit by reselling it.
Read: How to Ensure Your Website is Sold for Maximum value.
Just like a value-based investor, though short-term – Website flippers buy and improve websites and then flip for profit.
The profit is the accumulated monthly income plus the net of broker, minus the cost of purchase and other expenses incurred during the ownership period (including new contents, and back links), while investors execute it stage by stage, and apply unique ways to get over the competition.
What's Involved in Buying and Selling of Websites?

At the early stage of the flipping business, the biggest question is whether to buy or start a niche website, and build the site to an income generating level, and then flip it.
To Build or To Buy?
The decision to build a new site or buy a site for flipping is a hard one to reach. As building a new website is much like building a new house; you pick a location, decide what design you want, and then go to work.
Website Flipping has gotten more harder in recent years, as the web is running out of good new websites and coupled with incessant Google algorithm changes, making it harder for new websites to rank well in the search engines.
But in this guide you'll learn how to get started with flipping business, and flip any website with just a little capital, good content, and SEO techniques for generating search traffic.
Option 1. To Buy
If you're not willing to put in the much needed work, then there is no reason for you to start a flipping business. As even when you decide to buy a website, you will still need to put in some works to improve it, so that you can resell it at a higher price.
First, you need to find an established website, that is a website that's already generating income, then get to work on fixing it just a bit more; it's much easier to profit from already established site as it has existing traffic, unlike new website that you'll need to drive traffic from scratch.
Secondly, you need to integrate a new revenue source to increase the site's value. Though, another reason for buying an established website is because it already has a performance history. You'll also need to find other changes you can make to boost its value for better profits.
Even if you're certain of the industry or niche, you'd still need to investigate more on what else is associated with the site in the past. And the best place to check is Archive.org or any other similar online tool.
The tool (Archive.org) will enable you to go back in time to see how the site has been at the time. Albeit, it's only a cookie storing service, but a great tool to know exactly what type of content a site has been associated with in the past.
Also, check out the back link profile of the site by using Majestic's Site Explorer to know the referring domains, and total the number of back links.
Now, you must have gotten some insights on the referring domains, whether they are from phony sites, that is fake sites, or low quality pages. If all goes well, then proceed to buy the site.
Also see: How to Ensure Your Website is Sold for Maximum value for tips on improving your website to resell at a higher price.
Option 2. To Build
For building a site from scratch, you'll first start with researching the domain name, then proceed to selecting a niche and to publishing content.
You can also read: How to invest in expired domains and become a virtual real estate tycoon and come back to this article, so you that you can learn the game.
Many people, especially website flippers have come to prefer expired domains for building their money website and those for flipping.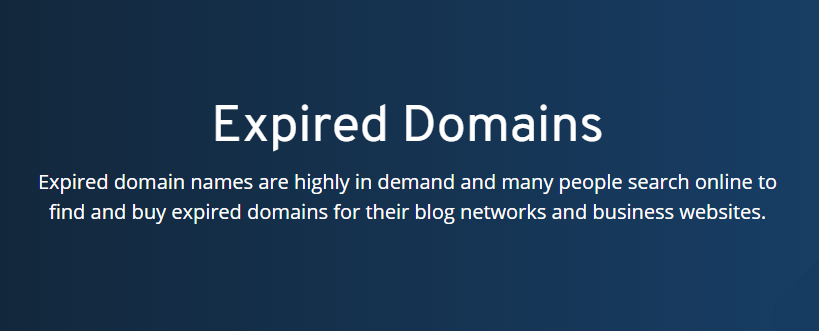 Expired Domains are old domain name that are not renewed or probably dropped by their original owners owing to inability to renew it or discontinuation of business, and thereby failing to keep tab on the domain.
As it were, there is a grace period within which the expired domain can be renewed by the owner and if they fail to do so, the domain will be made available to be registered and owned by any new individual.
These Expired domains are now high in demand due to their SEO advantage, given that they can pass on the SEO power to a new site it is linked.
You can also check out SeekaHost Expired Domains Buying Guide to learn everything about expired domains and how to identify a good domain name before buying it to create a website that can be grown for flipping or be turned into a money site.
Once you've settled for a domain name, be it new domain or expired domain, then it's time to commence the building of the site proper. Here you have the options of selecting from one of the leading content management systems, but we recommend WordPress for Website flipping as it is relatively easier to pass on the site to another owner after a successful flip.
SeekaHost WordPress Hosting guarantees to give your WP website the super-fast loading time and best performance.
And congratulations on starting your website, now you can move on to creating contents. Do you need an expert guide? Not to worry, get free access to the ClickDo Academy SEO content writing course by Manuela Willbold now.
You only require a reasonable site management ability, with patience, and a good strategy, coupled with some luck, and you can make money with flipping.
Irrespective of whether you launch a new website or flipping an existing site, you'd need to improve on it and allow time for growth. There are no short-cut to success, and you must learn all the necessary strategies to decide which suits you best.