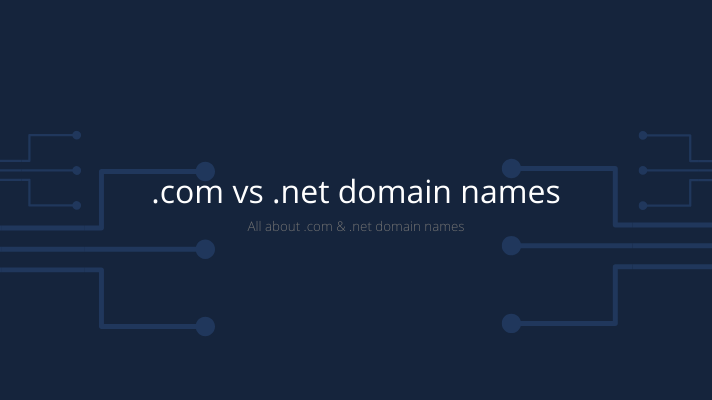 .Com vs .Net Domain Extensions: Which Should You Choose?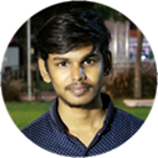 By Aslam Saah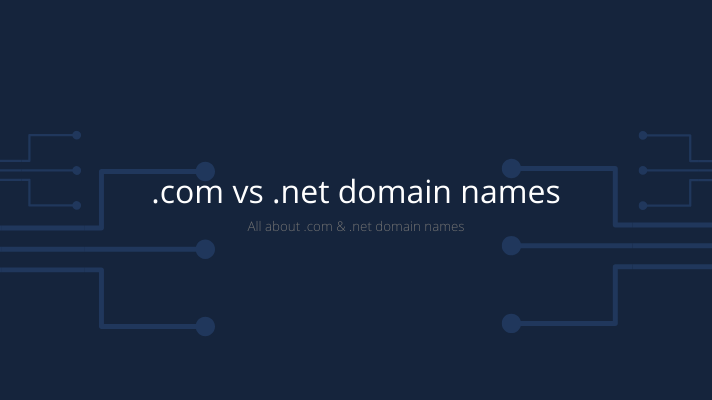 The domains are the most essential part of a website. Without domain names, the users can't identify what kind of website it is. For example, .com domain is for commercial and business purposes. Similarly, .edu used as identification for the educational institutes. Each domain has its uniqueness. Also, domain names play a major factor in the part of SEO. Now, there is a huge doubt which is common among most of the people think is, which is the better domain (.com vs .net) and how to choose it. In this article, we have explained to you the purpose, use and the way of choosing the domains.
Before knowing how to choose the domains, let's compare both the domains, which will be easy for the users to understand the difference between them.
As mentioned above, the .com domain is mostly used for the business purpose, commercial websites, personal blogs, money sites, etc.  .net domain is the best alternative domain than other domains. The .net domain is can also be used for business purposes. But this domain is suitable for networking, marketing fields.
Buying .com domains
As we know, the .com domains are more popular on the website. Most of the websites are using this domain, as they are 'eye-catchy'. These domains make people believe,  attract the business. So, this is a huge benefit. The fact is that half of the business websites use the .com domain.
Sometimes, the user will not be able to buy the .com domain. We have included the tips below in order to purchase the powerful domain.
The domain names must represent the business
You can add some wordings to the title if the domain is not available to purchase
The domain name should be easily understandable for the users
Buying .net domains
The .net is also used for business purposes if you can't have the .com domain. This domain name is actually for networking, marketing, and most of the service providing companies.
Actually, the usage of .net domains doesn't have many accounts.  Even if you use this domain for your business, you need to put efforts on SEO. The big advantage is that .net domain has less competitive.
Comparing SEO between the domains
The next thing now is SEO. Queries may arise for the people, which domain to use, how to use etc. Actually, the SEO & ranking factors will not be affected by the domains. The user should focus on the contents instead of the domain name.

[Tweet ".Com vs .Net: Which Should You Choose?"]
If you are a registered user in SeekaHost and have any queries to be clarified or issues to be sorted, you can raise a ticket through client area dashboard or email to [email protected]. For immediate interaction or guidelines, contact our support team available in LiveChat at the right bottom corner of the website.