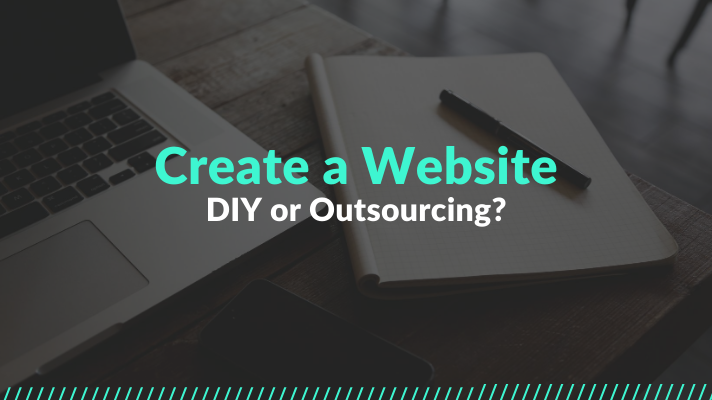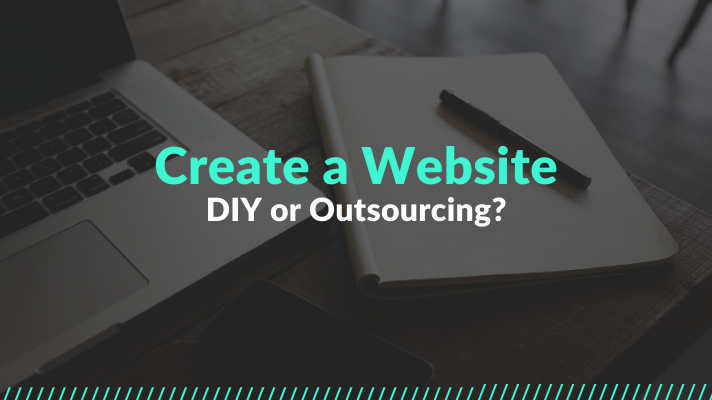 Should You DIY or Outsource Creating Website?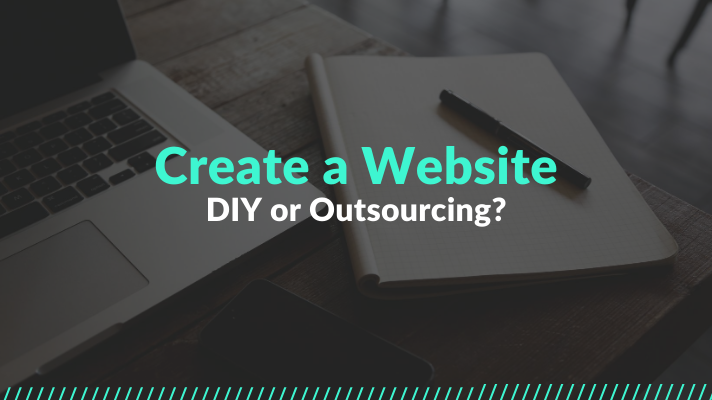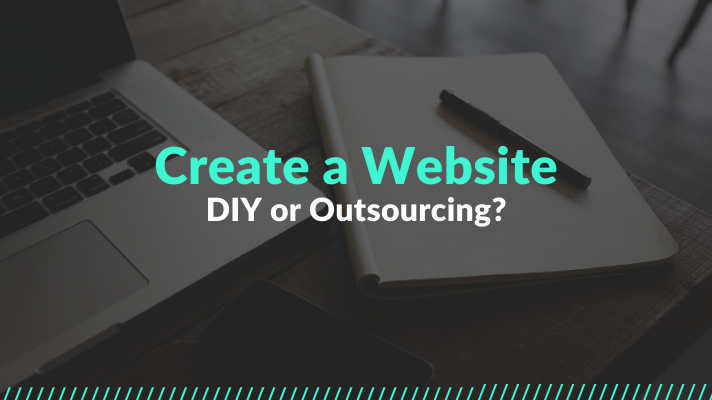 Creating a thing is a kind of art. Likewise, creating a website is an art too. A website can be described as an identity of a business or person or something else which will be available in online. Creating a website is not such an easy task. You have to keep every things on mind both technically and non-technically. Also, the website can be created only when you have keen interest and the knowledge you have. If you don't have enough knowledge, then it's gonna be a tough for you.
It's a simple thing to create a website. Now-a-days, you have many platforms to learn and also, you can gain more knowledge practically. In this article, we have discussed about creating a website either by DIY or outsourcing. At first, let's the see the topic on
Building a website by yourself
By building a website on your own, you can improve technical wise and increase your strength. To create a website, at first you should have the knowledge to start it. If you are familiar with this, then you can create any kind of website. This method helps you to create things according to your needs. It makes you brain to work-out more. By this, the result will be tremendous. Even if any error occurs, you can manage it by yourself. This improves your responsibility to your job.
Also, if you have created a website by your own using any CMS like WordPress, Drupal etc,. you could gain an exposure in that. You can also make SEO and Marketing to your website which can get more traffic and other stuffs too.
One major thing that every people has to know that, creating a simple website or big website doesn't matter. Only the content inside the sites and creativity you have done only matters. Therefore, by creating a website by yourself has lots of advantages.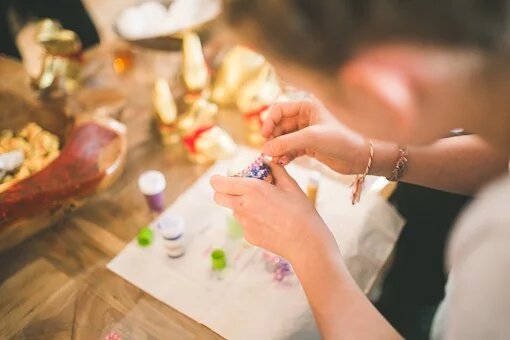 Outsourcing creating your website
Some people may create the website by own as because they have technical knowledge etc., But, people who are lacking these technical stuffs will start searching for others who are skilled in it. Also, you don't have any control over creating the website. Outsourcing a website, has also some advantages.
You can suggest the person to create the website by describing your ideas and other things. Even though you have not involved much in it. Your ideas plays a lot in creating a website.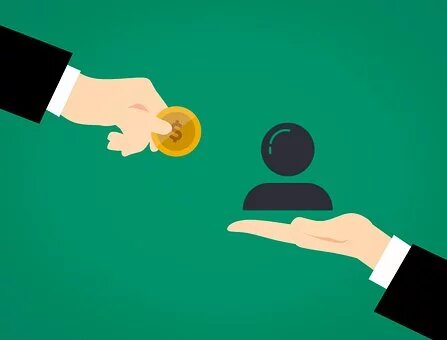 The only factor which makes a huge difference between the outsourcing and creating a website by ourselves is the cost. When you create a website by your own, there is no need of spending money. Also, when you create the website by outsourcing, you need to spend the money. But it has some benefits in it. They are
The website can be easily create by the outsourcing persons than by creating it in our own. Additionally, the website will created in a shorter period of time when compared to others.
Therefore, creation of a website is totally depends on the individual. The advantage & disadvantages will be present in both the aspects.
[Tweet "Should You DIY or Outsource Creating Your Website?"]
If you are a registered user in SeekaHost and have any queries to be clarified or issues to be sorted, you can raise a ticket through client area dashboard or email to [email protected]. For immediate interaction or guidelines, contact our support team available in LiveChat at the right bottom corner of the website.