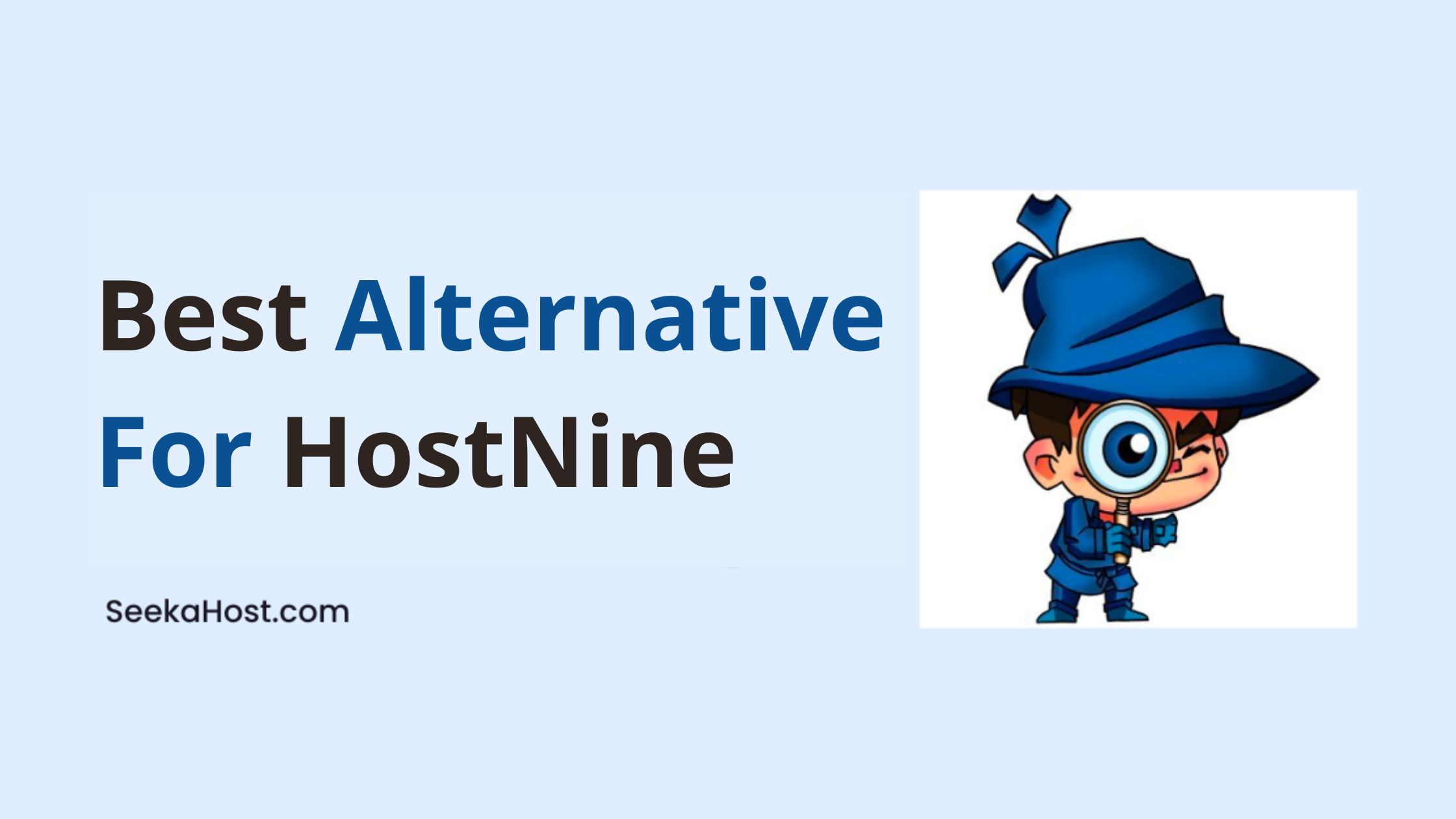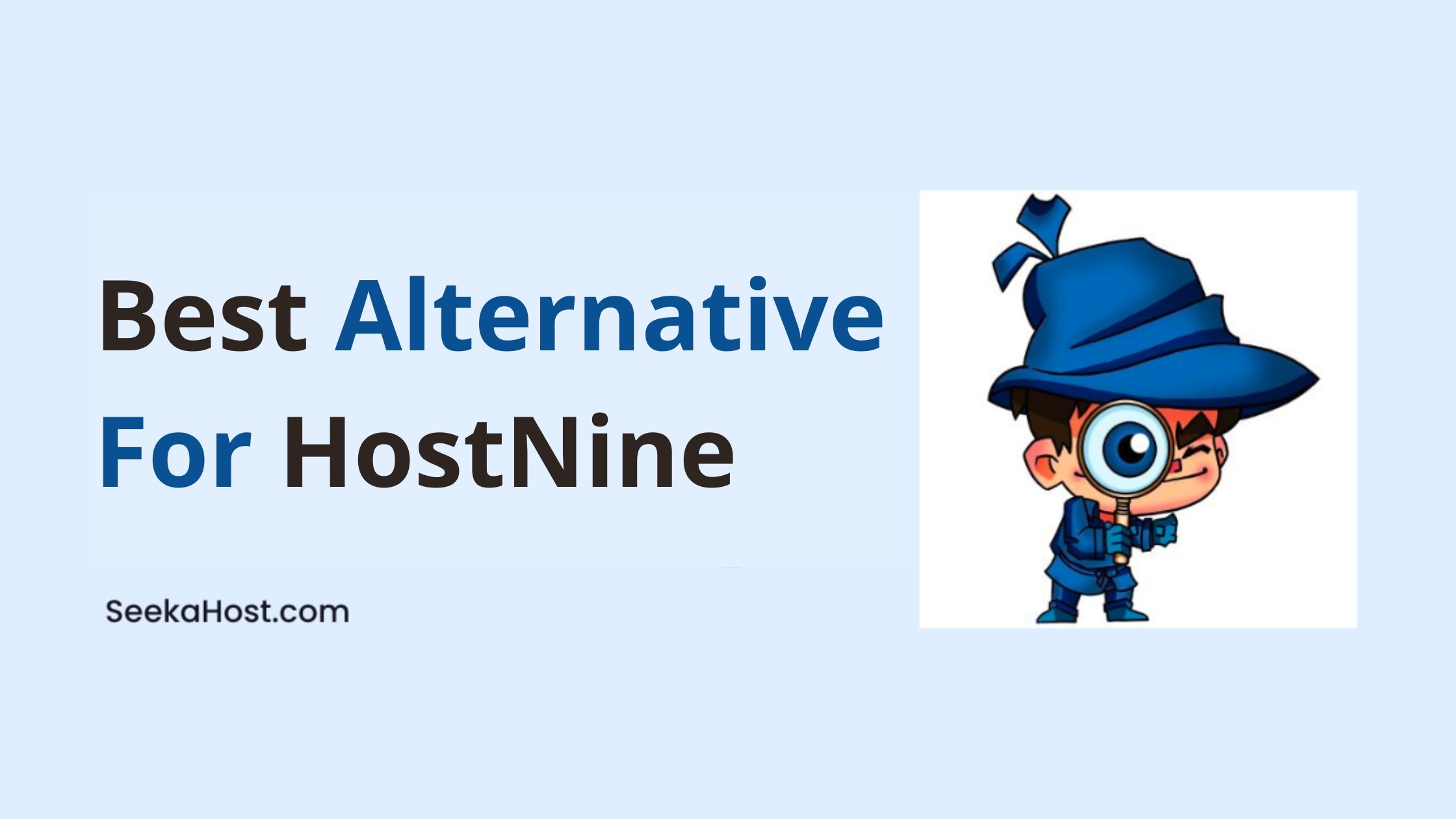 Best Hostnine Reseller Alternative For Shared, VPS and Multiple IP Hosting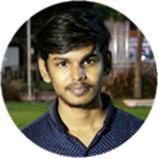 By Aslam Saah
Even if you don't search for an alternative you don't like to host in a web hosting where they always have servers down or in a moving process from server to server of all the websites. Why all of a sudden? Wonder right! Regarding Hostnine, they have been bought by "A Small Orange" and are migrating to their servers. We can't find fault with the hostnine, since it's a purchase of the company. But, a customer who handles multiple websites cannot withstand for a long time seeing their website down. To get the website immediately up, the only solution would be to move to another hosting provider and get this sorted. So, why SeekaHost is the best Hostnine Alternative right now?
Why SeekaHost is the right choice to move from Hostnine?
All the websites of a customer in a web hosting server must be live for the visitors and should not be down is the reason why you are searching for the best web hosting company by location, plans, features, etc. If Hostnine were migrating the client's website data and not sure of when the process will complete, it will make things difficult both for hosting and clients.
Seekahost is proud to say to stand tall in this process because we will not stop with basic support and plan but you will get the highest plans on every package along with features that are worth the price. We also have a support team both backend and front end to answer your queries. Even if it is not a web hosting-related query, we provide alternative suggestions to that so every client raising chat will not be disappointed with us. Also, if you're worried about who'll take care of all the website migration, no worries, you have got us. We have best migration support experts to take care of it.
Hostnine Alternative: Seekahost Hosting Services
Not only an alternative for Hostnine, but we can also guarantee that Seekahost is the best alternative for most of the Web hosting out there in respect of support team and features at an affordable price. When you compare hosts from small to large websites with respect to both disk space and website management on the server. The one thing that we are standoff from other web hosting companies is that our support team is available 24*7 all the time. So, our support is able to solve and answer the client's query all the time without any delay in the process. We have made so many changes both on price, features, and support tools. We have made these changes so that our clients will have high-end support without facing any issues from our side. We won't just give suggestions or reply to their query, instead, we look into the issue in deep on why they faced the issue, from where, what to do so that the same issue does not repeat again, etc.
Also, as we said,  we provide free domain transfer and migration support for domains and websites respectively without any additional cost that too with no downtime issue facing while the migration is in process.
Free SSL Certificate:
In Seekahost, we provide free SSL for every website hosted along with paid SSL in case clients need it for their package. To activate the Free SSL, you just need to point the nameserver and Ip to our server and it will automatically be installed.
READ: Why SSL Certificates are important for your Website/Blog domain?
Hosting Packages for all websites:
On Hostnine they have only VPS, Shared, and Reseller hosting. In Seekahost, we have different packages that include multiple IP Hosting packages, where you can host up to 2000 websites.  If you want to host a website just for a blog or for any small cost and resources, you can personal hosting package. If you need more resources because you are building a website for business development, you can choose the Business Hosting package. If you are building a website for the money site with so many websites linking to one for backlinks and SEO ranking, you can opt for PBN Hosting. If you need more resources than PBN then go for SEO Package with maximum resources and at the same configuration. If you need a dedicated server where you would like to have full root access, then you can pick the server location and host as many as domains you want. The server location comprises of US, UK, France, India, Germany, Canada, and Singapore.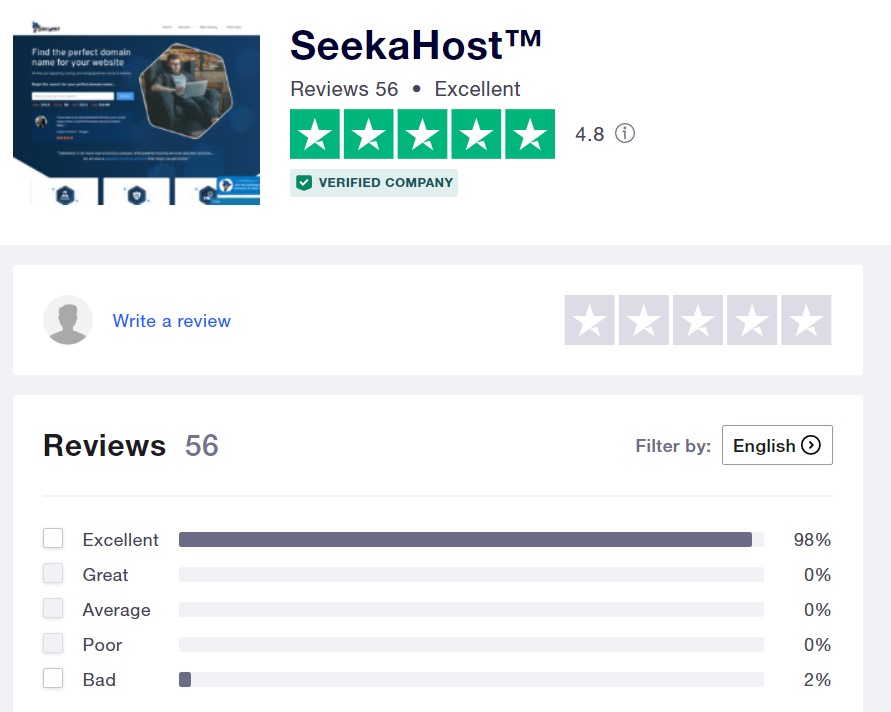 WordPress Hosting Package with Support tool:
Seekahost recently implemented an all-in-one solution for managing the WordPress dashboard from the client area. This new WordPress Management tool will help the clients to make the basic changes without login into the dashboard each time. You can make changes on the theme, plugin, add/remove users with login access sent to their mail, maintenance option, generate the backup and download the backup, set a staging or cloning site to make the changes beforehand for a testing purpose, and implement once they are clear on it to make that site live. You can also install the WordPress from the client area itself so that there's no need to login to the cPanel for installing and also you can remove the installation with the option to choose separately which one to remove a database, database with users, or all the files along with the database.
ALSO READ: How to Manage WordPress website in SeekaHost?
Free Migration at no cost to Seekahost:
You can move not only from Hostnine but also from any hosting provider to Seekahost with no additional cost or charges. Our migration team will handle everything on behalf of you without facing any downtime for the website on your end. They either do the website migration through cPanel Migration or WordPress Migration by moving all the files including the database along with the emails if you have any. Once everything is migrated successfully, our team will check the website status locally and troubleshoot the issue within the website before it goes live. Only after everything is clear from our end, we will send you the cPanel and nameserver details for the domain along with instructions to follow to set up the hosting for the domain on your end.
If you have any queries with respect to hosting/migration of the website to SeekaHost, you can raise a chat from the website where our experts will be live to help you on how to take things forward.