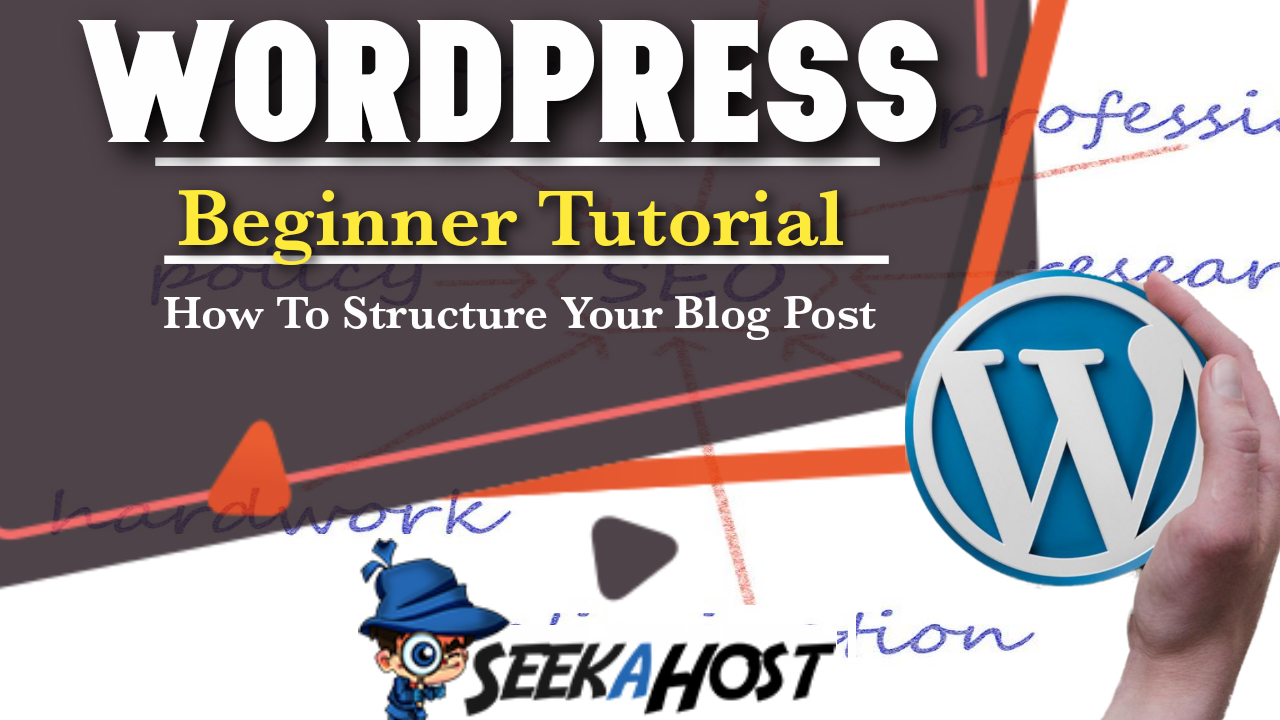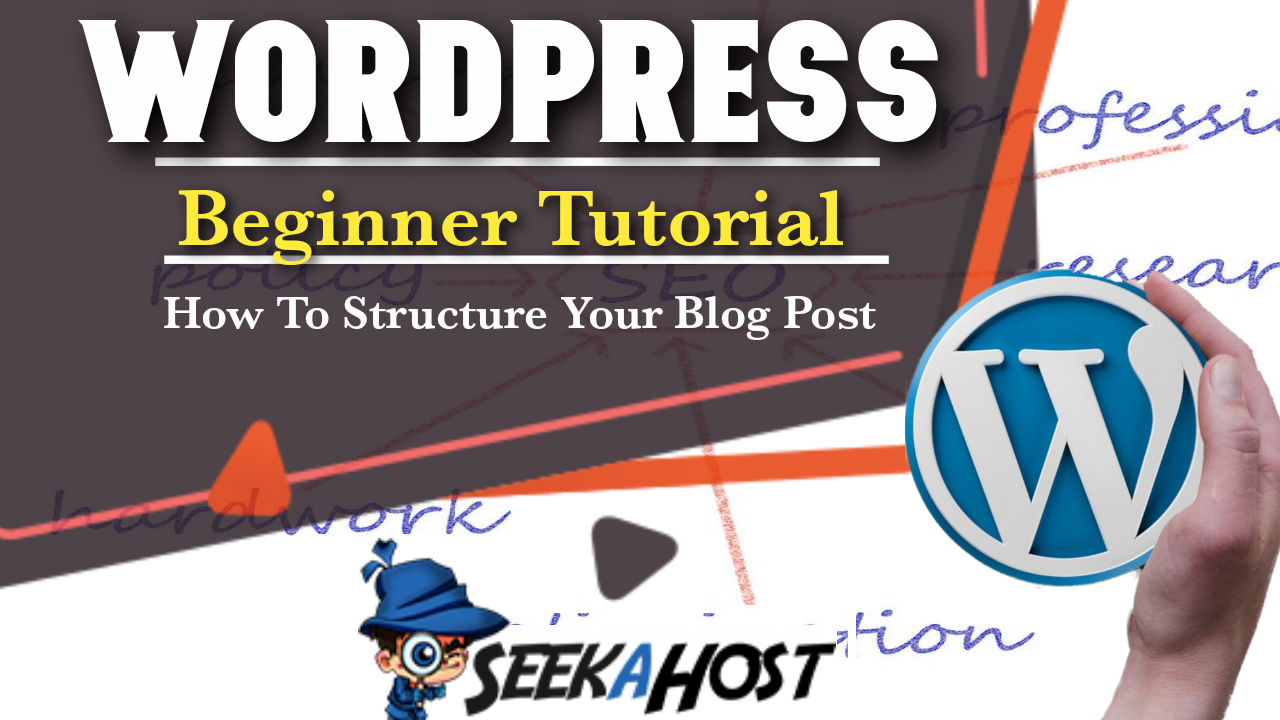 How to Structure your Blog Posts in 5 Easy Steps
5 steps you need to know to make a successful post and maximise traffic to your site with our How to Structure your Blog Posts tutorial.
How to Structure your Blog Posts in 5 Easy Steps
Engaging Title
This is the most important part of your post as this is what will be seen first. You need to have a catchy title that not only draws people in, but also is correct and relevant to your post.
Other wise you may have an amazing post full of everything a reader may be looking. How ever it may get over looked due to other titles having a better worded title.
Introduction
Your introduction is another very important part of any post. You need a big statement to grab people attention as after clicking on the title its is likely this is the first part they read.
It needs to be relevant so they can be sure that their answer will be answered here. It also has to be kept short and to the point. As you can see with my introduction here ive made it clear the number of steps you need. Furthermore stating what using these steps will do, which is maximise traffic and create a successful post.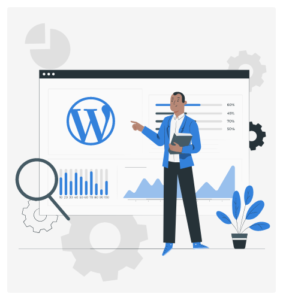 Headings/Sub Headings
Many readers will skim read a lot of your post to find exactly what they are looking for a lot of the time. For this reason we split the article up with sub headings. Its is much easier as you look down the article to see where to read for different parts of your post. Serving as a easier visual guide to readers and also breaking the post up in easy to read sections.
It also gives you more chance to use your key words within your sub headings to help with SEO. I recommend keeping each paragraph to a maximum of 5 sentences between each sub heading.
Internal and External Links
Links are great for many reasons. You can use internal links to guide traffic around your site or other related blog posts. It also also helps as leaving links to other external sites not only helps the viewer to find exactly what they are looking for with extra information they might need, but other sites like to receive positive back links.
This does not guarantee that they may mention your blog or link you back. How ever building a relationship with other sites in a positive way will only increase your chances of getting more links in the future. Another thing to mention is that you can always let other companies or sites know that you often leave links for your audience to their site as it may be helpful or informational.
And again this doesnt guarantee anything, but is much more likely to have someone respond and perhaps mention your site, or share your blog on their social platforms. In many ways its helpful to build friendly bridges between other sites for back linking.

Conclusion
The conclusion is always important to finish off with. Viewers like to finish with a conclusion to an article, they may also check that there is a legitimate conclusion prior to reading the full article. For this reasons it is important to fully conclude all subjects here before ending the post.
Many writers end with questions tempt the audience to comment on the posts also.
Example Conclusion
Now that we have covered all 5 steps, all you need is to implement it in to your own blog and see the results after a short time of using this method.
Are there any other great tips I havent covered? Leave them in the comment section below.
Related Articles on How to Install Live Chat on WordPress
Looking To Get Online Now?