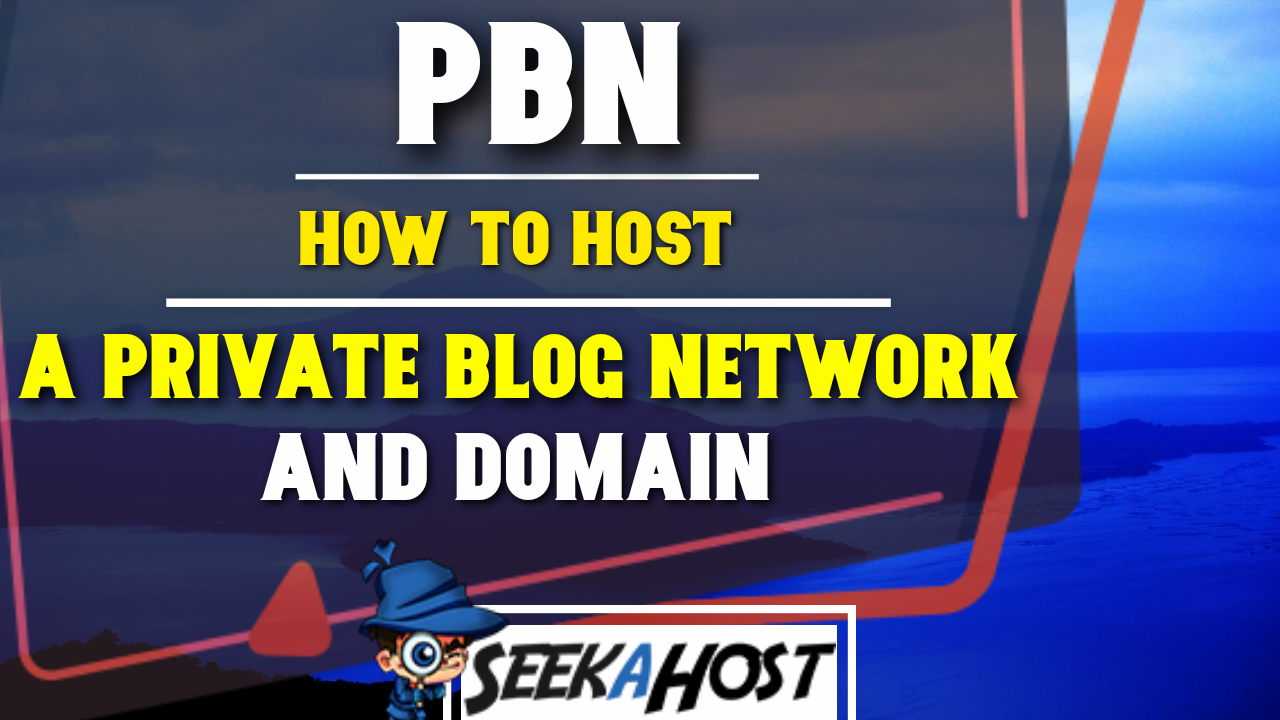 How to Register a Domain Name and Host Website (PBN) via Seekapanel
Find out how you can Register a Domain name and Host a website as a PBN Blog using SeekaPanel, the best PBN blog hosting using unique IP's and name servers.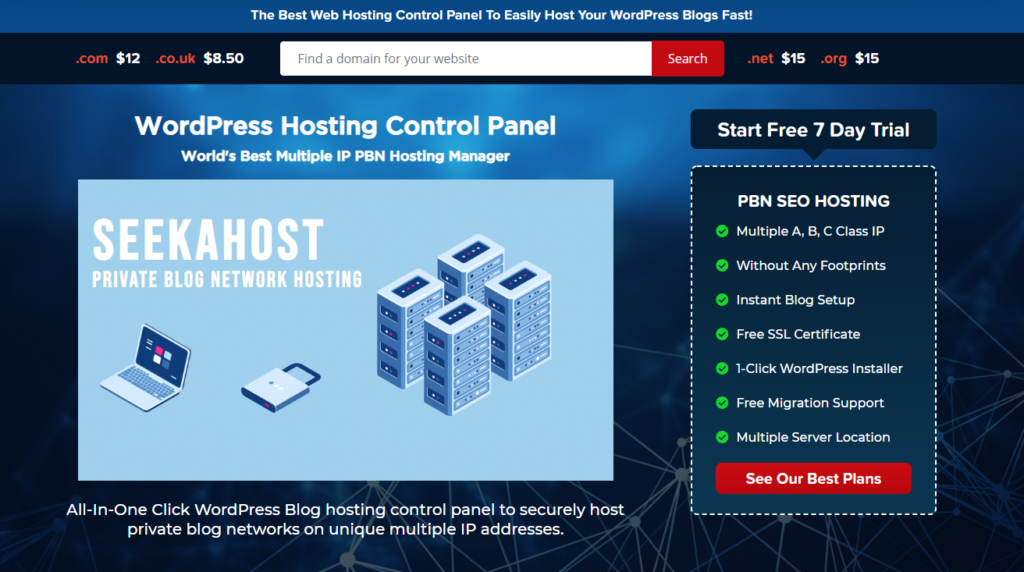 How to Register a Domain With SeekaPanel?
With the huge knowledge, the team has, the team at SeekaHost have designed the most efficient and easy to use search bar www.seekahost.app
It is as easy as googling something on your phone or PC. Simply enter the Keyword for the domain you are looking for, alternatively you can also search for the exact match domain also.

Within seconds you will see a result letting you know if the specific domain is available and if not what variation there are using the same keyword.
This method is really intuitive and often finds some really good domains. I have even found myself looking for a domain only to find a better TLD suggested one by SeekaHost.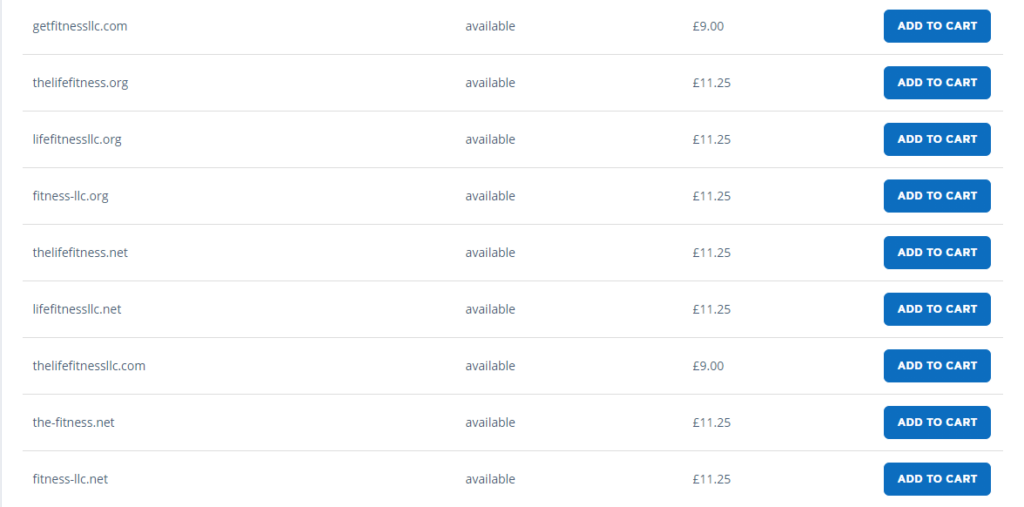 Payment is safe and secure. You will need to create an account, this is absolutely free and only takes a matter of 1-2 mins to fill out. No payment details will be needed unless you have decided to buy a domain or a hosting package. This also gives you an inside look at how the SeekaHost WordPress Hosting Control Panel looks like and how easy it is to host not only your domain but PBN blog or WordPress site.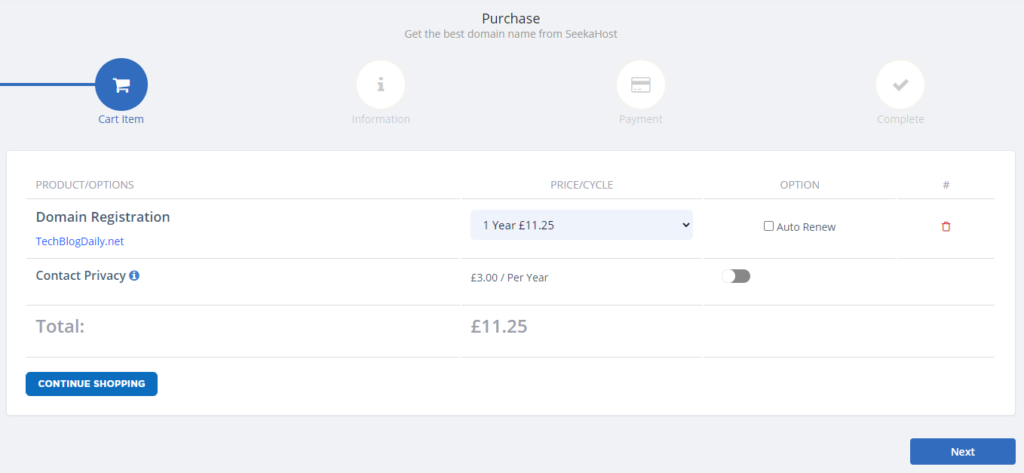 A few more choices that really help are the Auto Renew option. This way you can be sure that you wont forget to renew your domain and lose it after it expires to someone else.
Your also able to select for more than 1 year and currently you can buy up to 4. This makes it even easier to be secure that your domain is going to be safe for a longer amount of time.
As well as this you can choose Contact Privacy, this feature will hide your registrar information if anyone uses the Whois to look you up by your domain or IP.
Hosting a PBN Blog with SeekaPanel
Of course this has been made just as easy as finding your domain. Even a complete beginner could find a domain name they love and then host it on their own blog/site within a few minutes.
Following the video below you can see that all it takes to start hosting a PBN blog or WordPress site is one click. Simply enter your domain, blog title and select the package you want and you are now hosting the domain as a website.
Changing Name Servers after a Registering Domain
As you can see in the video above, once installed it only takes changing the name servers over and the hosting is now linked and pointing at the correct domain. Although the process of changing name servers is simple after you have done it a few times. We understand that the first time can be worrying and you don't want to do anything wrong to mess up. We show how to do this in the video above but for a more specific article about name servers and private name servers check out our article here on that subject.

PBN Hosting Plans and Pricing
We strive to keep a competitive price whilst also making sure we hold our premium service as always. Getting people online and enjoying their experience is our passion and we work very hard to keep up that experience.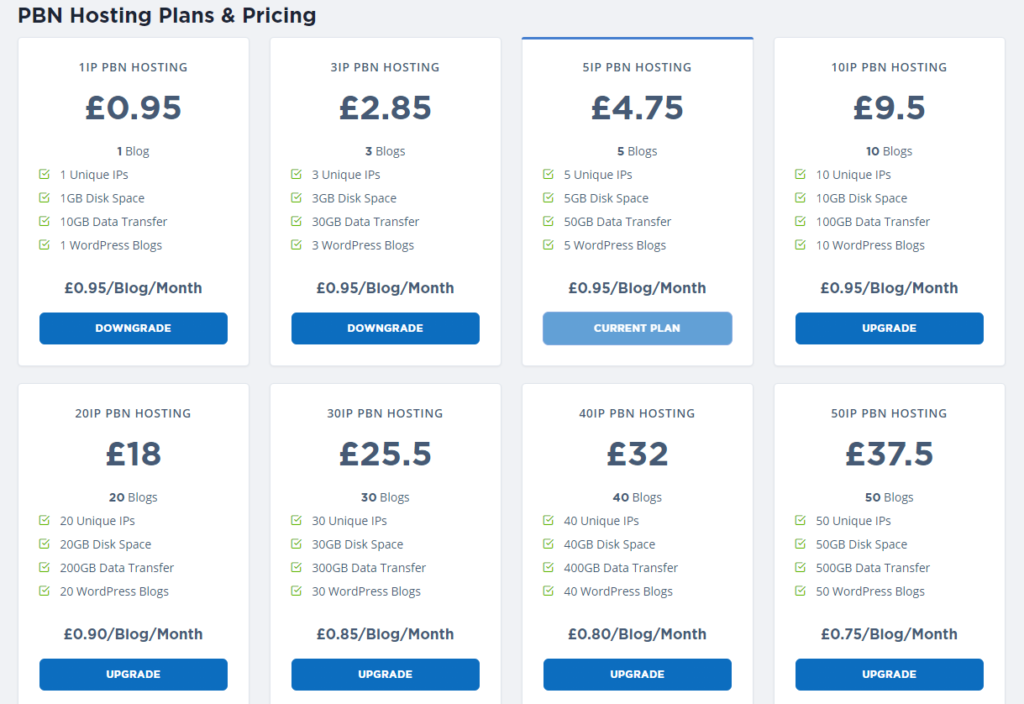 PBN Blog Hosting
We have one of the best PBN blog hosting services, anyone with Private Blog Networks will know how important it is not to leave a footprint. So with SeekaHost, every blog comes with its own Unique Blog IP and Nameservers. For instance one blog might be IP 00010101 Nameserver ns1theblogman.com and another blog will have a completely separate IP of 12341212 and name server of ns1newsdaily.com
Using servers all around the world, we aim to provide the number 1 PBN hosting service. Whether you have 5 blogs or 100 we aim to provide a package exactly tailored for you. Not only that but the more PBN blogs you hold the cheaper each one becomes.
It has got to be one of the easiest way to register a domain and host it as a PBN blog.
WordPress Site Hosting
Of course another option is always a WordPress site. just as easy and good value packages as the PBN blogs but tailored more for business'  or for sites looking for more memory per site, lots of plugins and features.
For $1.49 per month, you can host your own WordPress site and as you can see you get many features included in the plugin such as Free SSL Certificate, more GB Webspace, Malware scanning, DDoS protection and more.
Also perfect for your main money site if you are running a Private Blog Network. So you can host a WordPress Money site and 10 PBN blogs. And get the PBN SEO advanatgaes.
There are many guides on our blog about how to create a PBN and scale it with SEO tips.
Head over to https://portal.seekahost.app/ now to get started your hosting via the SeekaPanel.