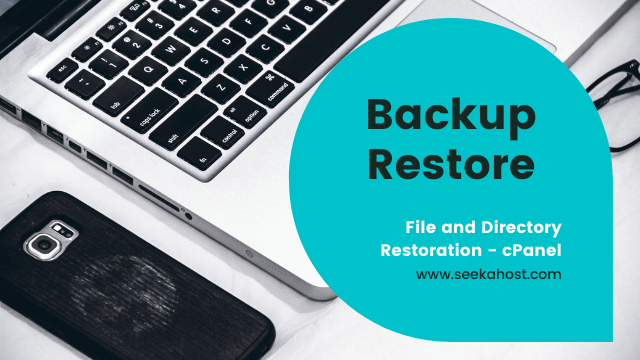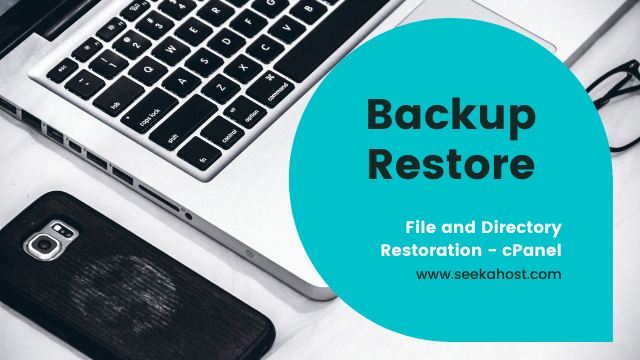 How to restore the file and directory through cPanel?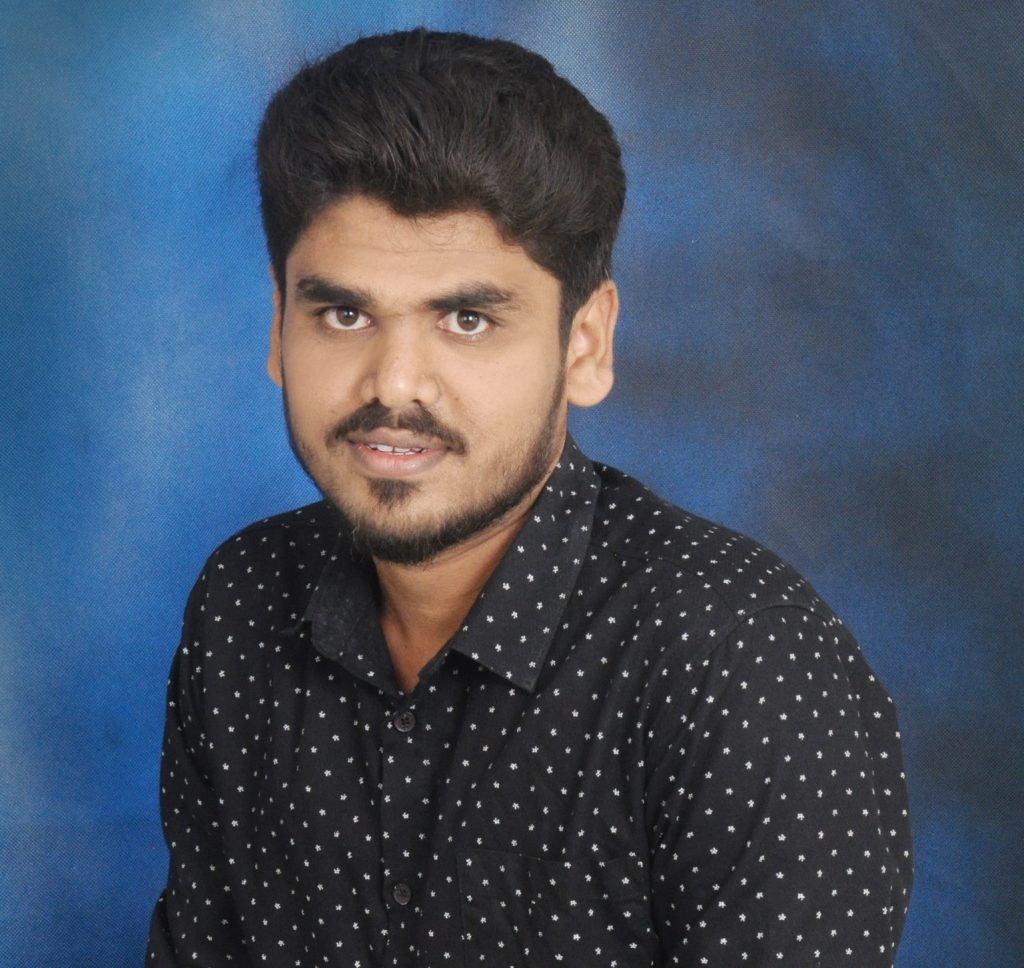 By Selva Vinoth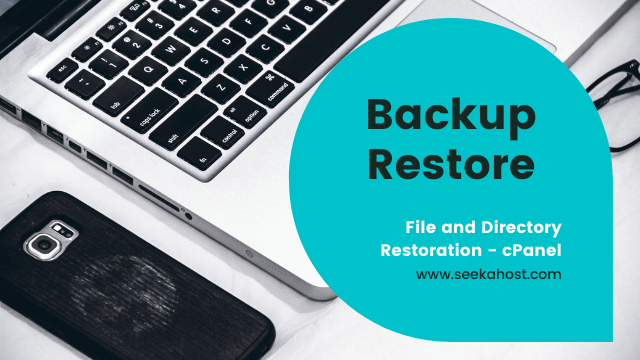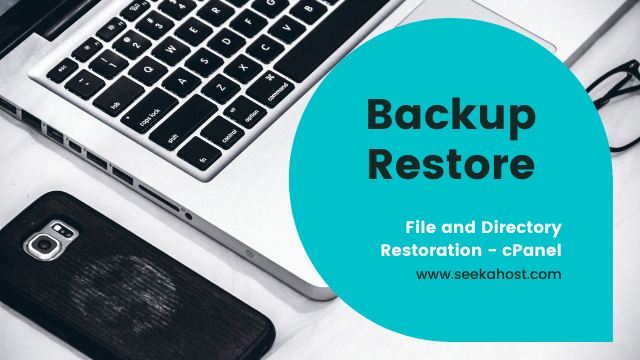 Data restore is the process of copying the data from your secondary storage to its original position. The restoration process is performed to return the data that has been lost, stolen, or damaged from its original condition. There are serval conditions that will make you do the restoration process. One is human error, where the data has been lost or damaged. Another condition is a malicious attack, where the data has been stolen, injected by hackers or someone.
The data restoration helps you to replace the lost or affected file with the original file. The below-given steps will guide you to restore the file and directory through your account.
Step 1:
First, you have to log in to your cPanel account and select File and Directory Restoration or you can search on the top of the cPanel by name of the functions.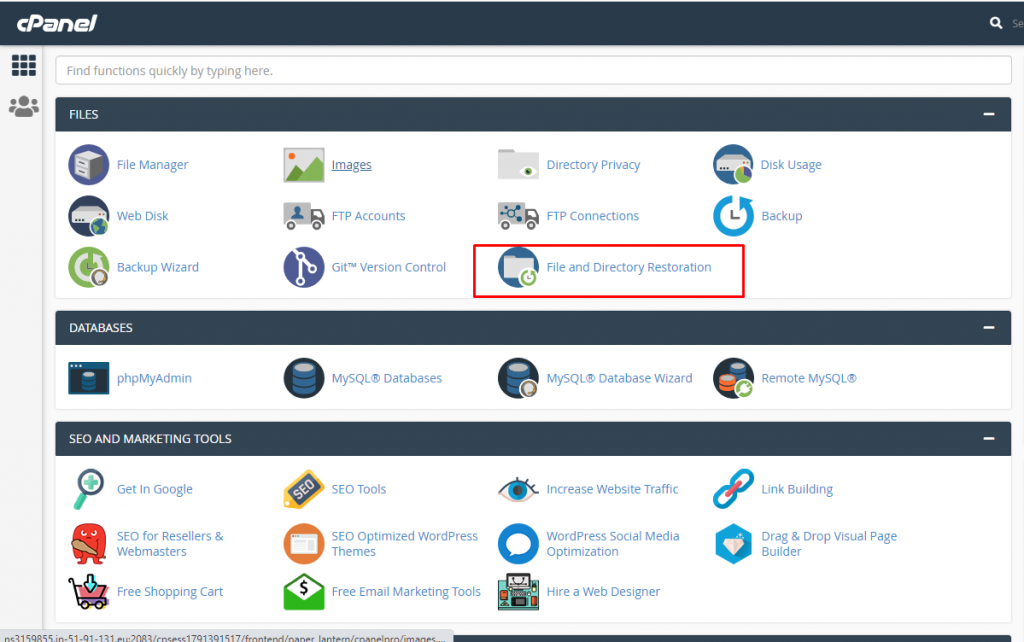 Step 2:
In this step, you have to enter the path of the file that you want to restore. But for this one, you have to know the exact file location.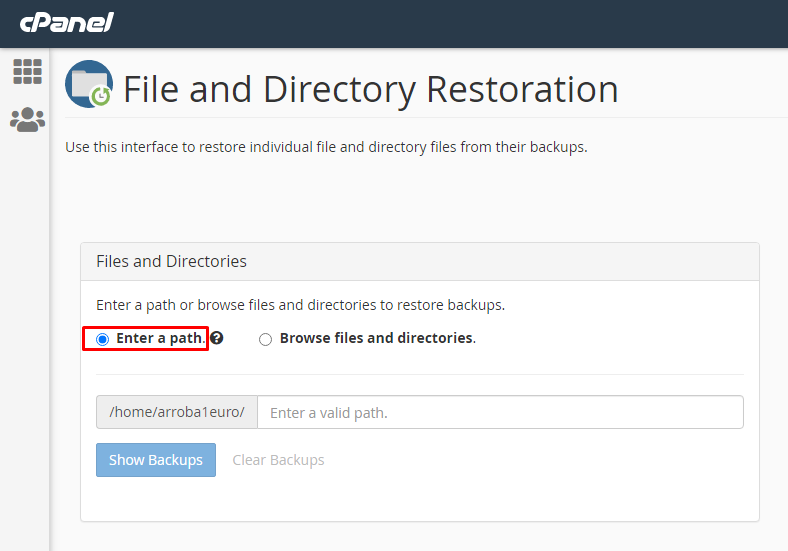 Step 3:
If you don't know the exact file path of the damaged or corrupted file, then you can select the file by choosing Browse files and directories option.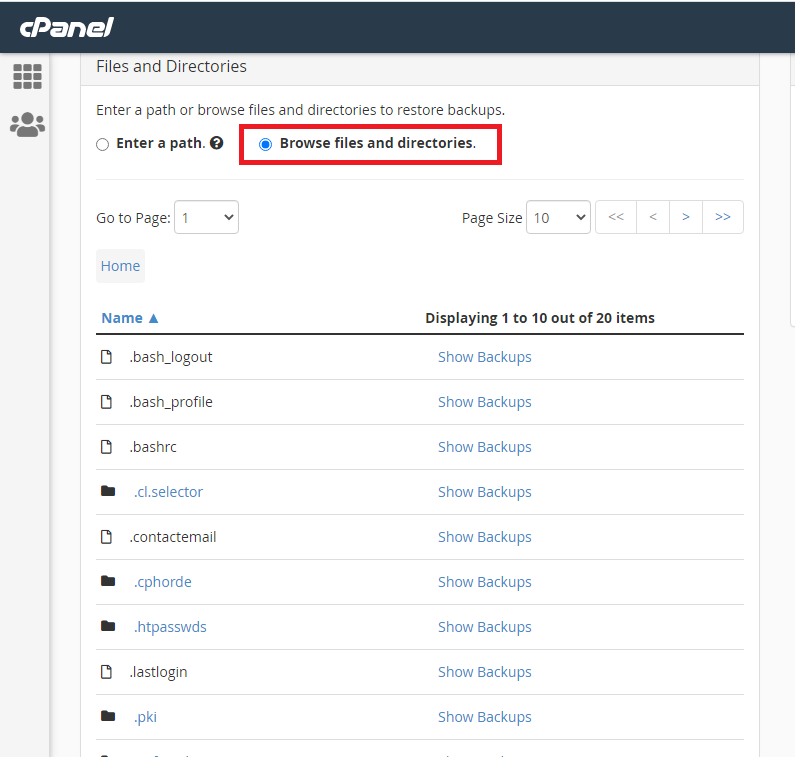 Step 4:
The next one is to select the file that you want to restore. For example, if you want to restore the whole public_html folder, then you have to click show backups. It will show the latest backups that are available for a particular folder or file.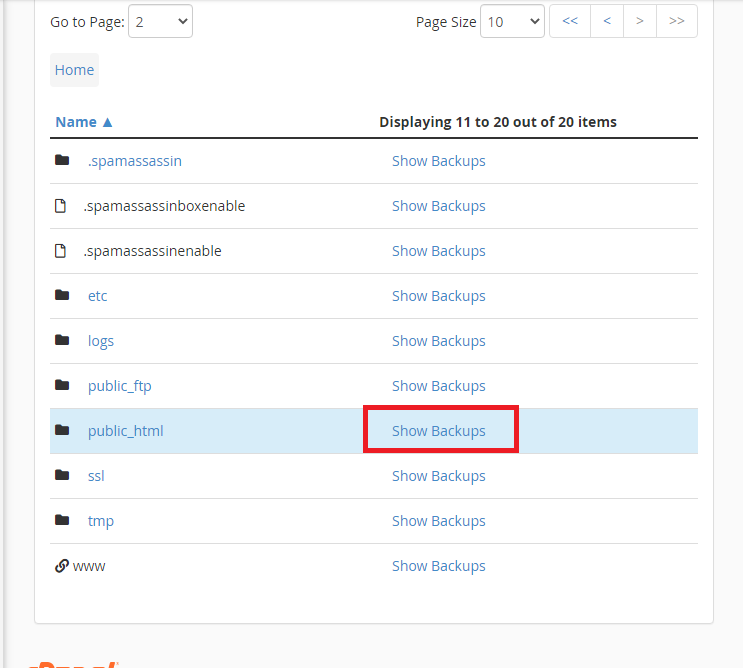 Step 5:
It is the last and simple step to restore your corrupted file, here you have to just select that date that you want to restore and once you have finalized the date then click the restore on the particular date that you like to restore.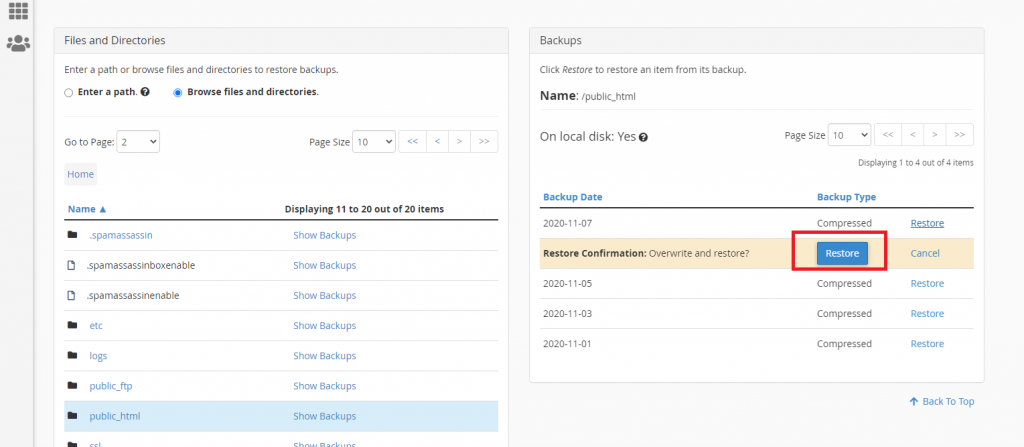 That's all, you have successfully restored your corrupted file through your cPanel account.