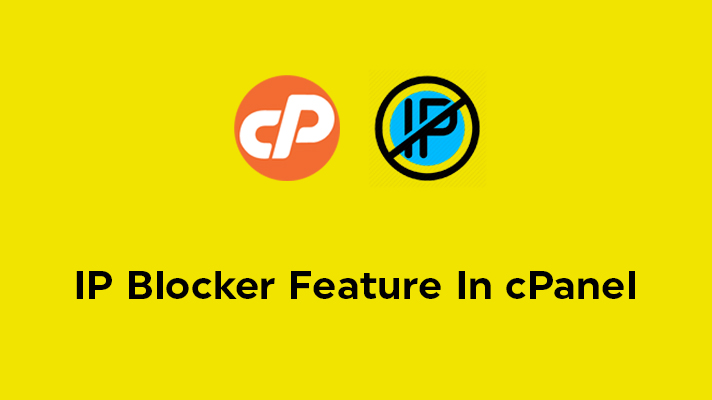 How to Use IP Blocker Feature In cPanel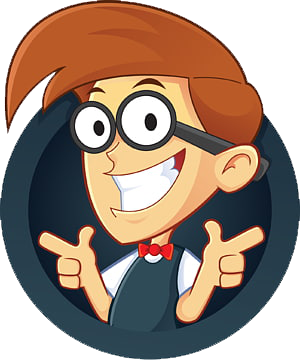 By Surya
Every user should protect their website in order to prevent the site from getting affected by malicious content, phishing links, bandwidth issues, hackers, etc., There are many possible ways by which you can protect your site such as antivirus scanning, SSL certificates. Blocking an IP or a domain is one of the solutions to prevent harmful attacks. You can block an IP or a domain by a useful feature called 'IP Blocker' which is available in cPanel. The IP Blocker is a tool, which enables the user to block an IP, range of IP addresses and also the domains from accessing your site.
The advantage for the users is that they can block a single IP address or a range of IP addresses. The user also can enter a fully qualified domain name and the IP Deny Manager will attempt to resolve it to an IP address for you.
In this article, we have guided you on how to block an IP or domain, from accessing your website.
Steps to Deny Access to an IP Address or Domain
STEP 1: Login
Login to your cPanel account.
STEP 2: IP Blocker
Click on the 'IP Blocker' which is available under the 'Security' section of cPanel homepage.
STEP 3: Adding an IP or Domain
Under 'Add an IP or Range' enter the IP address or the domain in the box which you want to deny. After that, click on 'Add'. The IP address or the domain which you entered will be denied from accessing your site.

STEP 4: Currently – Blocked IP Addresses
Under this section, you can see the list of IP addresses which are denied. You can also, remove the IP address or the domain by clicking on 'Delete' which can access your sites.

A confirmation will be asked for removing an IP. By clicking on 'Remove IP', it will be removed from the blocked list. The removed IP's or the domains will start accessing your sites.

[Tweet "How to Use IP Blocker Feature In cPanel "]
If you are a registered user in SeekaHost and have any queries to be clarified or issues to be sorted, you can raise a ticket through client area dashboard or email to [email protected]. For immediate interaction or guidelines, contact our support team available in LiveChat at the right bottom corner of the website.