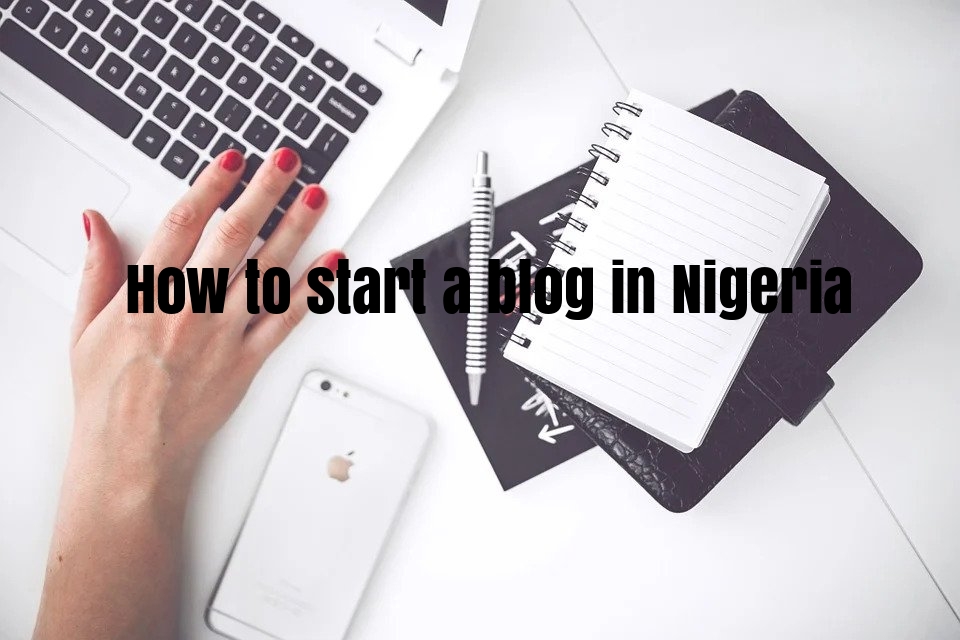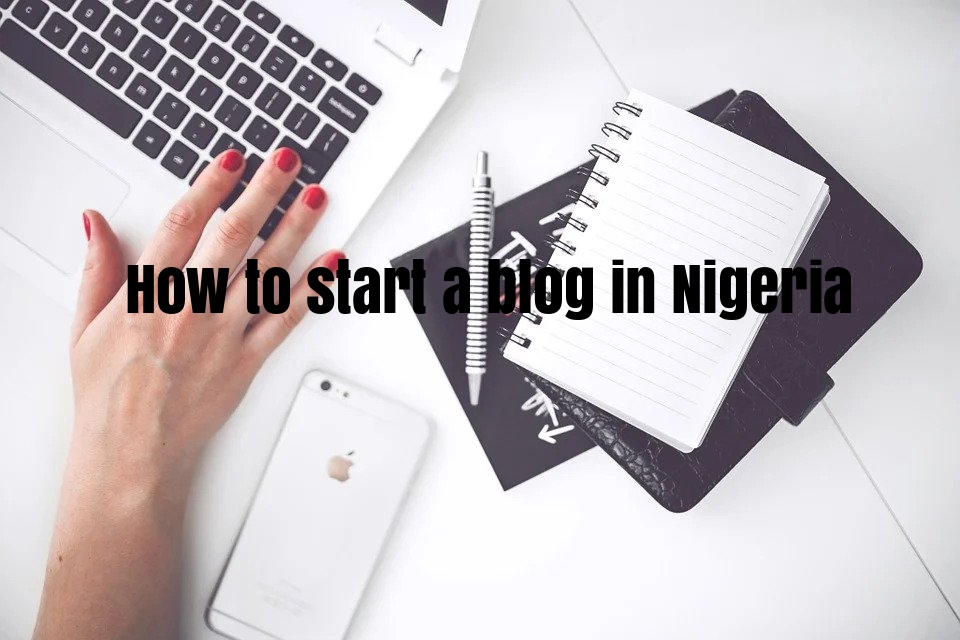 How to start a blog in Nigeria and make money blogging in 2020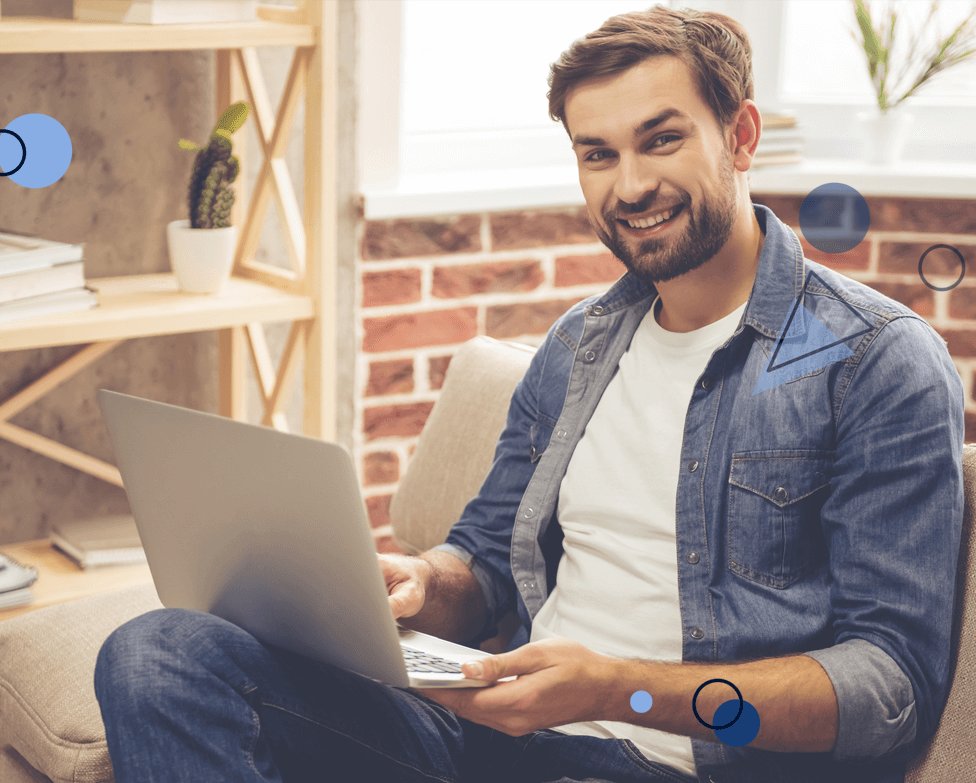 By John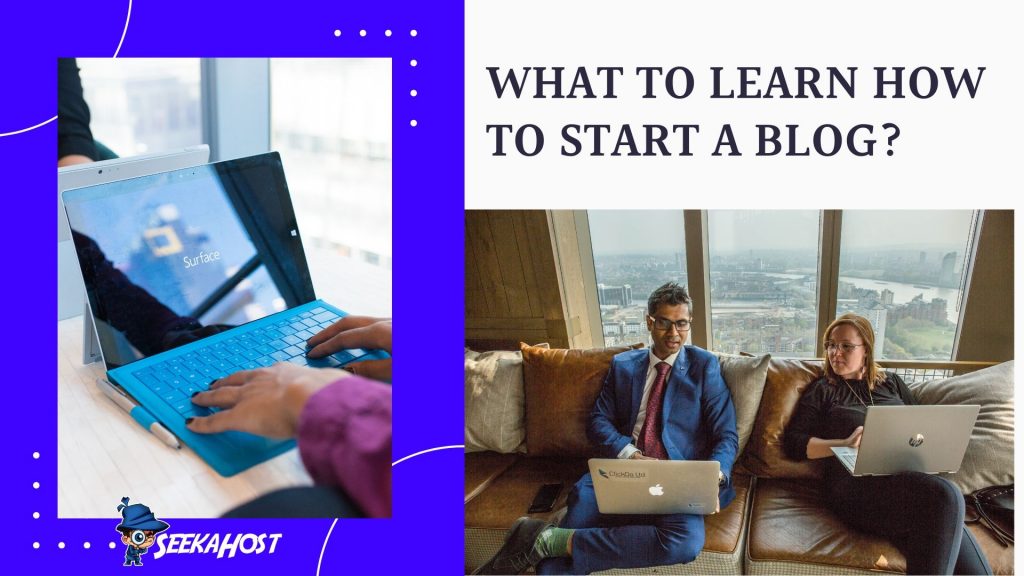 Do you want to learn how to start a blog in Nigeria, and perhaps, build a money-making machine step by step?
We have written an extensive guide about how to start a blog and make money which you can read to know the detailed tips about starting a blog on WordPress.
[Tweet "Starting a blog in Nigeria can change your life and how you earn money online! Learn how right now!"]
The good news is that you don't need a huge budget to start a blog. So, if you're looking for an easy way to make money online in Nigeria, starting a blog is perhaps the right way to go!
And Nigeria boasts of top Bloggers that have become some sort of icons with their different blogging platforms, and by recreating solid business models, are now the smart new entrepreneurs standing as the face of the emerging economy that's sweeping across the African continent.
Here we'll offer you a step by step guide on how you too can start a successful blog in Nigeria, with great tips on choosing a web hosting package to build a blog business, and then, how to effectively monetize your blog to start making money online.
But first, let's start with a little introduction into blogging in Nigeria!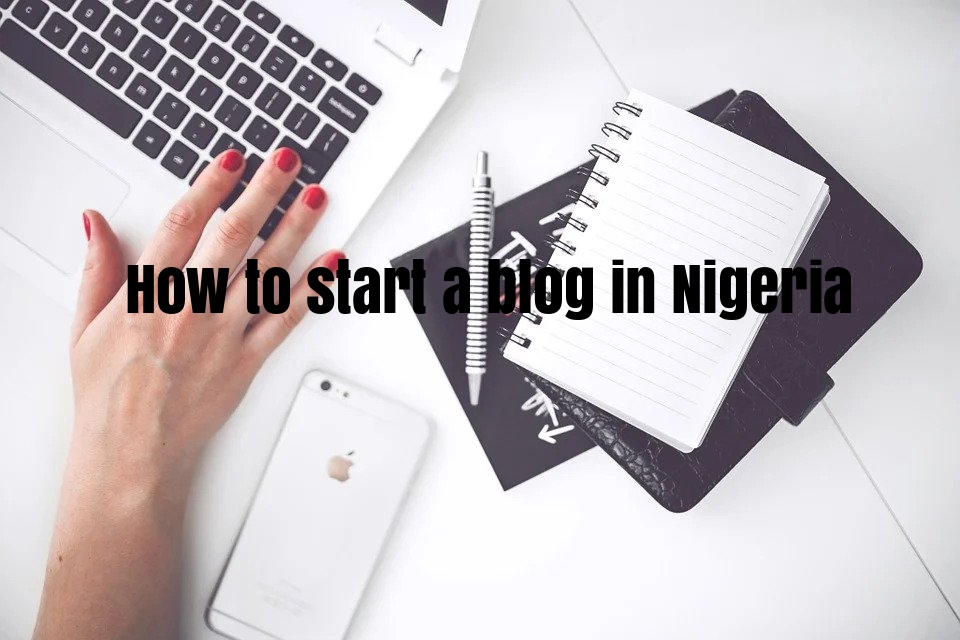 What Is A Blog?
A blog, also known as a weblog, is an informational website that consists of discrete, but often informal diary-style entries, with article postings typically displayed in reverse chronological order; the most recent posts appearing at the top of the web page.
It is more an online diary, albeit perhaps, blogs can also be used for much bigger purposes, such as online journalism.
Many businesses are now embracing blogs in their marketing outreach, as a potential online advertising channel, and blogging can serve as a home-based business, that you can use to make extra money in and of itself.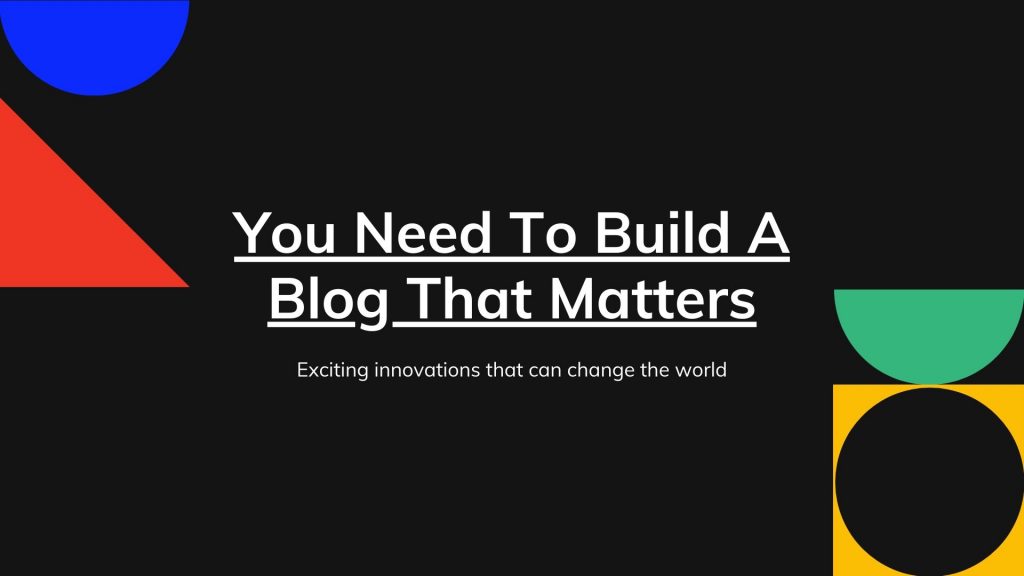 Read more about "What is a Blog and how does it work" written by Fernando.
How to start a blog in Nigeria and make money
Just like setting up any other business, there are some steps needed to get your blog up and running, which steps are below.
1. Search & Register a Domain Name
The first step to starting a blog is searching and registering a good domain name, and it is very important to choose a name that is unique and devoid of trademark violations.
The domain name is a very important part of your blog, known as URL, which is more like an address for your blog on the web. Therefore, it's recommended to choose a brandable domain name that is unique.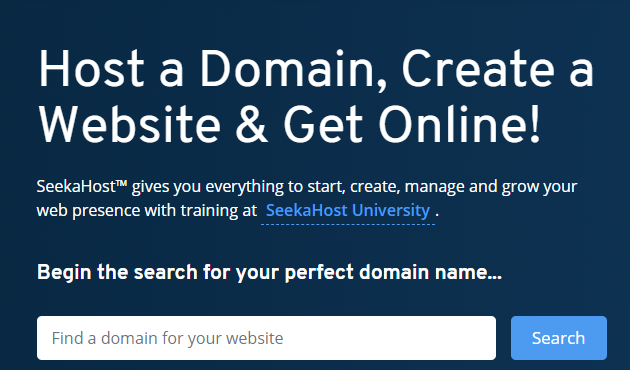 You can start your search for a good domain name by visiting this link. And if you need additional information on choosing a great domain name, there are some helpful articles available here and here.
2. Choose A Web Host & Hosting Package
This second step is very important to the success of your blog, as having a great blog hosting service can improve both SEO and overall site performance.
A host is a service that keeps your blog accessible for everyone on the internet. It stores and renders all the files, images and content contained on your blog to online visitors.

SeekaHost offers the best affordable blog hosting service with reliable and 24/7 support to get your blog up and running with just one-click installation.

We have servers designed to handle huge traffic with several security solutions.
3. Choose A Blogging platform
A blogging platform is a software service that enables you to publish your content on the internet. It is a specific form of a content management system (CMS) that you need If you want to blog. And there are several of these blogging platform, namely WordPress, Blogger, Wix, and Weebly, to name just a few.
All these platforms have their pros and cons, but WordPress is the most popular for some good reasons, like flexibility, functionality and it has a large community of users with many free themes, plugins, and other resources.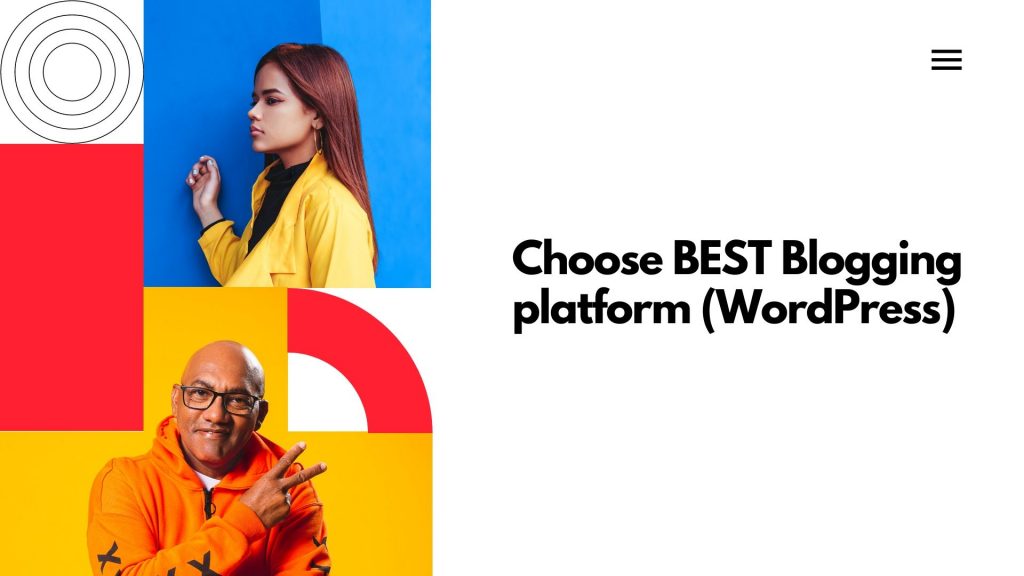 If you want to learn how to build a WordPress blog, the steps are available here.
4. Launch Your Blog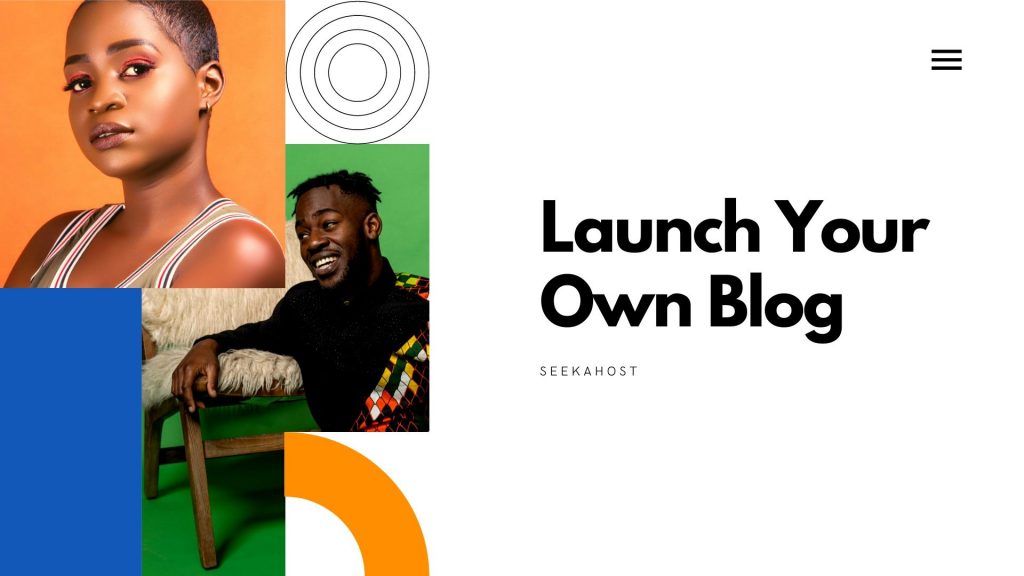 Congratulations, If you've gotten to this step, and if you choose to use WordPress as your blogging platform, all you need to know now is to install WordPress on your web hosting service.
The best thing about WordPress is that you can customize your blog as you wish to fit any design and purpose.
Now that your blog up and running, you need to make your first post, which could be as simple as few paragraphs announcing the launch of your new blog.
But if you're a bit more savvy and ambitious, you can draft a full post with an image or two that illustrates your blog's purpose.
5. Monetizing Your Blog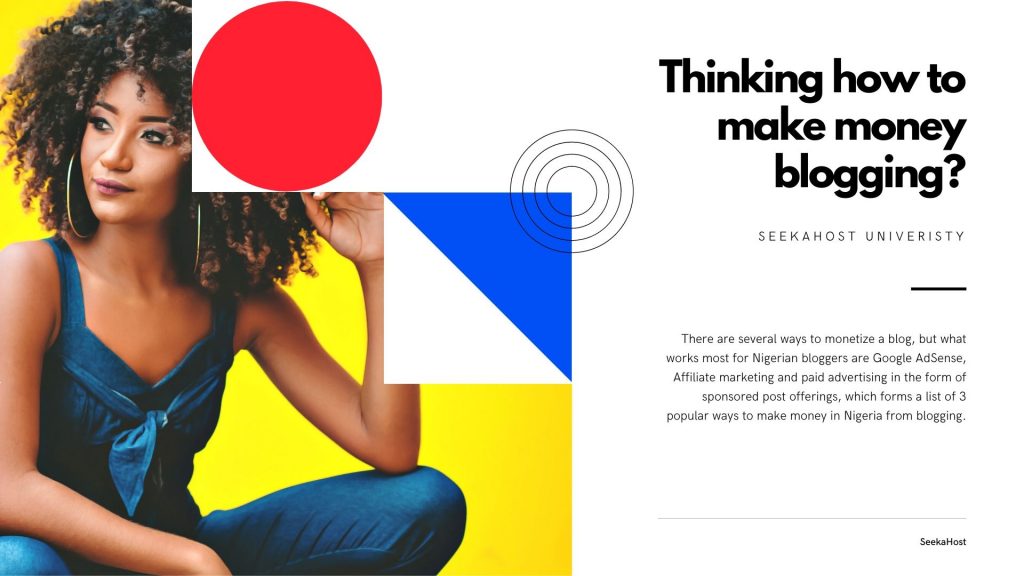 After you must have churned out some good number of quality articles and having steady traffic to your blog, it is now time to make money off your hard work.
There are several ways to monetize a blog, but what works most for Nigerian bloggers are Google AdSense, Affiliate marketing and paid advertising in the form of sponsored post offerings, which forms a list of 3 popular ways to make money in Nigeria from blogging.
Google AdSense is an ads revenue-sharing opportunity for publishers under the Google network. Google puts advertising contents for goods and services which are relevant to your blog and targeted to your blog visitors. You earn per impression and per click from your blog visits and get paid once the earnings reach a specified threshold, whereby Google will send the payment to your local account in Nigeria.
While Affiliate marketing is a recommendation of products or services to your blog audience using some tracking links, and you get a referral commission for every valid click or purchases made by someone after clicking your link. You can learn more about making money with affiliate marketing here.
Finally, when your blog authority and traffic increases more, you'll get the opportunity to land direct ads deals from companies or people who want to advertise on your blog by sponsoring a post or placing banner ads. The sponsor can choose to pay for a particular post on your blog to place a link or the homepage which would definitely cost more.
Conclusion
We sincerely hope you've gotten some ideas in this article on how to start a blog business in Nigeria and make money online.
But most certainly, making money from blogging requires hard work and patience so that you have the traffic and an audience interested in your blog before you can make any money. With perseverance and consistency, anyone can succeed as a blogger and earn money from blogging.
In the below video you can see how Fernando Raymond has built his blog to reach to its first 1000 organic visitors per month from Google.
[Tweet "This is how you can start your own blog in Nigeria and make money blogging from home!"]