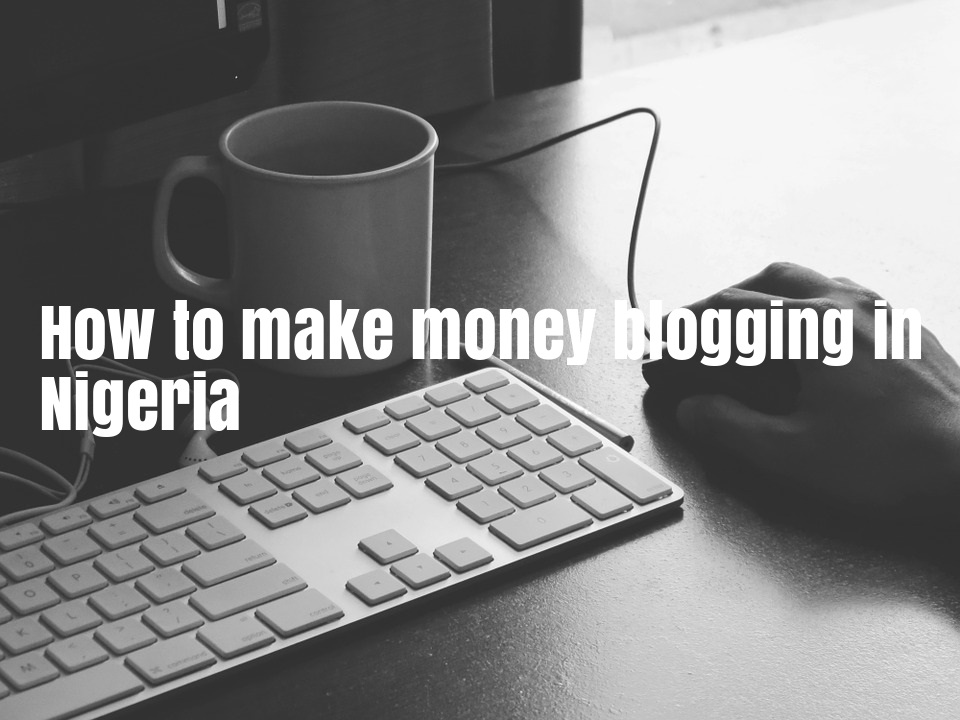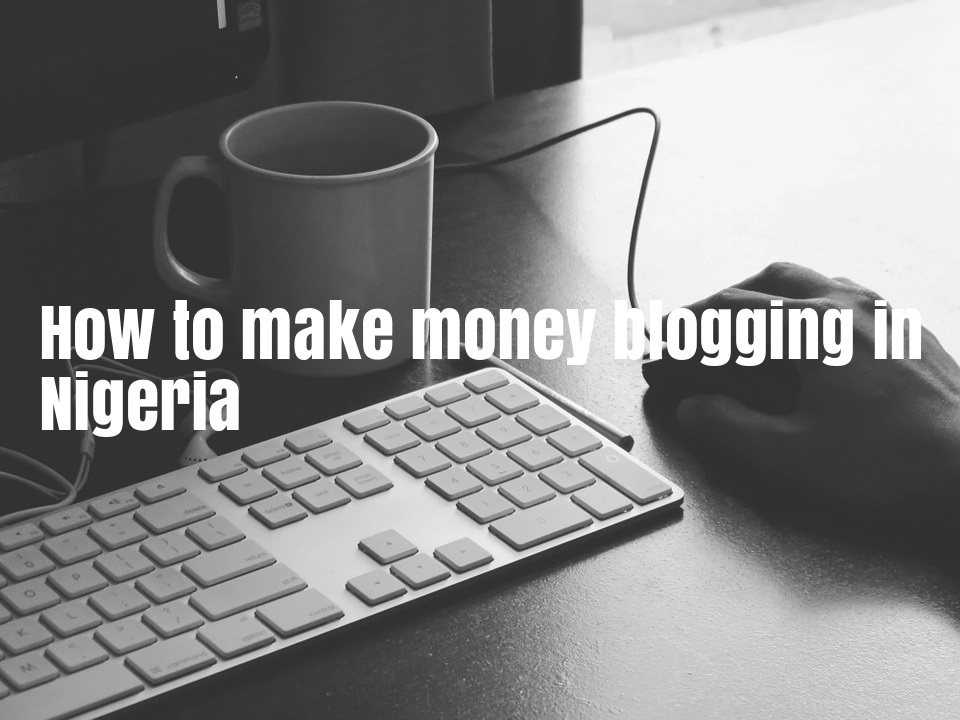 How to make money blogging in Nigeria: Tips & Untapped Niches To Start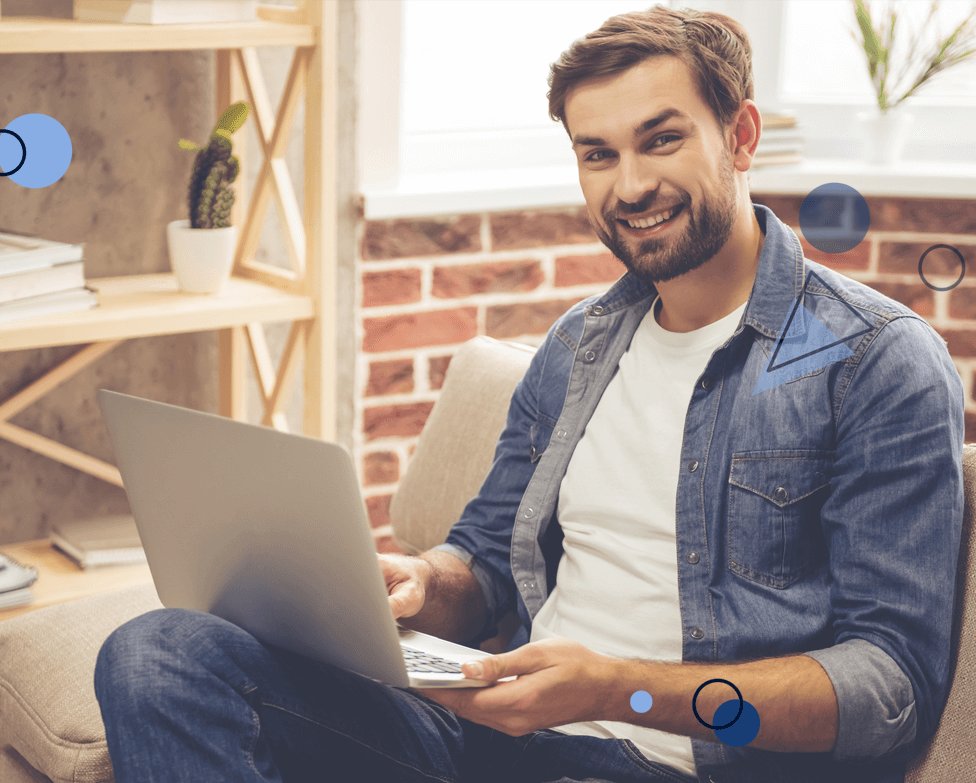 By John
Every blogger out there wants to make money from blogging, and not just launching a blog, but also to successfully build it up to generate a passive income online.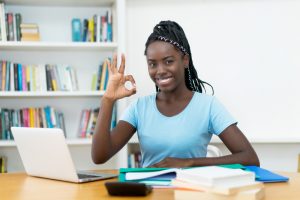 A few days back I wrote this guide which shows you how to start a blog in Nigeria and make money blogging in 2020.
If you're starting a blog to make money, there are several tactics to use and if you're not passionate about it in the first place, you may largely be wasting your time. Here you'll learn how to make money blogging in Nigeria, including the best tips & untapped niches to start.
Also, check the Top 20 Bloggers in Nigeria before going any further. So that you'll know the potential of making money blogging in Nigeria.
Blogging is a serious business in Nigeria, even though there are lots of myths around blogging, but I can assure you that blogging still pays.
No doubt, many bloggers are making big money from blogging, albeit there are secrets to their success, that's why people are still searching for how to make money from blogging in Nigeria.
Just like every other business, it takes hard work to succeed in blogging and it doesn't come cheap, but you can do it if you can diligently follow the tips in this article.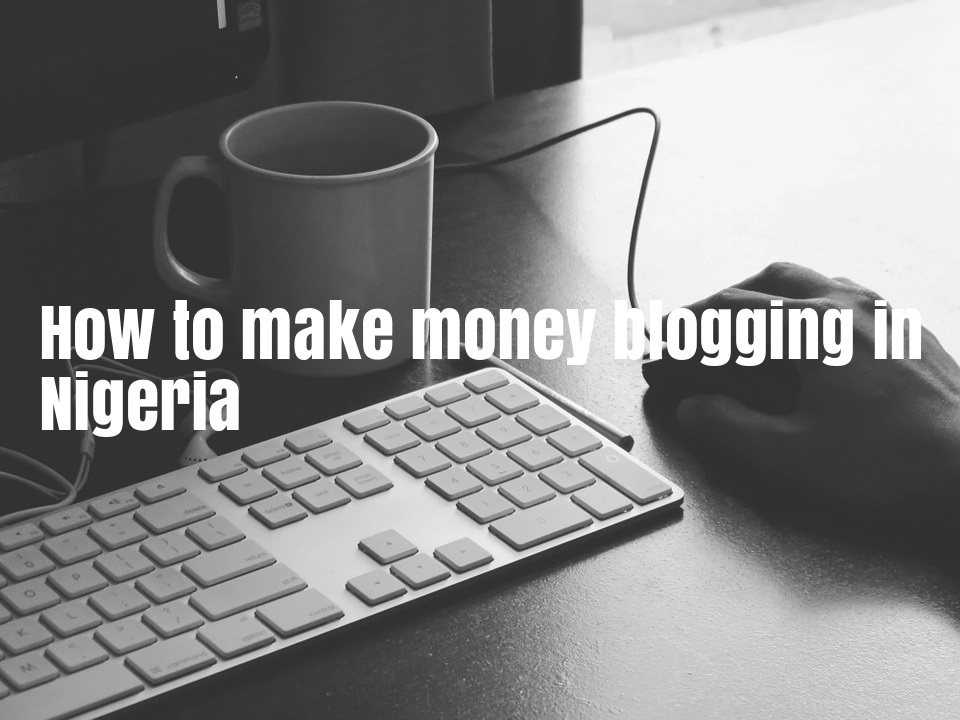 How to make money blogging in Nigeria
The bulk of the job is in the setting up processes, such as choosing a niche, domain name and hosting service, which all can fundamentally affect a blog's success. If you're serious about starting up the next Linda Ikeji Blog or any other popular blogs you already admire, then adhere to this step-by-step guide.
1. Pick a Niche
A niche in blogging is the creating of a blog to cover a particular topic or a specific industry, and you write specifically about that one area, and things pertaining to it.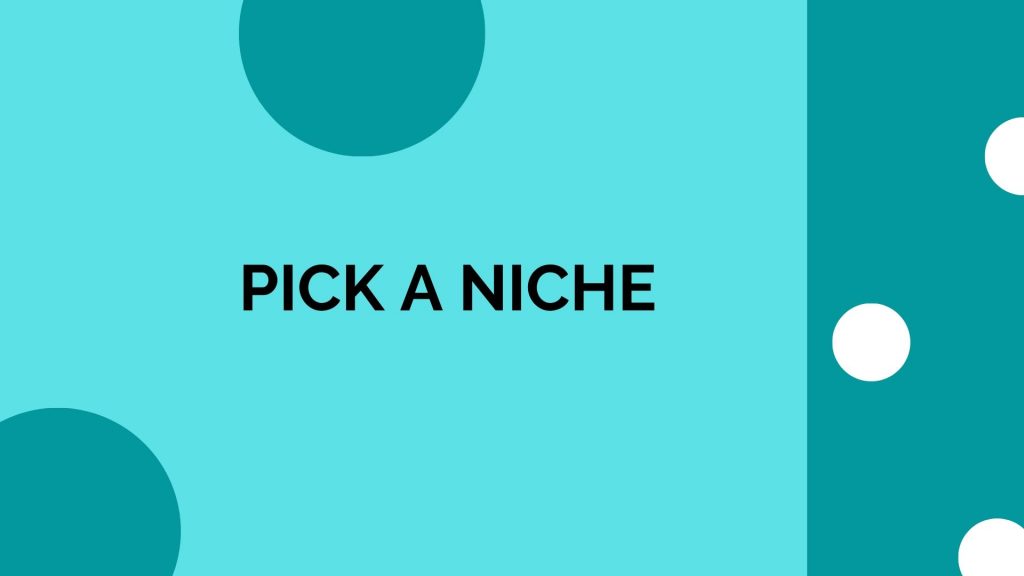 In other words, a niche blog is like a one-track mind, having a single purpose, and one goal. But why in the world would anyone want to consider something as less fun as a niche blog? You may want to ask, that is because niche blogging is where real professionalism, traction, and traffic happen.
So try to decide on a niche and build all your content around these areas. It will help you to get a quick mastery on the subjects and laser-focused writing pattern, which will enable you to build digital products and services or even start affiliate marketing that will compliment your content.
Bonus Tips: The hottest and less saturated blogging niches in Nigeria are Fashion, Jobs, and Agriculture.
2. Choose A Befitting Domain Name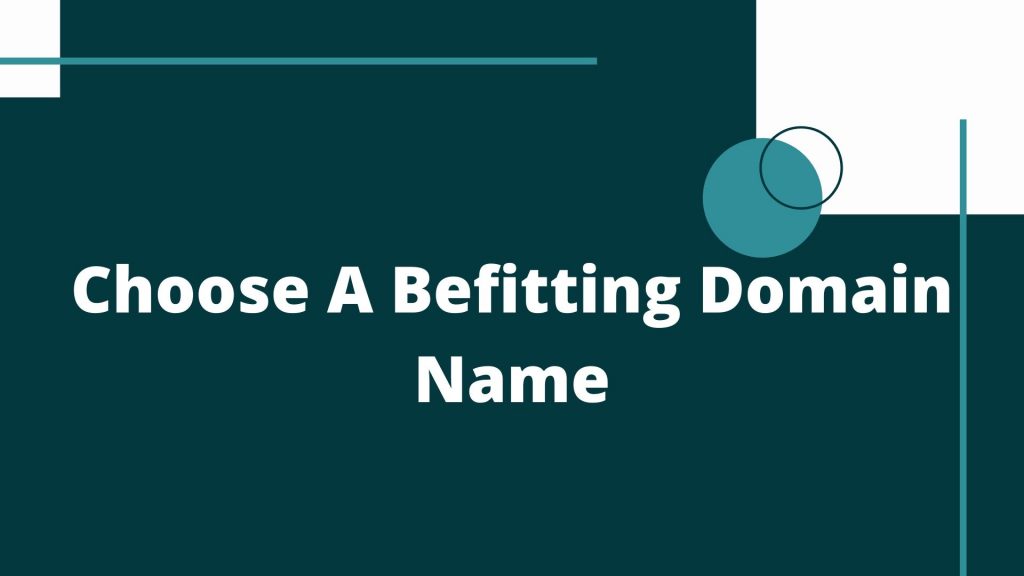 Getting the right domain name is key to blogging success, at least to a large extent. The domain name is important if you're serious about making money from your blog, and you should understand what domain extensions, top, and country-level domains means, which you have to research properly before registering your domain name.
For instance, if you are targeting only Nigerian audiences, it is advisable to register the country's domain name extensions, such as .com.ng, or .ng, while for the worldwide audience the .com remains the best bet! When selecting a domain name, you must adhere to the use of a known top-level domain (TLD) such as .com or .net for a worldwide audience and keep the domain name short, not more than 15 characters.
And try not to register a domain name with numbers or hyphens, since they're often associated with web spammers. Rather a relevant keyword-rich domain name that's descriptive of your niche, which will help your blog SEO-wise.
3. Your Choice of  Web Hosting Matters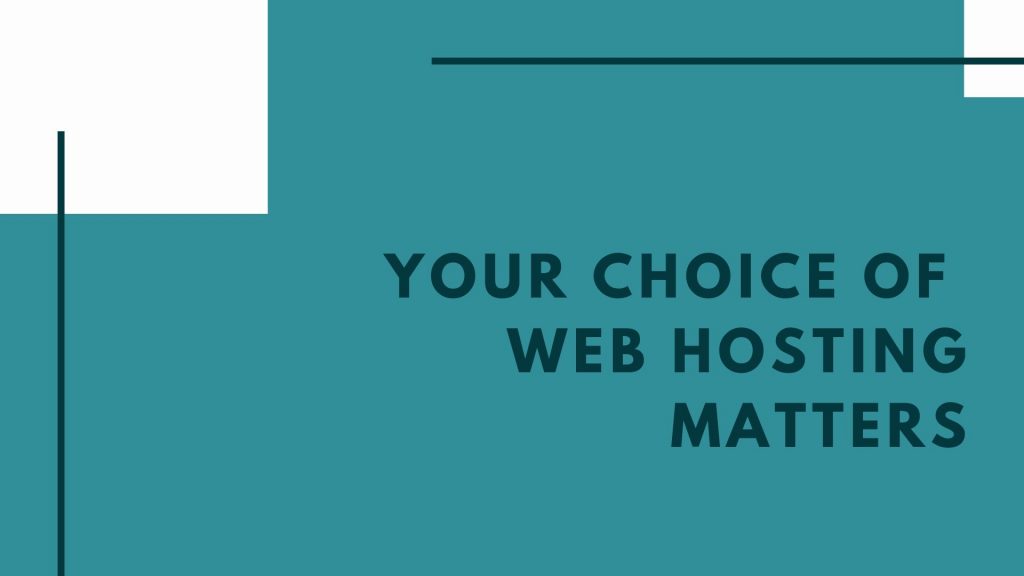 As a blog is dynamic and grows over time in bother contents and traffic, it requires a dynamic web hosting service that can accommodate you in every stage of growth. Not only that, but it also needs a web host will multiple-class IP addresses to help with your blog SEO and ranking on search engines.
Most importantly, you need a web hosting provider that supports bloggers! Seekahost is foremost in support for bloggers in all the possible ways. And Yes, SeekaHost can also help in providing the best learning platforms and customer support.
If you're a new blogger or even an old blogger and looking to make money from your blog, then you will get the maximum benefits with Seekahost Web Hosting services.
4. Learn Proper SEO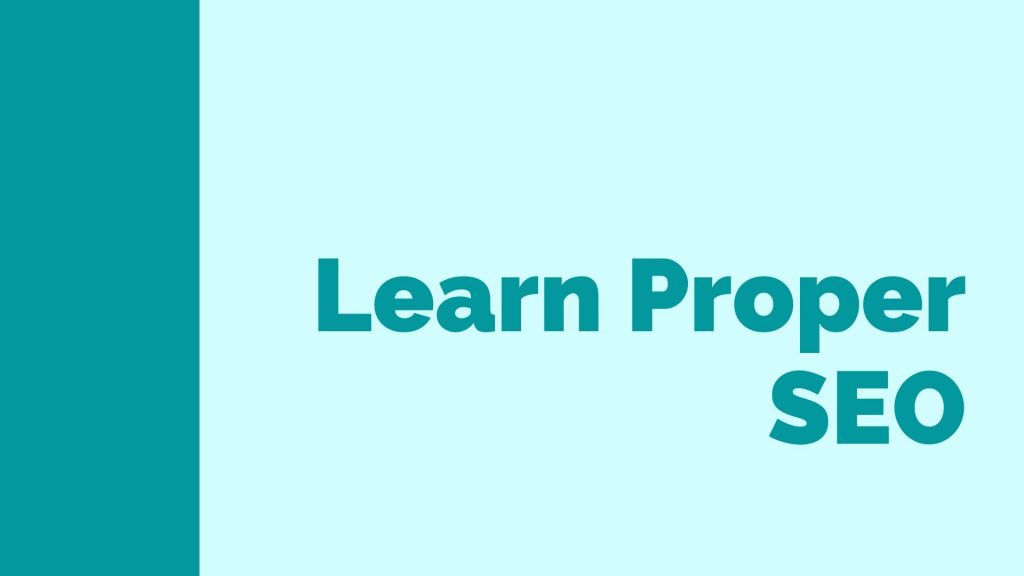 SEO stands for search engine optimization, it is the process of building and optimizing your blog and contents to adhere to search engine rules.
In fact, you shouldn't start a blog without knowing the fundamental SEO principles, as optimizing it is to help your blog content to rank higher on search engines like Google, Bing, and yahoo, which in turn leads to more visitors.
Search engine optimization is the lifeblood of a successful blog, so you should pay attention to the key aspects that impact your blog's ability to rank on search engines like Google.
The good news is that SeekaHost is offering FREE SEO Training for a limited time on their eLearning platform.
5. Avoid Plagiarism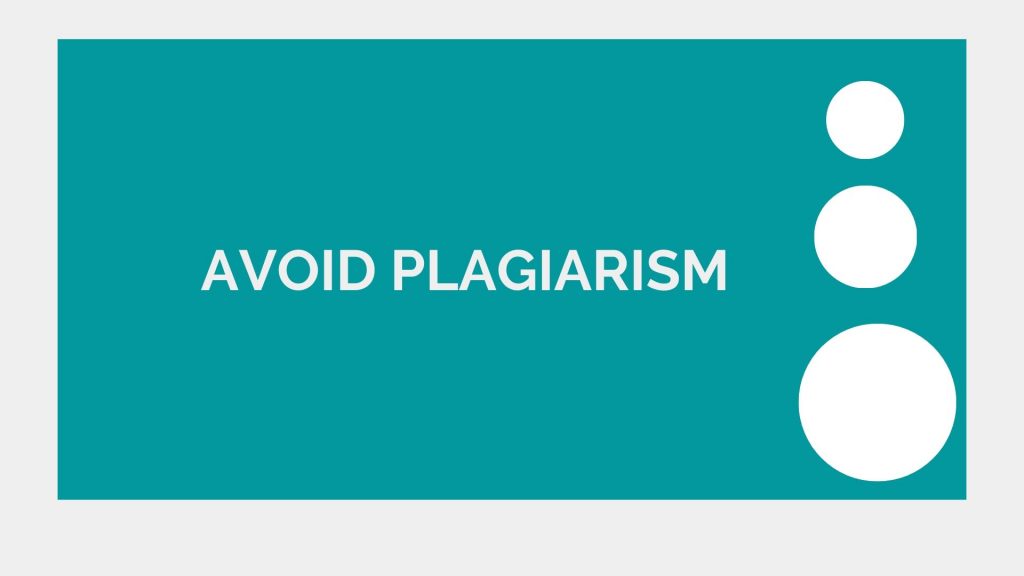 The biggest pitfall in blogging is plagiarism! You must avoid it at all costs. Plagiarism is the lifting of another author's article, ideas, or expressions word-for-word and without any added input from you, presenting it as your own original work.
It is the practice of directly copying and then presenting an existing work without referencing or citing the source.
Just as plagiarism is a breach of journalistic ethics, also it's frowned upon by the search engines, as it can lead to penalty and loss of ranking. The best practice is the cite or references the original source of your article when you're not the original author.
Conclusion
No doubts, successful bloggers are everywhere, they are riding choice cars and traveling around the world on exotic vacations, but it takes serious efforts to become successful in blogging and start enjoying such luxury lifestyles.
[Tweet "Every blogger out there wants to make money from blogging, and not just launching a blog, but also to successfully build it up to generate a passive income online"]
If you are looking to get started with blogging in Nigeria, see the article on How to start a blog in Nigeria and make money blogging in 2020! Just like every business, success in blogging doesn't come cheap, you have to work hard and follow the above tips.