Types of Blog Hosting: Which hosting plan is best fit for your blog?
If you are looking for the best types of blog hosting plans, we got all the web hosting packages that will suit your blogs to be hosted.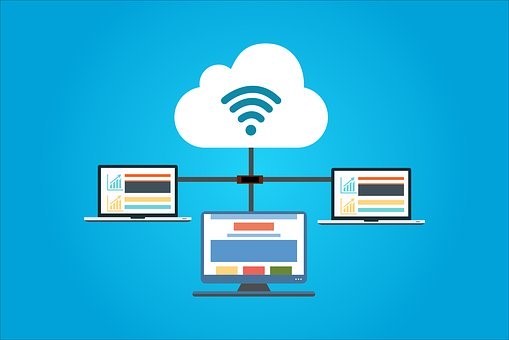 As Blogging has emerged as a reliable full-time career during recent years, it has become all the more important to offer a premium user experience to your readers, visitors and regular subscribers.
Read: How Seekahost Web Hosting Supports Bloggers?
Much of the user experience depends upon the type of hosting plan that you have purchased. There are different types of hosting packages available in the market and choosing the right one for starting your blog could be tricky.
In this blog hosting guide we will mention different mainstream hosting plans and the best option to go with, depending upon your blogging site and the targets: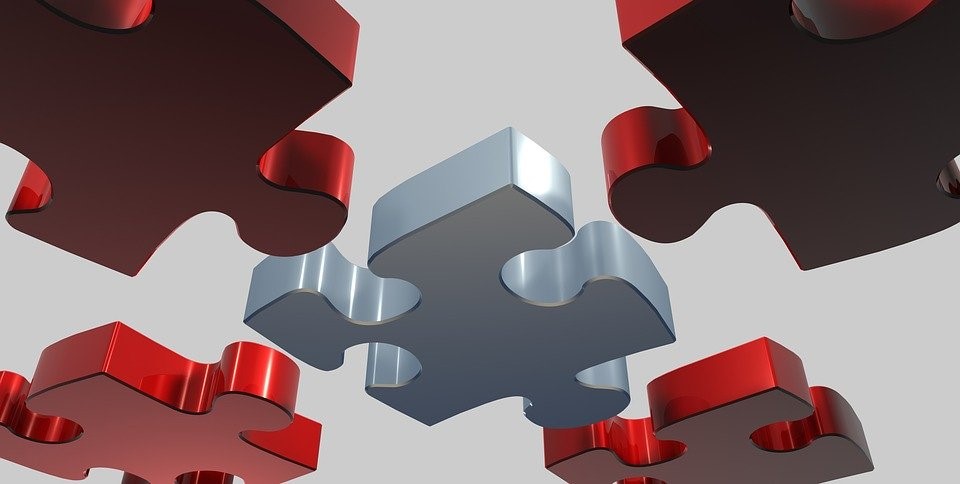 Shared hosting plans
If you have just started your blogging journey then your site won't be experiencing traffic spikes or need any bells and whistles like heavy plugins or too many graphics. So, your site needs a very small amount of resources. It would be best for you to buy shared hosting packages that are the cheapest of the three most popular hosting packages (the other two being VPS and dedicated).
You should buy shared hosting plan:
If you have just started your personal blog
Have a modest budget
You aren't tech-savvy enough to determine the right kind of hosting depending upon future needs
The perk is that you pay a very low price and are saved from many hosting related hassles
Cons and concerns
Not every shared host provider adheres to the ethical industry standards. Upselling is a way for such providers to effortlessly hike their revenues
It may interfere with your users' experience, slow down the site and can even cause frequent downtimes.
Shared hosting works on shared model which means that a single pool of resources is shared among many websites and hence fluctuations are not uncommon
It also lacks privacy and enough security

VPS WordPress hosting for blogs
If you have fairly decent knowledge about WordPress and development but are limited by resources then you can buy VPS WordPress hosting. The performance, security, and privacy are much better than shared hosting plans and the prices are much cheaper than the third options, i.e., dedicated server. So typically it is the best option between low-cost shared hosting with low-quality services and high performing dedicated server that come at a significant price tag. 
Managed VPS hosting vs. Unmanaged hosting
If you have a sound technical knowledge and sufficient time at your hand then you can purchase an unmanaged VPS hosting plan. You would be solely responsible for site updates, WP maintenance, and another day to day WP management tasks. Remember things can get quite difficult and demanding with time. So, buy unmanaged VPS hosting only if you are sure that you can handle the tasks single-handed.
Those who lack either technical knowledge or time can buy managed WordPress hosting that is discussed in the next paragraph.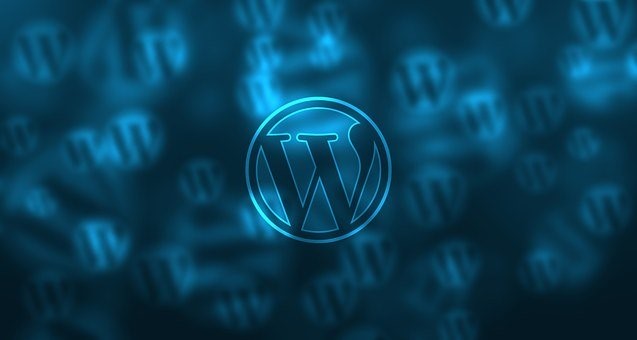 If you lack the technical knowledge or your blog is on a fast development stage with frequent traffic spikes and demanding daily schedule, then it is best to purchase managed WordPress Hosting packages. In this type of hosting all the management and maintenance tasks are tackled by hosting company which frees you and allows you to fully concentrate on your blog.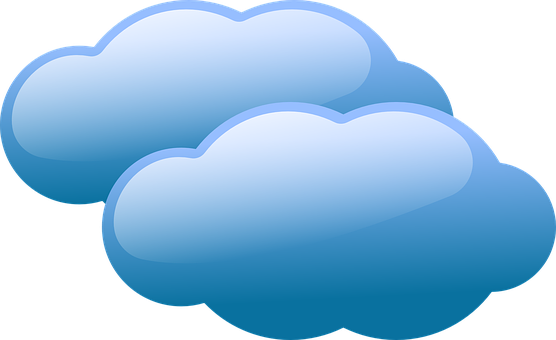 Cloud hosting for blog
Cloud hosting is better than VPS Hosting for blog or websites as it draws power from multiple servers and the site can seamlessly be transferred to any other servers of the cluster during the instances of server crash or other server-related technical glitches.
Unlike a dedicated hosting plan, cloud hosting is much cheaper. Moreover, pay as you go model give you better control over your hosting expenditure.
You don't have to worry much about the downtimes even during traffic fluctuations as your site load is always supported by multiple servers.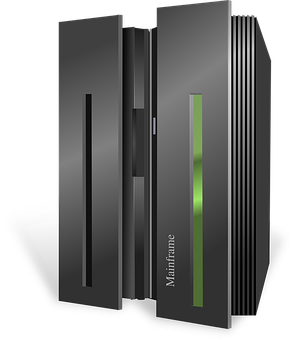 Dedicated server hosting
Dedicated server offers you the dedicated resources that can exclusively be used by you without sharing it with any other use.
You won't only get a dedicated set of virtual resources but will have a dedicated physical server as well. In short, you have the exclusive right on using both hardware and software resources.
Along with dedicated resources you would have high potential hardware to assure an excellent throughout the performance.
As the server completely belongs to you, you have extended customizations controls to fine-tune the server to your specific needs and growing demands
Most of the dedicated server plans offer you a comfortable expanse of resources that are more than enough to support any growing business. Moreover, you always have the option to extend the resources should you need so.
One of the major cons of the dedicated host is its high pricing that can get downright prohibitive for the new bloggers or the ones who haven't started earning significant steady revenue form their blog.  
Conclusion
To keep the readers and visitors happy a blogger needs to buy a hosting plan that perfectly aligns with his commercial targets and fits well into his/her budget. In this blog, we have mentioned different types of mainstream hosting and provided key information on picking the best plan based on the targets, objectives and current position/profile of the blogger. The readers can use this guide as a reference to prepare a checklist to be used before purchasing a reliable hosting plan for their blog.