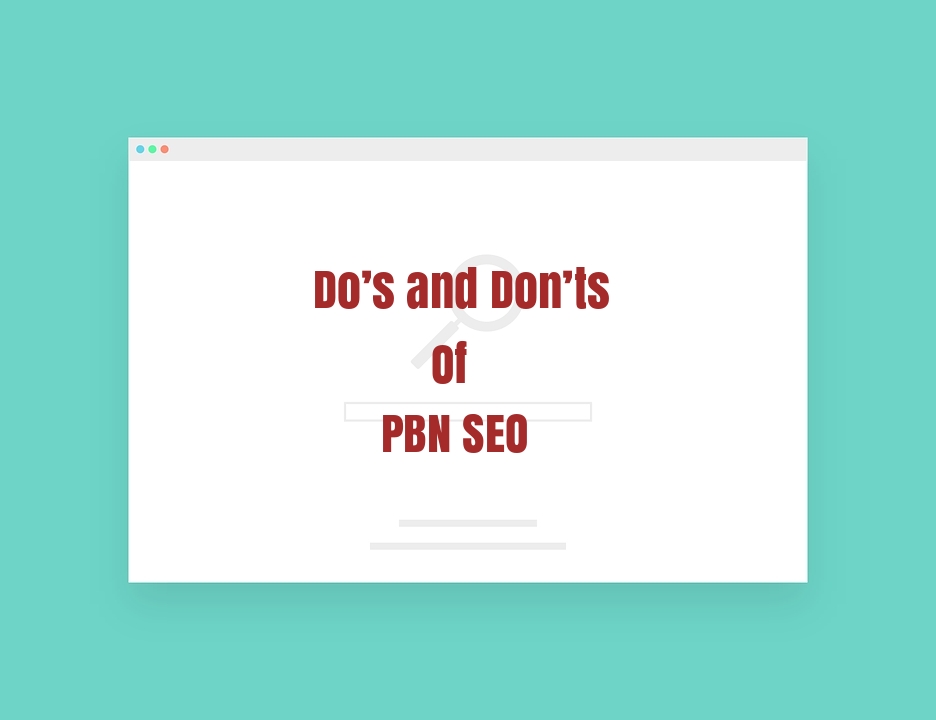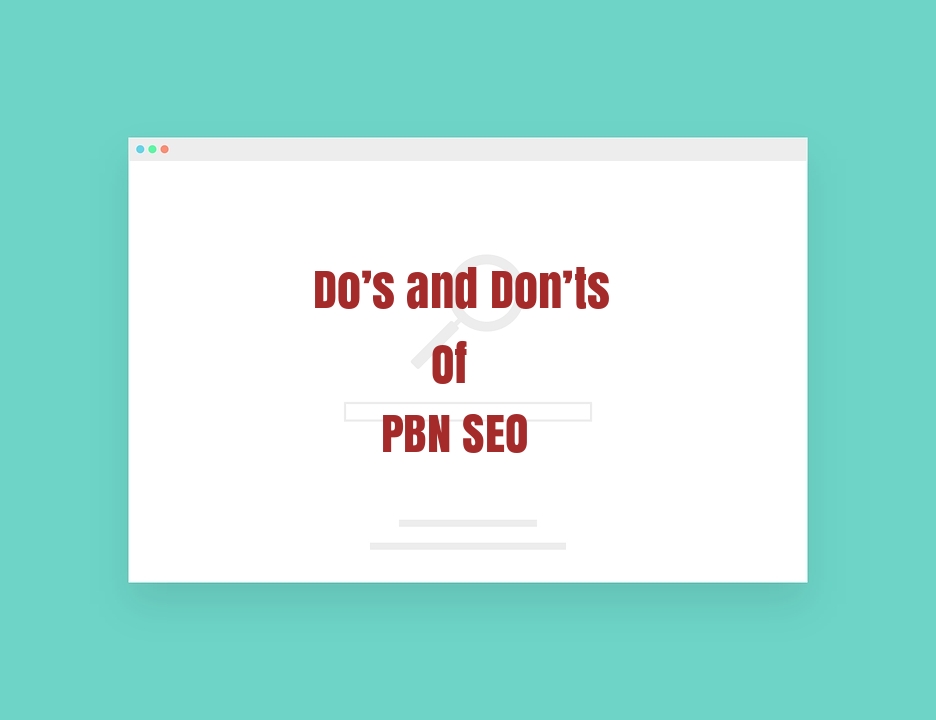 What is PBN SEO? Do's and Don'ts of Private Blog Network SEO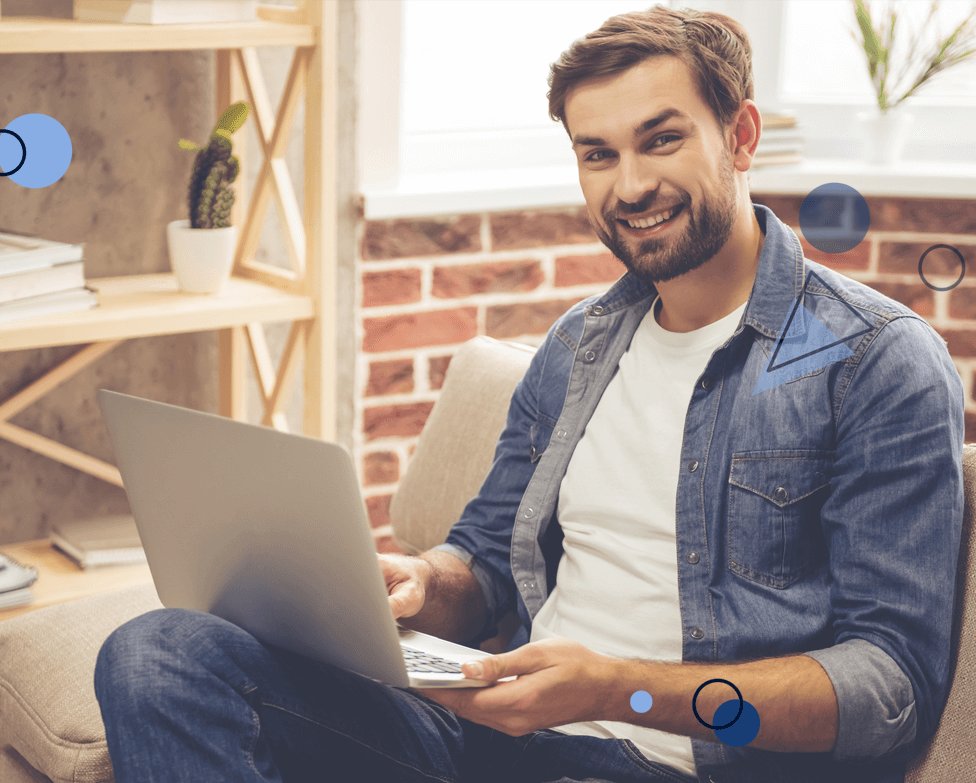 By John
Private blog networks (PBNs), primarily are to hyperlink from each site to a single main domain, which target is the money pages with product and services. But, what is PBN SEO?
PBN SEO is a hugely technical aspect of hosting that tends to cover the tracks of private blog networks from Google Algorithms and giving the PBNs a boost. With PBNs as the go-to link building tactic for gray hat SEOs, because its neither black hat nor white hat tactics, but are they worth building from an ROI (Return on Investment) perspective?
In this extensive guide, we will cover the various Do's and Don'ts of PBN SEO, and you'll be learning everything about what PBN means to SEO and everything in between.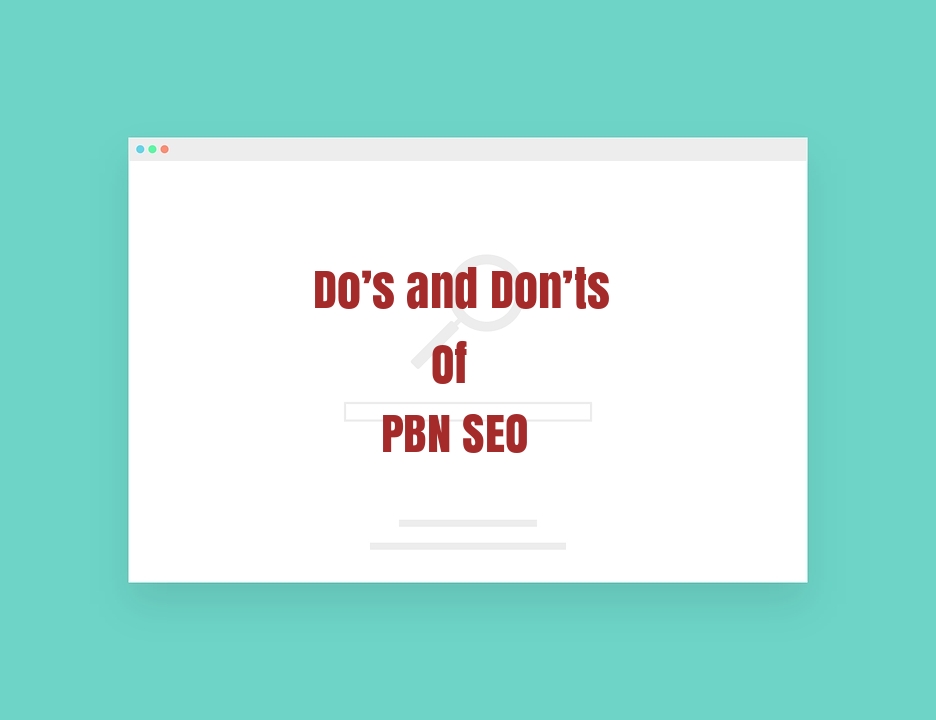 The most outstanding reason why PBN has continued to thrive is that it gives you total control of your SEO game, which is very powerful. With a blog network, you can dictate the links, anchor text, and even get to test things like crazy to see what actually works.
Therefore, learning the Do's and Don'ts of PBN SEO is something that will interest anyone who is into the SEO game!
How PBN SEO has Evolved!
Formerly, SEOs engage in buying and rebuilding of aged domains (expired domains) for PBNs in a move to have absolute control of link building. And the fact that they are able to control the exact number of links they aim for their main websites, makes PBN a sort of holy grail.
It also means that their content was not always as high-quality since the main focus is only to put on the multitude of links to ensure good rankings from Google. Back in the days, the right strategy was not well known, until recently when a few select SEOs have come to have revolutionized the PBN SEO game to rank their money websites effectively without any traces.
Nowadays, it is not just leveraging the authority of an aged domain, but also investing in quality contents which makes for a trusted website.
What are the Do's and Don'ts of PBN SEO?
Running a successful private blog network and increasing rankings are still possible in 2020. More so, now that SEO experts are presented with best PBN hosting services that effectively help avoid Google penalties.
1. Do Extensive Research on Domains for PBN
As expected, building PBNs require expired domains, but not just any expired domains – you need expired domains with clean backlink profiles and in good standing with the search engines. And there are several tools that can help you to do an extensive research on these abandoned domains to know which are suitable for PBN building.
For PBN building, registering a domain is not as simple as just visiting a domain registrar and purchasing your choice domain.
You are required to consider the digital footprints which can be tracked, as such activity is easily detected, it is best to use a domain registrar that can guarantee no footprints like SeekaHost.
2. Do PBN Hosting Right
The most crucial step to running a successful PBN is the choice of hosting provider, as choosing a good host is important for any website, but it is more so for PBNs. The reason is that Google doesn't have to know that you are the owner of these lots of domains.
That is, your websites don't have to be connected in the crawlers' eyes and your hosting strategy should be focused on those hosts that are known experts in PBN hosting, so that you can be rest assured that there won't be any problem.
And most importantly, you'll need a host that's expert in handling PBN safely in order to sustain the website ranking. SeekaHost's CEO, Fernando Raymond is a renown PBN expert with several years actively in the SEO game.
3. Do Create Quality Content for PBN
The days of populating PBNs with similar contents are over, if you really want to make a headway with it. You should care about the quality of content on your PBN, so that it does not raise any reg flag to Google, besides, Google loves quality contents.
Therefore, investing in quality content for your PBN is a priority and sadly, not many SEOs think so, and they are completely wrong! A PBN must look reliable in the search engines' crawlers' eyes and for manual checking, so try to spend sometime on creating good content.
Additionally, you should not forget the fact that modern content creation requires quality images and media contents as well, not only text, as both readers and search engines prefer more of such content types.
4. Don't Overdo Link Building
The link building process should also be natural as adding links here and there won't do your website any good.
It requires links that looks natural to rank your money site. You should add links directly from a brand-new blog post and do not add more than 1-2 links from one blog post to the main website. Do not add links with the same anchor text to every blog post, except of course, those cases when you are using the brand's name, and always use keywords in the anchor text.
5. Don't use Same Plugins/SEO tools
Just as it is applicable to using plugins, don't use same Google analytics account across your PBNs, as it creates an easily detectable footprint, as you don't have to use same set of plugins through out the PBN.
You should also set different CMS settings for the PBNs: with a different timezone, time and date formats.
And if you are wondering how many Websites should be Included in the PBN, it actually depends on the niche you are: as for a local business, you'll need about 5 websites and for bigger niches, you'll need at least 10 websites, as the competition level is usually higher in those cases, so you need lots of domains.
Conclusion
PBN SEO has been highly demanding and will continue to evolve as the market is evolving!
[Tweet "The most outstanding reason why PBN has continued to thrive is that it gives you total control of your SEO game, which is very powerful!"]
At SeekaHost, we have been testing the best Class IPs for PBN hosting requirements for the past five years. If you are looking to build PBN, SeekaHost has an extensive resource to help you master the art of building PBNs, as the leading PBN hosting provider.