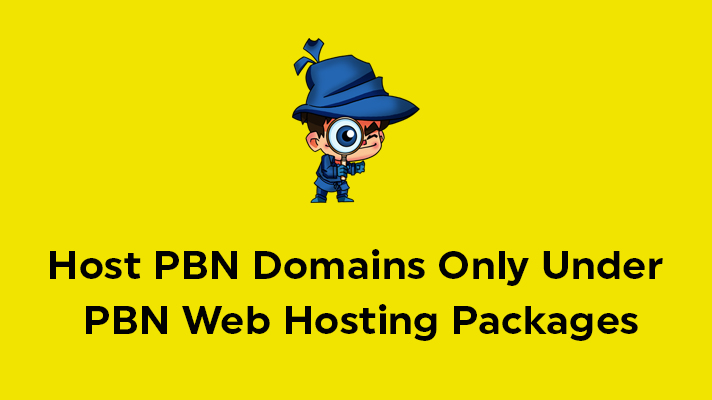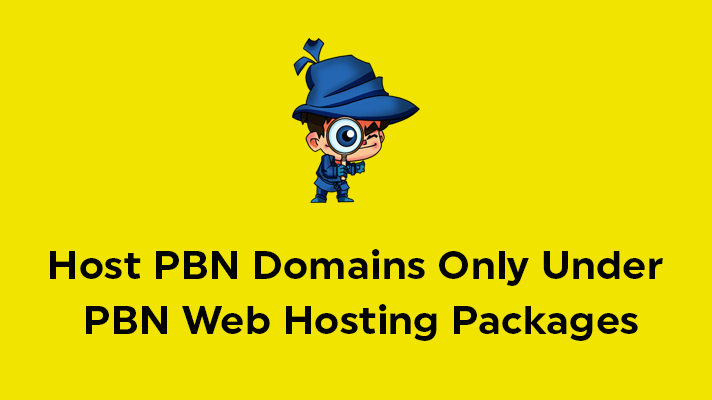 Why should we host PBN Domains only under PBN Web Hosting Packages?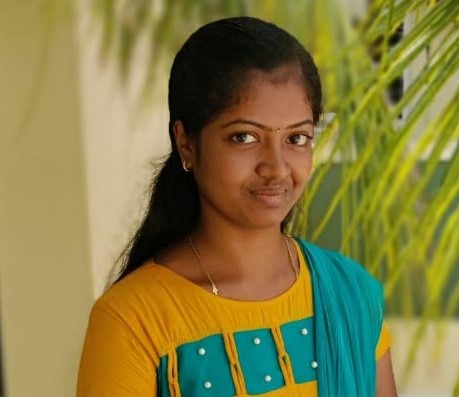 By Menaga Devi
What is PBN?
PBN(Private Blog Network) – It's a network of websites/blogs which are used to build backlinks to money site for the purpose of ranking higher in Google Search Engine.
PBN domains are the deleted or expired domains that have high domain authority. If your money site is getting links from the domains with high domain authority, search engines will consider your money site as a quality one and it influences the ranking. It is best for business sites, affiliate marketing sites and many other types of sites.
But PBN domains have more possibility to get hacking attacks and maybe de-indexed by Google as it's against Google's guidelines.
Why PBN sites get de-indexed by Google?
As we know that PBN is one of the most effective ways to rank your websites. You should have spent a lot of time and money to find the right domains and getting all the content on them. But at last, your site will be de-indexed just for a simple mistake and loses all its ranking power.
There are various simple reasons that cause your PBN website to get de-indexed. Some of them are mentioned below:
Unreliable Hosting Company
Footprints
Thin Content
Spinning contents
Site ownership
Backlink profile
SeekaHost – PBN Hosting Package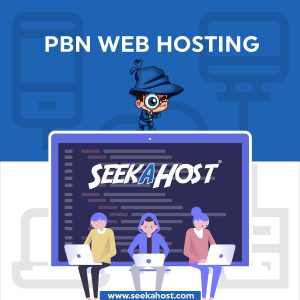 The first and foremost thing you should take care of before building the PBN site is choosing the reliable Web Hosting company. Don't fail to care for basic PBN hosting safety because it may break all your ranking efforts.
SeekaHost is having a team of SEO expert who knows the importance of using PBN in a very careful way. So in order to secure these PBN domains, we'll host these domains only under the PBN hosting packages which have special features. As we know how to properly hide their tracks and footprints with the below-mentioned features:
Unique IP Address
Private NameServer
Individual cPanel Account
Customized Disk Space
Free SSL certification
Unique IP Address
Usually, most of us will host a number of PBN domains. If the IP address is the same, then Google easily tracks the footprint and you will need to face the risk of de-indexation. We're providing a unique IP address to all sites that are hosted by a single client. So it's difficult to identify that all these domains belong to the same person.
Private NameServer
Even if you have a unique IP address for your domains but if the nameservers for all the domains are the same, then it will be definitely a big footprint. Most of the hosting providers will provide their domain name as the nameserver. Suppose if a client having 10 domains, then for all the 10 domains the nameserver will be the same. But here, we provide you private NameServers for each domain. This means the nameserver will be the same as your domain name. So nameservers will differ all domains that will not leave any footprint.
Individual cPanel Account
Instead of providing the single access for all your domains, we provide you individual Cpanel account for each domains. So that clients will have full control over their websites.
Customized Disk Space
Disk Space is the amount of data stored on the server. For PBN Hosting, it doesn't require more disk space because usually, it won't have high-quality images or heavy files. Disk Space is one of the factors that influence the web hosting price.
Free SSL certification
As we know, SSL is important and mandatory for all kind of websites. In SeekaHost, we will provide you with free SSL for all the domains hosted with us. Security is very much important than ever. SSL ensures a secure connection between the user and the website.
Security Check at Regular Intervals
PBN domains are expired or deleted domains due to some security issue or some other legal issues. So it may receive critical attacks frequently and may be affected by malware. For PBN domains, it's important to have a regular check.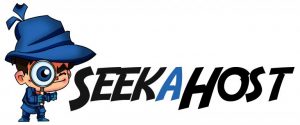 In Seekahost PBN hosting, we will do a regular security check to identify any suspicious activity. We provide the regular Security checks which will identify the suspicious activity and malware presence on your websites. And that's why top blogging tips site Bloggers Ideas listed SeekaHost as the #1 hosting provider on their PBN Hosting Review.