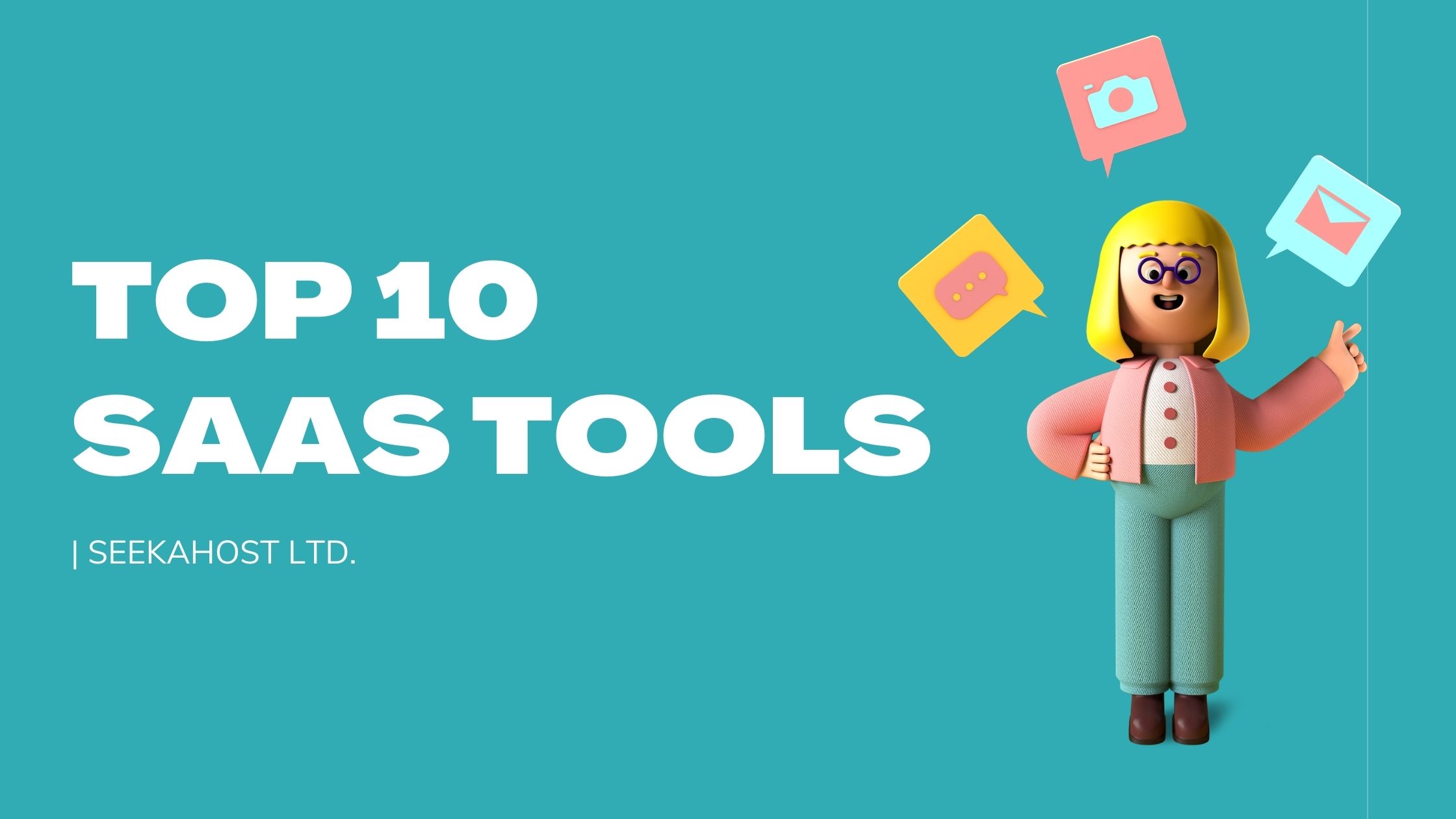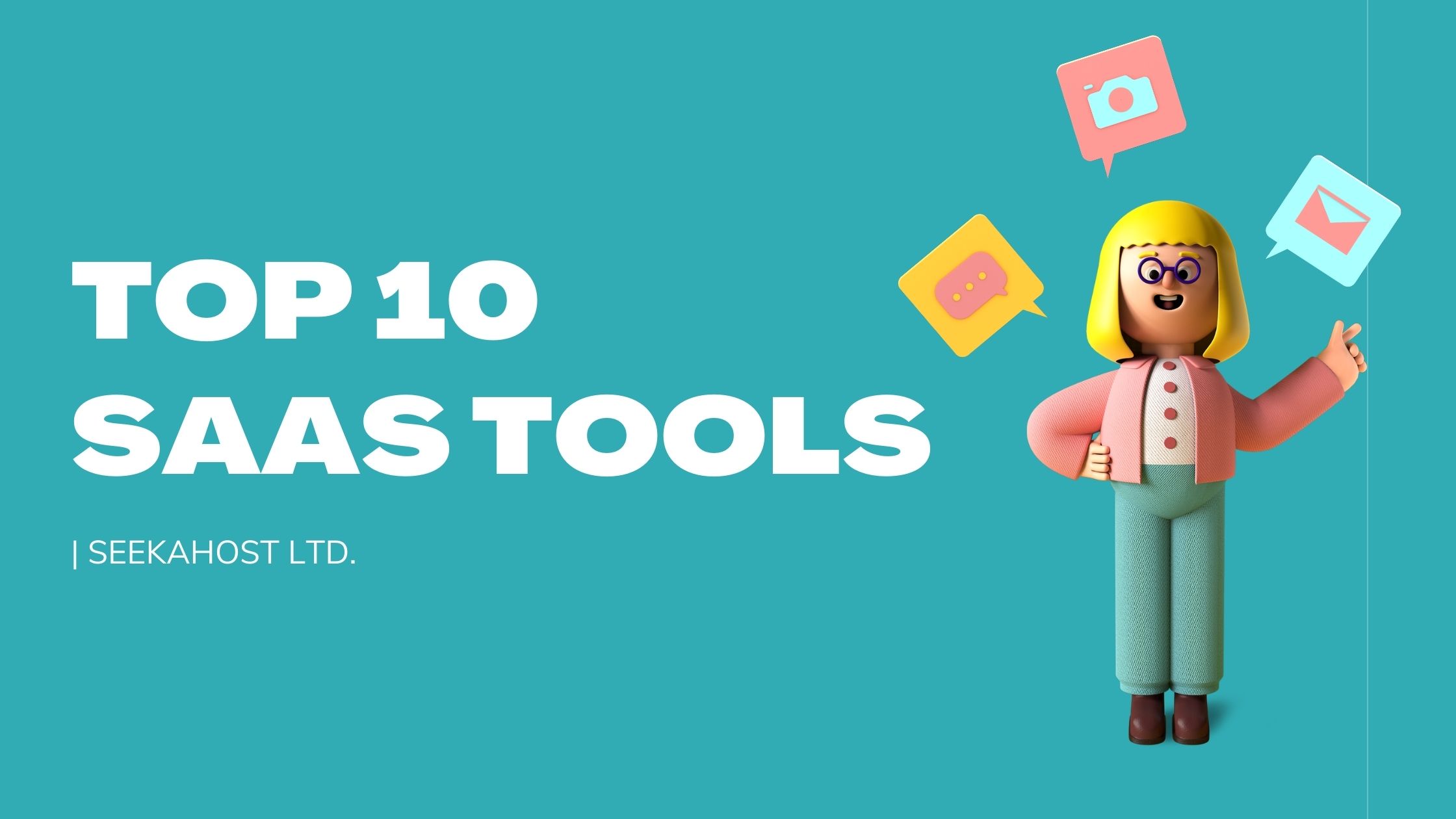 10 Best SaaS tools you must-have for online business success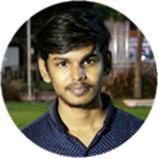 By Aslam Saah
Whether you're a fresh-faced digital entrepreneur or someone who's been around for a while, (software as a service) SaaS tools will be an important part of your everyday life.
Research suggests that by the end of 2021, 99% of businesses will be using at least one SaaS tool for their daily work. And it's easy to see why, with a SaaS for almost every stage of business workflow these days.
When used right, a SaaS tool can make your life as an online business owner much easier, help you streamline your business for success. But when you sign up for the wrong ones, you bleed money and lose sweat and patience and time, and energy.
I owe my success as a digital entrepreneur (having built and grown two successful online businesses from scratch, I confess I'd have fallen flat without SaaS tools.
I did all the research, made the mistakes, and have paid hundreds of dollars in overrated SaaS subscriptions before I found what works. So you don't have to.
Top 10 SaaS tools that every digital entrepreneur needs for business success
1. Asana for project management

Cohesive and simple project management is key to the success of any online business. Basic to-do lists don't cut it for complex team tasks and multiple projects.
Asana offers a to-do-list-style project management SaaS tool that's intuitive to use. It lets you break projects down into smaller sections and sub-lists to get in the details.
You can share these projects and tasks with specific people in your team, to ensure everyone is in the loop.
Asana key features:
Project and task progress dashboards
Task comments
Prioritization of tasks
Progress tracking
Custom calendar
Asana pricing:
Free plan: Unlimited projects, tasks, and storage, up to 15 users
Premium plan: $10.99/user/month.
2. Time Doctor for tracking your time (and your team's)

Digital entrepreneurship, or building an online business, is hard work. And it's very easy to either underwork and fail or to overwork and burn out. To keep your (and your team's) work hours in check, use Time Doctor to track time.
It's an especially great SaaS for remote online businesses and creates an accurate summary of time spent on each task, client, and project.
Time Doctor key features:
Distraction alerts (to keep you focused while working)
Employee monitoring features (for when you're paying someone hourly)
Regular screenshots of your employees' screens
Website monitoring
Online timesheets & payroll
Time Doctor pricing:
No free plan. Paid plans start at $7 per user, per month.
3. Slack for collaborating with your team (or your clients)

As someone with an online business, having the right remote communication tool can make your life so much easier.
If you've got a remote team, or regularly collaborate with people online, you will need Slack.
Slack is an excellent SaaS tool for remote team communications. It allows teams to create messaging groups called channels for open and immediate communication. And it supports voice and video calls, so you and your team are sorted on all fronts
Finally, it integrates with almost 2,000+ other business tools (including Asana).
Slack key features:
Selective alert / notifications
File sharing
Commenting and notes
Mobile access through the app
Search filter
Slack pricing:
Slack offers a free plan with basic features.
Paid plans start at $6.67/user per month.
4. Survey Monkey for market/customer research:

Having access to quality market and customer research is essential to ensuring you grow your online business in the right direction.
And Survey Monkey is the most trustworthy SaaS for surveys.
It allows you to quickly and easily create, edit and send online surveys using expert templates. It offers clear, insightful analysis and collates data accurately.
Survey Monkey key features:
Integration with popular apps
Advance analyze features for results
Multilingual surveys
Customizing and branding options
Usable on desktop, tablet, and phone
Survey Monkey pricing:
Free account for up to 10 questions and 100 responses per survey.
Unlimited plans from $19 per month.
5. SeekaHost.app for cheap domains names and multiple IP blog hosting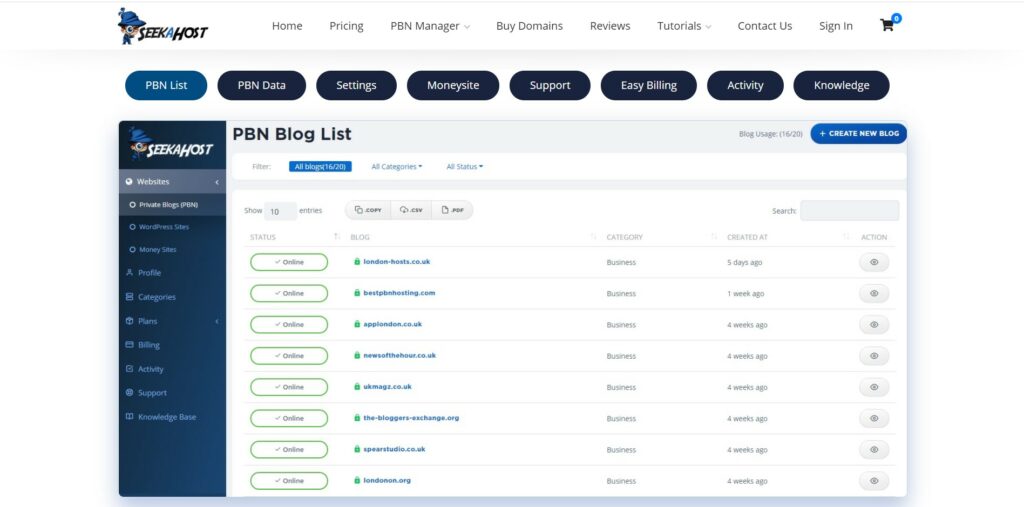 The true mark of the legitimacy of an online business is its website. And to increase your website ranking, and bring in those views, you will need an SEO specialist and a well-managed blog.
Ensure you get quality support and easy management with top-class hosting with SeekaHost. It's the perfect partner for WordPress and offers the holy triad of security, efficiency, and speed in its hosting services.
SeekaHost features:
1-Click WordPress installs
Free SSL certificate
Superfast loading servers
Malware scanning
All-in-one dashboard
SeekaHost pricing:
Multiple IP Blog hosting starts at $1.25/month
Basic WordPress hosting plans start at just $1.49/month.
Managed WordPress hosting plans starts at $5.00/month
6. Google Analytics for website performance & audience analytics

What better SaaS marketing tool to help you keep a tab on your website performance analytics than one by Google itself.
Google Analytics helps you analyze your website performance, find the right keywords, and gain audience insights. So you get a total understanding of how many visitors you have, who they are, and how they're engaging with your site.
Google Analytics key features:
Website traffic reports
Conversion tracking & analytics
Audience reports
Custom analytics dashboards
Keyword referrals
Google Analytics pricing:
It offers a free plan for you to get started.
The premium plan comes with custom pricing.
7. Hootsuite for social media management

Whether your online business is B2B or B2C, social media will be a big part of driving your business to success this year.
And to easily manage your social media marketing across multiple platforms, you will need Hootsuite. This SaaS tool helps you plan campaigns, publish content and even engage with your audience across all major platforms.
Hootsuite key features:
Create and schedule posts
Manage all your channels in one place
Plan upcoming campaigns
Customizable templates
Social media performance analytics
Hootsuite pricing:
Paid plans starting from $49 per month
8. MailChimp for your email marketing

To truly scale your online business, social media isn't enough. You need to get in your prospects' inboxes, with email marketing. That's where MailChimp comes in.
MailChimp is an email marketing SaaS that allows you to create preset email autoresponders. It gives you sales templates, email performance analytics, and more.
Mail Chimp key features:
Email designer
Performance reports
MailChimp editor
Email testing
Custom sign up forms
Mail Chimp pricing:
Free plan for up to 2000 contacts.
Paid plans from $9.99 onwards.
9. Stripe for payment collection

No matter what kind of an online business you run, you will need a payment portal to collect money from your clients or customers. And Stripe is one of the top SaaS tools for payment.
Stripe's payment platform lets you accept all major credit cards, debit cards, mobile wallets, and more. And all with one single integration.
Stripe key features:
Accepts 135+ currencies
On-site payment for seamless customer experience
3D secure authentication
Instant payout option
Invoice raising option
Stripe pricing:
For cards and wallets: 2.9%+30¢ per payment
For bank debits and transfers: 0.8% ($5 cap)
10. Freshdesk for customer support

Happy customers mean return customers. So don't push back on getting the right SaaS tool for your customer support, like Freshdesk.
It is designed to work for both small and large businesses and simplifies the entire customer support process.
Freshdesk uses a cohesive ticketing system to raising, managing and resolving queries. It allows you to set follow-up dates for queries, quick responses to questions, and syncs to avoid duplication of responses.
Fresh Desk key features:
Mobile app
AI-powered ticketing
Team inbox
Reporting & Analytics
Third-party integration
Fresh Desk pricing:
Free account for getting started.
Paid packages range from $15/month onwards.
That's a wrap on the top 10 SaaS for online business success.
But before you start signing up for all of them in one go, pause for a second.
And read up on my guidelines for digital minimalism to avoid falling trap to the dark side of SaaS usage—digital overload.
Follow those tips and you'll be able to make the most of each SaaS and streamline your workflow, while still retaining your sanity.