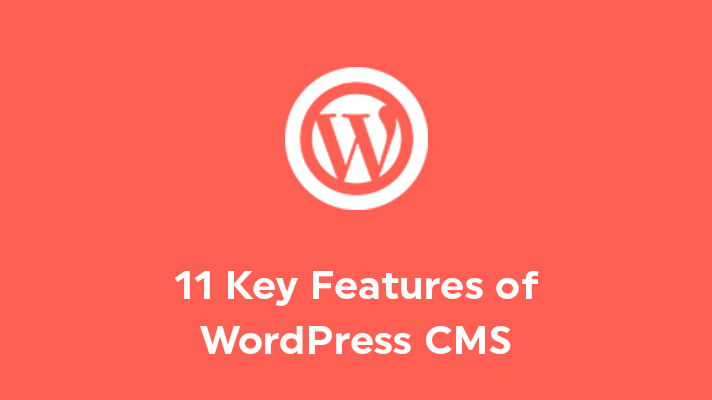 11 Key Features of WordPress CMS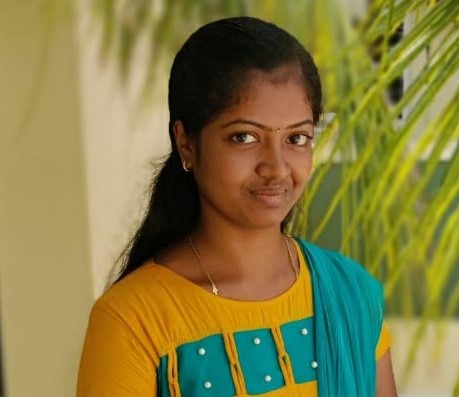 By Menaga Devi

What is WordPress?
WordPress is an online open-source Content Management System (CMS). It is the simplest and most popular tool for creating websites and blogs. You can create any style of websites and blogs as per your wish. The main advantage is that you don't need any coding and designing skills to create a website. There are thousands of website themes available here. You can easily change your website theme and plugins. So that you can easily build your website. In WordPress, you can easily create a website and even the maintenance cost will be low when compared to other open-source content management systems like Joomla and Drupal.
Types to use WordPress:
There are two different ways to host your WordPress website,
The main difference is, WordPress.com is a hosted platform and WordPress.org is a self-hosted platform that requires few more steps to set up.
WordPress.com:
It is an online platform where you can start a blog or build a website for free. It is a fully hosted platform. Here you have to pay for hosting and domain name. It provides high quality, spam-free and secured hosting for your website. Also, it will take care of your website security, maintenance, backup and software updates.
WordPress.org:
It is a self-hosted platform. Here you need to find the web hosting company yourself and pay for hosting. And also you need to get a custom domain yourself. Here you are responsible for your website security, maintenance, website performance, backup and software updates.
For Cheap and Quick Setup of WordPress Website, Check WordPress Web Hosting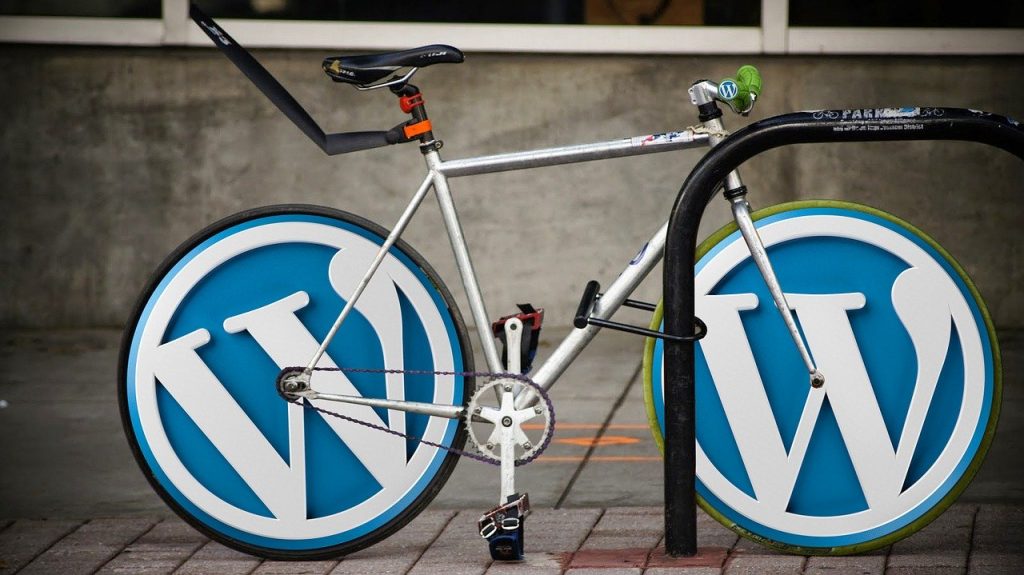 Features of WordPress Platform:
Flexibility
In the WordPress platform, you can create any type of website like personal blog, business blog, photoblog, travel blog, news, etc. You can build your website with WordPress themes and plugins. In WordPress, you can choose from 1000+ plugins and themes to make your site good and attractive. You can install plugins in just a few minutes.
User-friendly
A WordPress site, you can easily install and set up in less amount of time without any technical knowledge. Here, you can easily create a blog and easy to manage and customize your sites. WordPress makes easy to manage your content. Here you can publish and schedule your blogs as per your wish. And also you have decided to make your content public or private and secure your post and pages with a password.
Media management
In the WordPress media library, you can choose and upload images and videos easily. It helps to enhance the richness of your site content. You want to add content or images, just drag the media content from your computer and drop into the uploader to get it uploaded. Media files include audio, video, images and documents and you can drop, drag, filter, order and customize your files. If you want to organize your media library, just installed the media manager plugin to organize your files easy and fast.
Quick installation and upgrade
WordPress has a simple and quick process of install and upgrade. So, you can able to install and upgrade easily. Web hosts, offer a one-click installer so that you can install WordPress in just one click.
WordPress language
There are more than 70 languages available on the WordPress platform. So that, user can create own blog or website by multi-language. By using WordPress, you have to select the user interface language option you will get a number of languages. this option is helpful to the users to develop our business worldwide.
User management
WordPress makes management quick and easy. It has several roles to manage their website. For example, the administrator to manage the webpages, writer and editors to manage the content, user or subscribers to create and manage their profiles.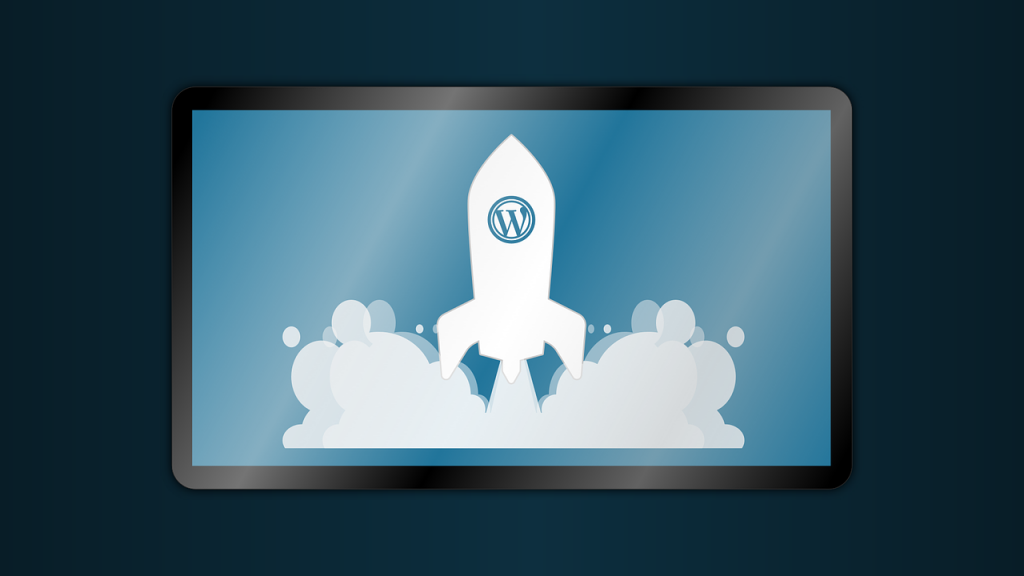 The simplicity of operations
Simplicity makes the process quick and efficient. In WordPress, you can create a new webpage and publish the content at any time. It comes with an inbuilt dashboard, so you can add a new post, page, theme and much more. WordPress is browser-based. So, you can log in to any internet-connected device and manage your site easily.
Easy theme system
WordPress has multiple inbuilt themes and allows you to create your blog's personal and business as per your requirements. You can upload your own theme and just click the button. It will take only a few seconds to make your website completely.
Inbuilt Comments
In WordPress, Comment is another way to improve your website quality and it provides the space for your friends and followers to engage with your content. WordPress comment tool gives everything you need to a forum for discussion or moderates the discussion.
Easy social media integration
WordPress is the seamless integration with social networks and it gives the extra advantage of your business website and also you don't need to log in to your social media accounts like Facebook, Twitter, Instagram, linked in separately. Your social media accounts automatically let the users know that you have fresh content for your website.
SEO friendliness
WordPress is an SEO friendly platform. WordPress sites have simple and constant codes that make them ideal for Google indexing. It offers a range of components that you can use to fetch high search rankings for your websites. If you're building your website SEO-friendly, then choosing SEO Hosting for it will be a wise option. It does help in growing your local business with SEO. Here's what you want to know everything about the SEO Hosting and how it helps your website ranking.