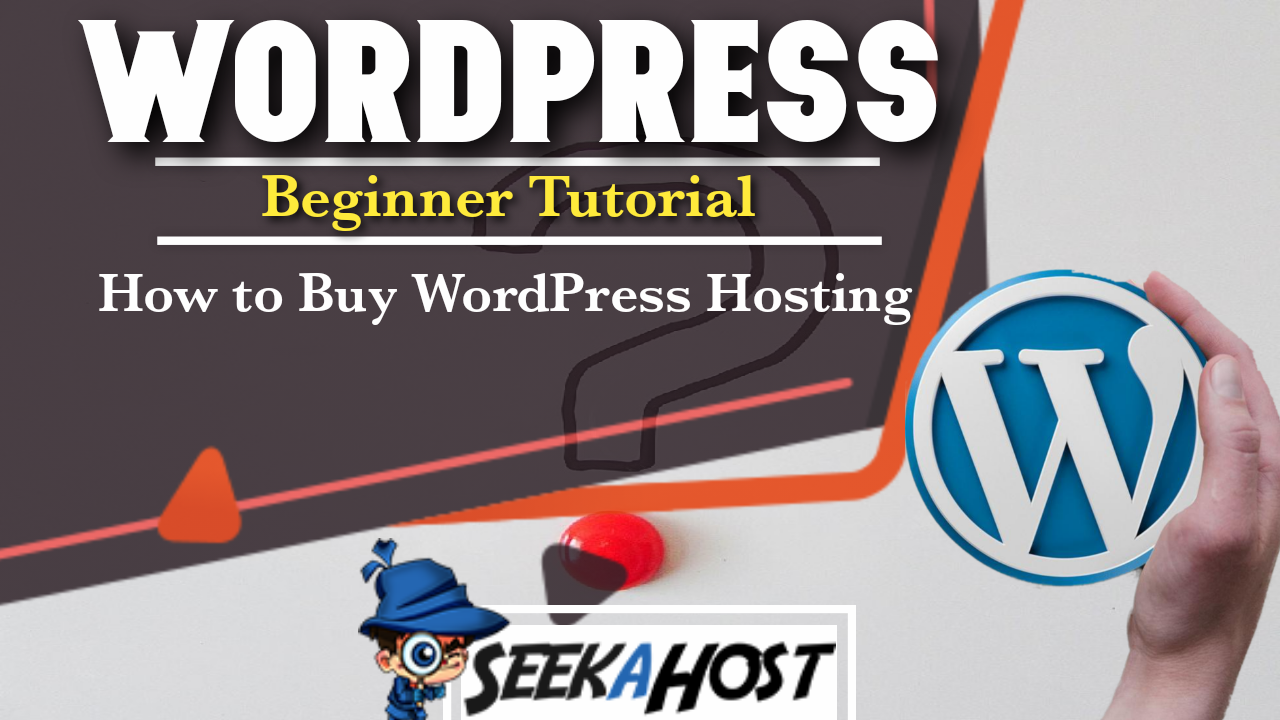 How to Buy a WordPress Hosting Plan on SeekaHost
How to Buy a WordPress Hosting plan easily and affordably with SeekaHost. Get yourself online in just a few easy steps with our step by step guide.
Why Use SeekaHost Hosting?
Using the unique custom built WordPress Manager Tool, even a complete beginner to WordPress can start up their own site with ease. Along with that we have full tutorials on anything you may need to learn. Such as SEO tips, creating widgets, installing forums, creating forms and much much more.
And if your really serious about learning about WordPress, SEO, Google Ads and other more advanced course you can always check out the SeekaHost University.

Step by Step WordPress Hosting Plan Tutorial
Head on over to SeekaHost and create an acount by clicking the Get Started For Free Button.
Once the account is created and you have verified your account via email then log back in using your log in information. You can always access your account through the client area form the main website too.
Now your logged in, navigate down the page on the left hand side to plans. Now select a suitable plan for your site.
Once selected you can return to your Dashboard and click on WordPress sites along the top of the page.
You can now use the blue Create WordPress Site button to add yours.
Here you will need to complete your domain address that you want to host. If you havent got one yet click here. Also the site title and select the hosting plan that you have purchased along the bottom.
Click create and within a few minutes you domain will be loaded up on your WordPress sites page.
To configure your WordPress site simply tap the blue action button. Here you can get your name servers, login and password details, make back ups and all the other essentials to run your site.
How to Buy a WordPress Hosting Plan Video Guide
Its never been a better time to get online and start growing your site/blog. You can not only buy your domain and hosting with SeekaHost but also manage all your WordPress sites, PBN Blogs, Tracking Sites and Domains from one easy place