How to Create a Form in WordPress
Tutorial on How to Create a Form in WordPress with only a few quick and easy steps. Beginner tutorials with step by step guide.
Why Create a Form in WordPress?
You can collect much needed data from viewers that can help you build your site for the right audience. Perhaps for feedback or a simple contact us form, this is the perfect way to get responses from clients or viewers of your site.
The plugin we are using is extremely robust and easy to create forms. For example payment forms to simple question and answer forms. It leaves you able to create many different options and all with out having to sign into any 3rd party sites or constantly needing to upgrade to the premium version due to lack of features. The free version comes packed with loads of free features for you and is undoubtedly on of the best plugins to get started with.
Create a Form in WordPress
How to Create a Form in WordPress Guide
Adding the Form Plugin
To get started, from your WordPress dashboard head to plugins on the left hand side. Once on the plugins page click on Add New on the top of the page.
Using the search bar type form and underneath you will see one called Form Maker by 10Web. There are other plugins to do the same job how ever I found this one the easiest to setup and use.
Now click on install and then activate once it is installed.
Pre Made Forms
As I mentioned it does come with some helpful premade forms already on the plugin. To access these just go to the Form Maker button on the left hand side of your WordPress dashboard and using the drop down options go to Forms.
Here you will find some premade forms and the short codes to add them to any form. If you havent used Short codes before they look like this [Form id="1″] with each form having a different number at the end of the short code. To use a pre made form simply copy the short code, head over to the page or post you want to add it on and paste it into a short code element on your page builder.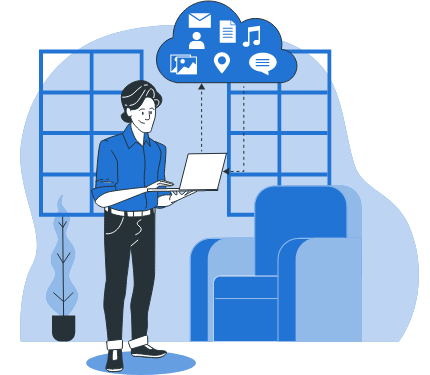 Create Your Own Form
To create your own for, like the previous step go to Form Maker and then Forms from the drop down menu. On this page you can Add New form from the button at the top.
This will bring you up to your form builder, one reason I also suggest this plugin is due to its ease of use and how many options you have available for the free version.
When creating a form you simply need to choose a field such as drop down menu or single choice answer from the left hand side and then drag it onto your form.
Furthermore it gives you a live display of what your form looks like after you choose the field you want to add and are configuring it.
The field options are endless, from adding html, payment options, multiple choices, map locations and much more.
If you create your own it will be added to the list of forms and a short code provided to the right of the form that you can use to copy and paste onto a page of your choosing.
How to Check Submissions
Unlike other plugins that require you to connect with another sites, mailboxes or have to pay for the premium service to receive your submissions. With the Form Maker you simply need to head ot the Form Maker option on the left hand side of your WordPress dashboard and select submissions from the drop down options.
Here you can choose what form you want to see the submissions form and once selected it will come up with a list of all submissions.
Also you can set it in the settings to send it to your admin email or specific emails.
Chance your Form Theme
In the Form Maker section you will also notice you have Themes as an option, this provided you many free themes you can use for your Form. Your able to configure the theme once you have chosen another one to use from the same page displaying a clear live preview.
Finishing up the Settings
Finally its important to go through your plugin settings to make sure that its configured to suit you and the purpose your using it for.
For this go to Form Maker on your main dashboard and go to Options from the dropdown menu.
From here you can add your recaptcha keys, your google maps API and many other options that you should configure before getting started. Options are simply put and you other helpful options like an anti spam protection, anti bot protection and much more.
How to Create a Form in WordPress
Related Articles
Looking To Get Online Now?