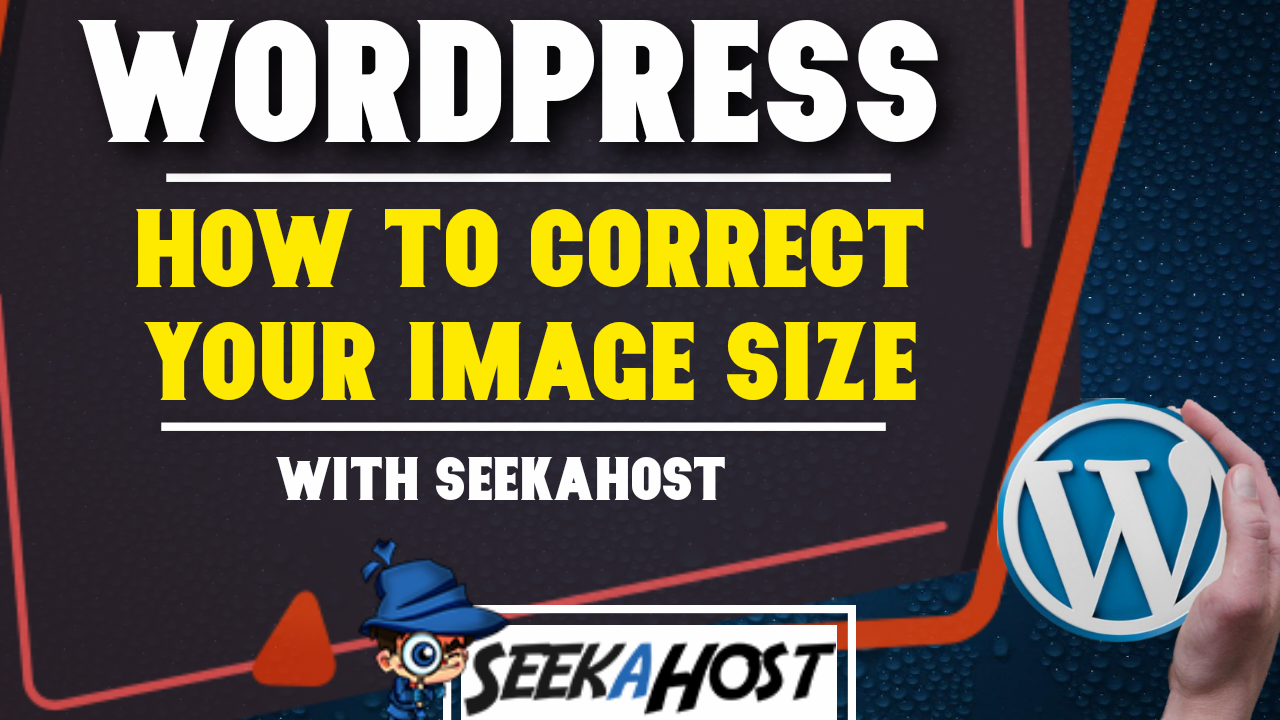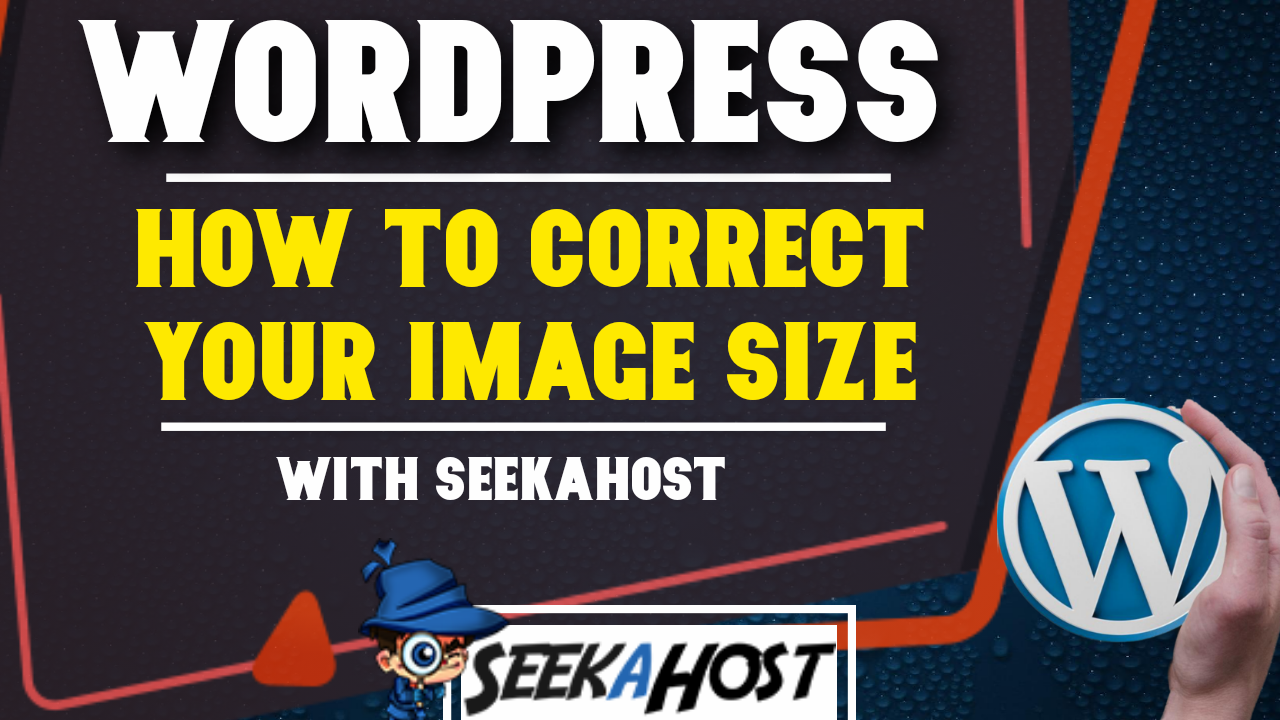 How to Correct Image Size in WordPress
Short and simple answer to correcting your Image Size in WordPress. Its crucial to have well sized images with good links to build up a good SEO score and look more professional.
Why Correct Image Size in WordPress?
As we all know pictures come in all shapes and sizes, especially after cropping or editing. And there is nothing worse that reading someone's interesting post to then have images that are too small to see. Or on the other hand images that take up far too much room a and might not be functional for mobile devices.
So its best to not only optimize your images but also correct their size to suit. Make sure they are viewable on as many devices as possible (you can use analytics to see what devices view your site the most) and make sure they fit on the screen of smaller devices.
Correct Image Size in WordPress
Correcting Image Size in WordPress Guide
  1. Firstly insert your image to your post or page using your block editor or choice. Make sure to insert it on the correct box or line you want it to be on.
2. Now Click the image to select it and bring up the block editor section for the image.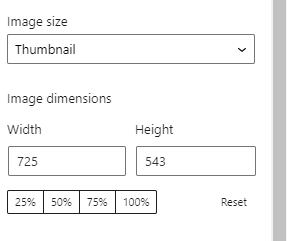 3. You can now choose a size from the drop down menu.
Thumbnail
Medium
Large
Full Size
For custom dimensions you can manually type in the new Width or Height you would like your image size to be.
In addition to this you can use the percentage marks located under the Width and Height adjusters.
4. As well this you have the ability to drag and resize the image with most block editors. Simply select on of the sides and drag it to a size that you would prefer.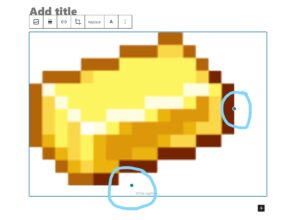 Related Posts
How to Compress Images for WordPress (Image Optimization)
Although having quality and beautiful pictures will look much more attractive, it may play a large part in how long your page takes to load.
The more media you have loaded on… click here to continue reading.
How To Embed Video WordPress
You can advertise your video content on your blog and site pages and reach a larger audience. As your blog/site grows more people will see you videos and head to your channel. This benefits both the page as… click to continue reading.
Looking to Get Your Self Online?