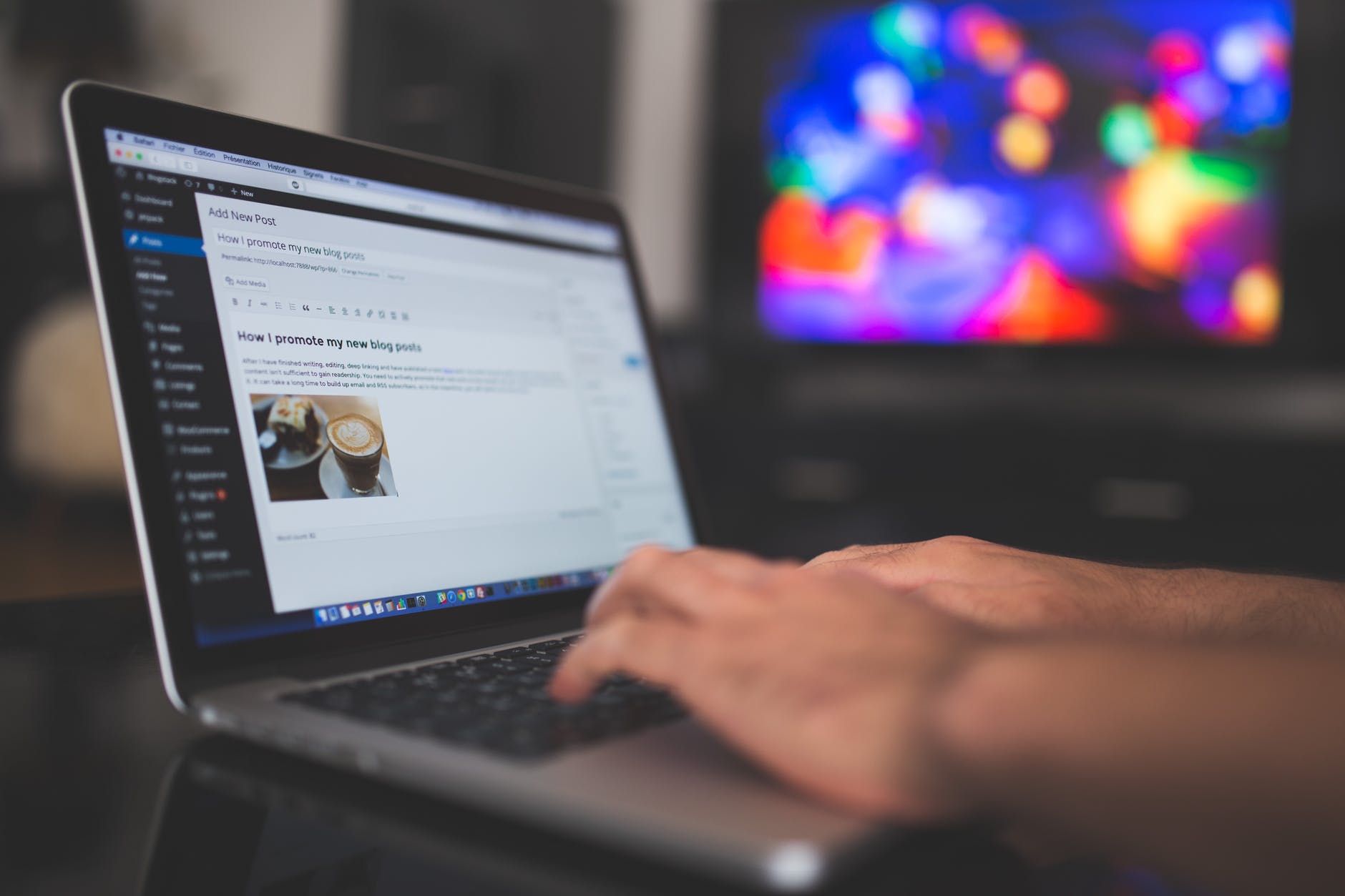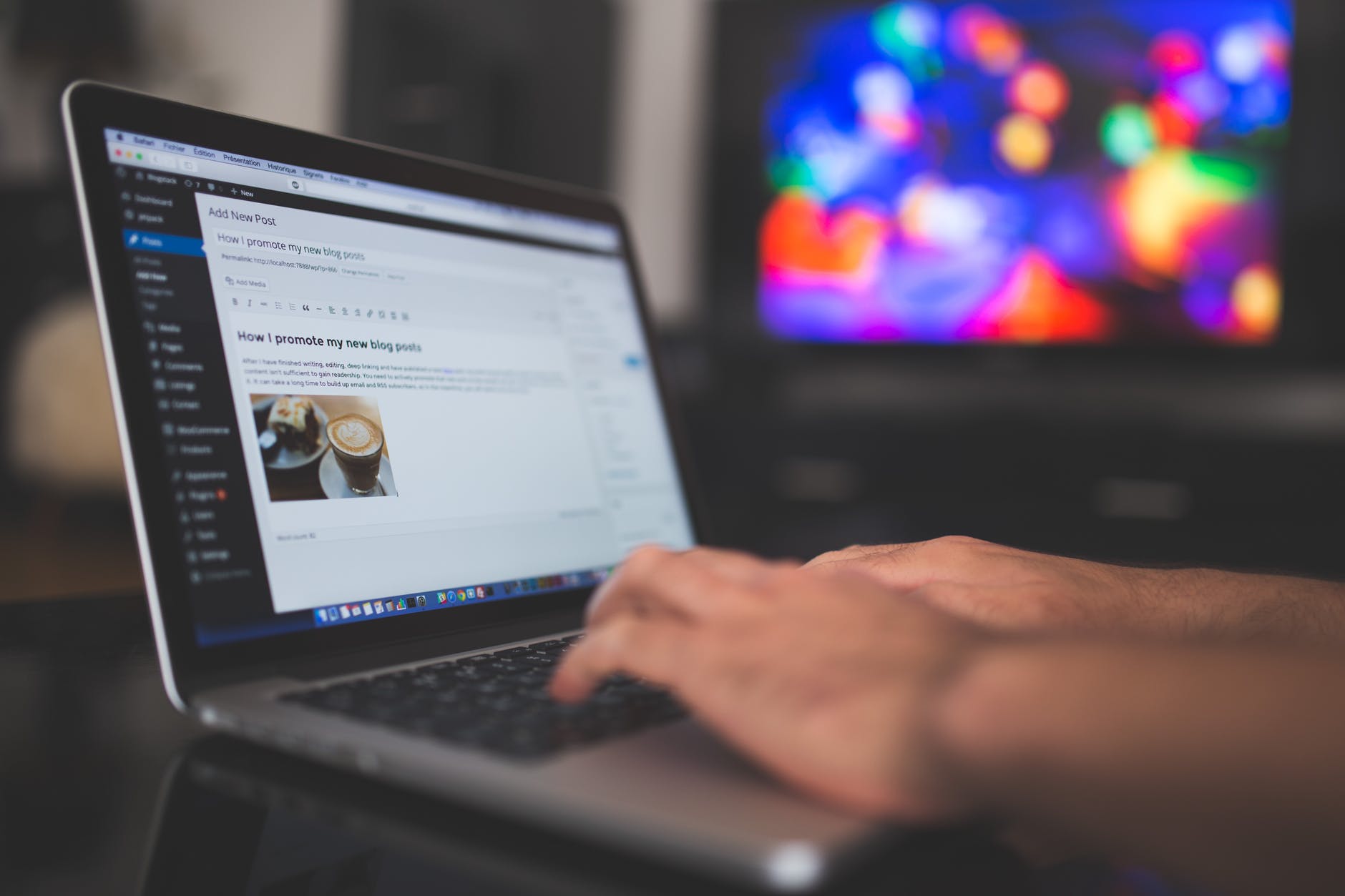 5 AI powered plugins to make your WordPress site super efficient
AI powered WordPress Plugins
AI or Artificial Intelligence has gained wide popularity due to its sophisticated technology and an evolutionary model. Did you know that you can use AI-powered plugins to turn your typical WordPress site into a super-efficient digital platform? In this blog we are going to mention 5 plugins that can instantly uplift the overall character of your WP site by improving its SEO value, enhancing the performance and fortifying the security:
WordLift
WordLift is a lightweight plug-in that can improve your content to make it search engine friendly and more appealing to the users using its sophisticated human language analysis. An insightful graph with actionable SEO tips makes things even easier for you.
In short, it can accelerate the engagement value of your content to keep the readers hooked on by producing images, visuals, facts, links, and several other SEO friendly attributes. Thus it can be an ideal option to increase your traffic with the least efforts.
 Quttera Web Malware Scanner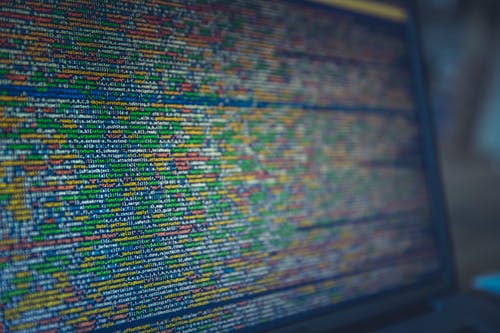 WordPress sites are more often targeted by hackers due to the high popularity of this plug-in and the publicly available source code. Security management can thus be a very demanding task for any WordPress site owner. Quttera makes your tasks easier by taking away the complexities and automating the things it can thoroughly detect your site for viruses, and various other malicious elements that can hurt your site by allowing the hackers to invade the sensitive portions or stealing backend data.
This AI-powered plug-in can learn and improve over time which keeps on improving its capabilities and makes it a perfect choice o recognize and informs you about various security threats including the most hidden ones.
 Akismet
Spam comments affect the reputation of your site, slows it down, hurt the SEO, and can even e used b the smart hackers to make inroads into our site. Akismet is the perfect plug-in that can independently tackle are of spam comments and saves your WP site.
Powered by AI the Akismet can easily detect the spam comments and flush them away before they start harming your site. Moreover, it can also identify the spambots- the automated notoriously tools that inject an insane volume of spam comments into your sit's comment section.
Google Language Translator
Creating a multilingual site multiplies your opportunities, widens your reach and helps you sell your products/services to more people. Google language translator makes the work easier for you. Using AI and ML the Google translator can change your content into almost all the major languages of the world.
The visitors just need to select the translate option from the widget menu or sidebar and the content would automatically be translated. Though it is not a perfect translation and some portions may not make any sense or sound outright funny, the visitors can make out the meaning with a bit of brainwork.
Live Chat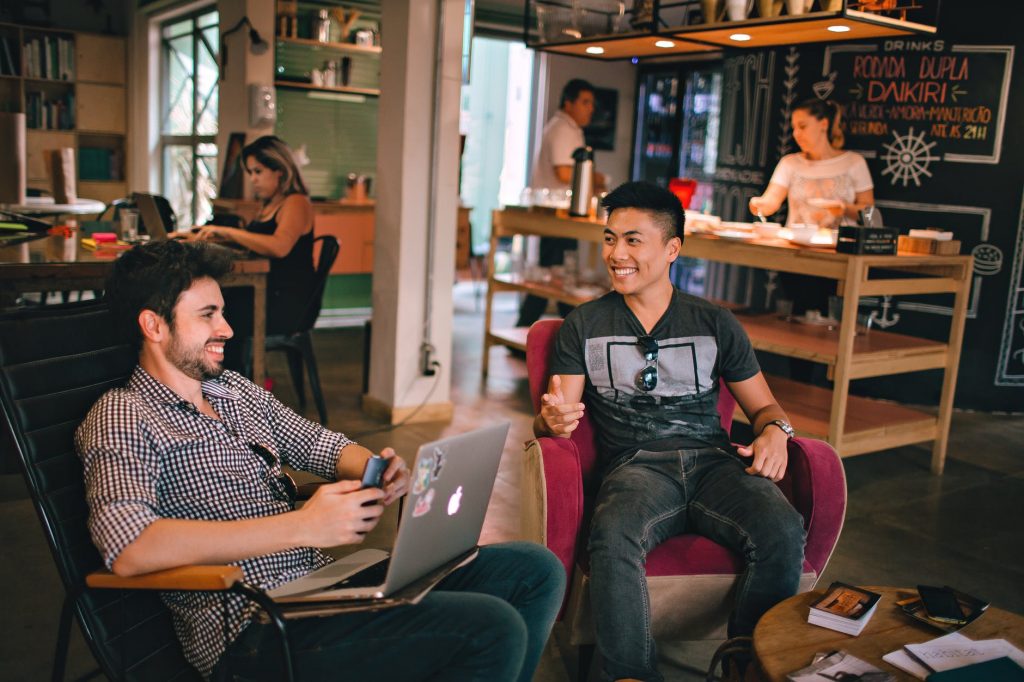 LiveChat adds a 24X7 bot powered assistance to help your site visitors by offering them instant answers to their general queries.
For the training purpose, you need to present a set of answers to various general questions.  Once they start communicating with the visitors, the chatbots can identify communication patterns and use them to improve their performance. Moreover, they can also route the more complex question directly to you so that you can communicate directly with the site visitors.
Conclusion
AI plugins can instantly improve the overall impact of your WP site and make it more appealing and professional. In this blog, we mentioned 5 major plugins to boost the performance and efficiency of your WP site. The readers are advised to use their discretion and read the reviews of a plug-in before buying it.