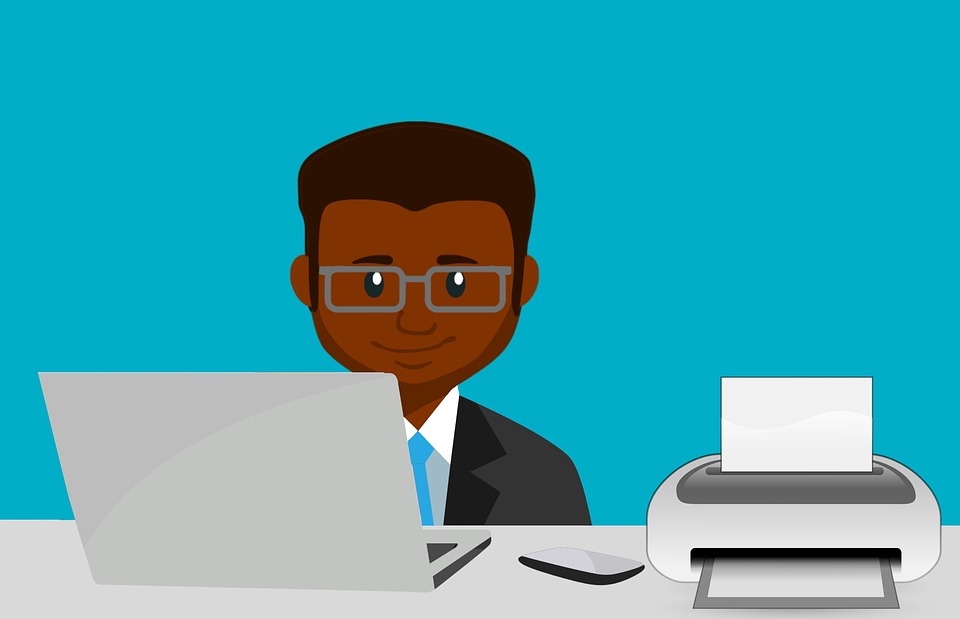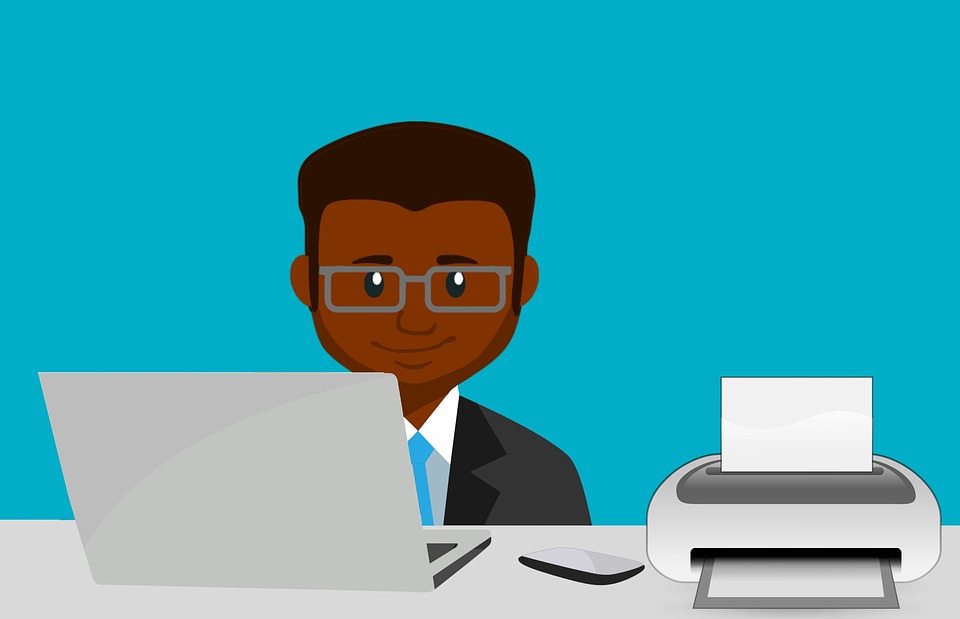 How to start a Business in Nigeria: Lucrative Small Scale Business to start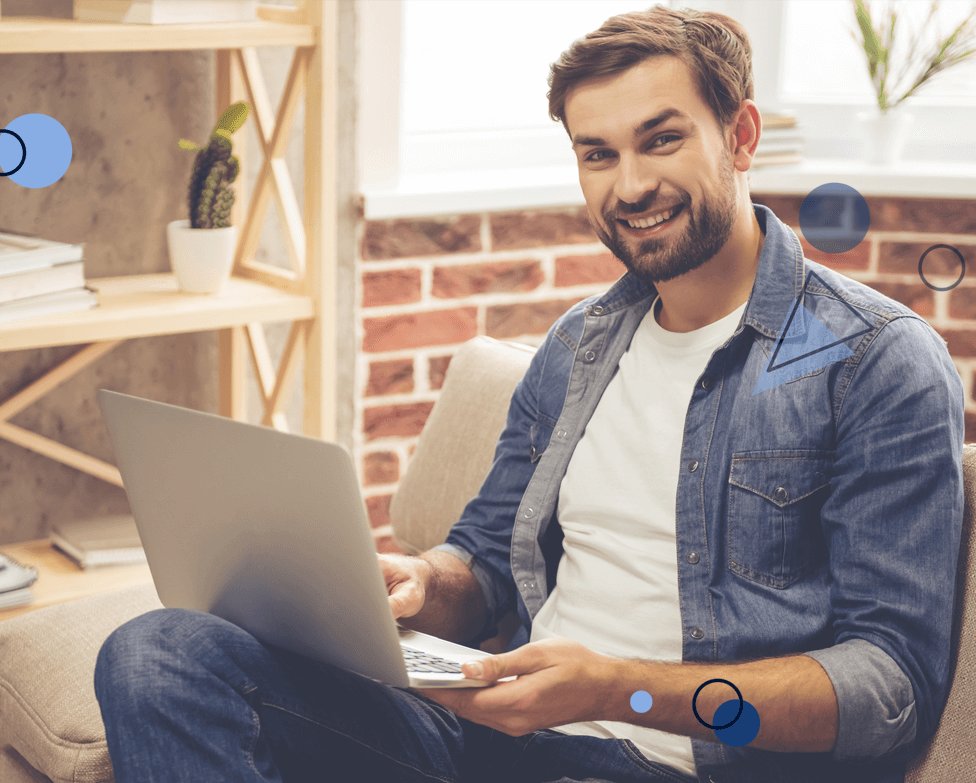 By John
Are you searching for lucrative business to start in Nigeria or a business that is convenient to start from home?
Perhaps, you're worried about the impending job losses as a result of the prolonged lockdown, and want to start your own business. The problem is that jobs aren't available anymore, so this is the best time to look ahead and be your own boss.
But the major barrier for people thinking of starting their own business is the issue of funds, and the perception that start-up costs are high, with the expected risks.
That should not be the case anymore, as we've put together lucrative business to start in Nigeria, as well as a rundown of how to start a business on the low.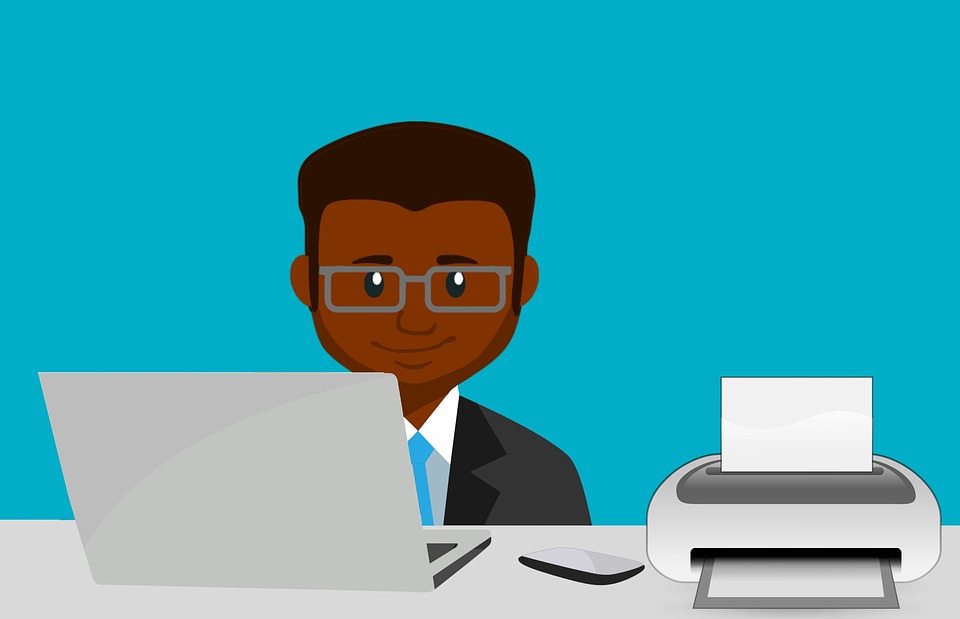 Key Reasons to Start Your Own Business
Starting a business is a bold step to take, and it requires leaving your comfort zone of a regular job for an uncertain financial future, at least, so it seems in the initial stage. But there are key reasons for people to decide to start their own business, as follows.
Pursuing Your Passion: Starting a business allows you not only to make a living, but also to pursue something you have passion for. It's more like turning your passion into a business, and you may find more fulfillment in your work life which can lead to a happier and joyful life in general.
Unlimited Income Potential: If you start your own business, it gives you the opportunity to earn unlimited income, which unlike the regular job, what you earn is not rationalized based on specific wage and salary, but rather it's based on your effort.
Fulfilling A Need: Your business idea may meet an unfulfilled need in the market, which makes your business to meet the needs of people resulting to a profitable venture. You could also profit more by mentoring people or by creating a franchise business model.
Additionally, starting a business is a way to a flexible lifestyle, for those who are already tired of the regular 9-to-5 grind. And depending on the business type, you could be able to work from home in a more flexible schedule, allowing you to spend more time with friends and family.
Lucrative Businesses You Can Start in Nigeria
The most lucrative businesses in Nigeria now are mostly online businesses. As the Internet has opened up opportunity for businesses to reach more people with minimum spending and effort. So, if you are still not running your business online, then you're missing out!
Online Tutoring: This is a replica of the hugely popular Private Tutoring business model, but in this case, you make use of Internet tools to reach even more people beyond your immediate environment, as many private tutors render part-time teaching classes in their locale. You can learn more about online tutoring from this post – Starting An Online Tutoring Business: Everything You Need to Know.
Drop Shipping: Drop shipping is an online business model which follows the supply chain management system whereby a retailer does not keep goods in stock but rather transfer customers' orders and shipment to either a manufacturer, wholesaler, or another retailer, who ships the goods directly to the customer. You can check out this post on Top 10 Dropshipping Products to have an idea of the kind of products that are profitable.
Freelancing: The term originated from the Middle Ages in Europe, where 'freelance' is used to describe those knights who would defend whatever they're paid to protect, and not stay loyal to just one king. These set of knights are known as 'free lanced' and that's the modern connotation of the word freelancing. Freelancing allows you to get paid for jobs like writing, web design, graphics or any such skilled jobs without actually being hired full-time.
E-Book Publishing & Marketing: The basic e-book publishing services involve manuscript conversion into a publishing-ready format, with access to eBook retailing marketplaces. These marketplaces also offer a range of author-specific solutions such as editing and cover design services, with enhanced distribution, and promotion. You can learn more about publish e-books on this post 10 Best Platforms for Self-publishing of eBooks for Beginners.
Bookkeeping Business: Bookkeeping jobs are in high demand because many small businesses don't have the resources or time for employment of in-house bookkeeping staffers. So, that leaves several of such jobs to virtual bookkeeping services. If this sounds interesting to you, you can read this post on "Starting A Virtual Bookkeeping Business: Everything You Need to Know" to learn how to start a virtual bookkeeping business!
Podcasting: If you are ready to take the necessary steps, starting a podcast could be a perfect business idea, but there are more technicalities to starting a podcasting business. And the good news is that podcasting is far less crowded and competitive than blogging, which means that it is perhaps the perfect thing to explore and get started. Looking to start a podcasting business? Then this guide here: "Starting A Podcast in 2020: Tips on Running A Podcasting Business Model" will walk you through how to get started with podcasting, and the necessary steps you'll need to take to launch the business.
SEO Services: SEO stands for search engine optimization, which involves all the processes of making websites that are in accordance to search engine rules, to rank higher and bring more traffic and conversion. If you need to brush up your SEO skills before hitting the market, you can get FREE SEO training from SeekaHost to learn how to do SEO and rank websites higher on Google, with the simple theory of "Rank and Bank techniques" used to rank #1 for "SEO Consultant" in London by Fernando Raymond.
Virtual Assistant Service: The virtual assistant service is not just high in demand in today's world but also one of the easiest online business to start. As companies, and business owners have less time to focus on important things, the need to delegate some responsibilities to virtual assistant is growing every day. And the best part is that there is no need to meet the client in person, as they could be anywhere or even halfway around the world, while you're sitting in your sofa.
Blogging: Many businesses are now embracing blogs in their various marketing outreach, as potential online advertising channel, and blogging in Nigeria can serve as a fully home-based business, that can help you to make extra money in and of itself. You can check out the resources on How to start a blog in Nigeria and make money blogging in 2020, if you really want to start your own blog and make money!
Starting Your Business Proper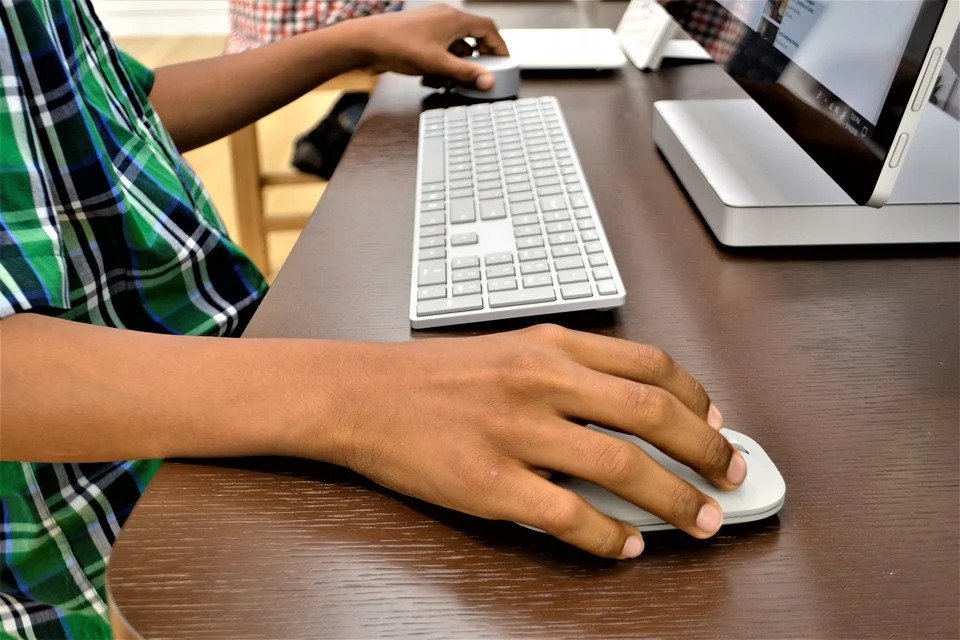 There are steps every aspiring entrepreneur must take before starting a business in Nigeria, which steps are below.
Conduct Thorough Research
Develop Your Business Plan
Get Expert Advice on your Business plan
Register your company
Setup A Business Account
Build a Strong team
Grow Your Business
Additionally, as an entrepreneur, you have to develop the ability to sniff out opportunities from every circumstances, even places where others could not, and remember, without pain, there is no gain!
If you want to raising capital for business in Nigeria, kindly see our previous post on 7 Ways to Finance Your Online Business Idea in Nigeria!
And you should consider registering your business, if you are starting up in Nigeria. The first questions you'll be confronted with, is perhaps, what kind of business entity do you want to start? Are you seeking to start an LLC or a partnership? Are a sole proprietor? It's pretty easy to get a bit overwhelmed by the terminologies, and looking at this could be enough to have a new entrepreneur seeking for a lawyer.
But the legal work can quickly add up to your budget. Also, it costs money to register a business in most states, and each state has rules to follow if you want to form an LLC or corporation.
However, starting a sole proprietorship is free and easy for most states, and you can start making money from your business right away.
SeekaHost wants to be your partner in business by offering support in getting your business online and mentoring you all the way to success. Good luck!