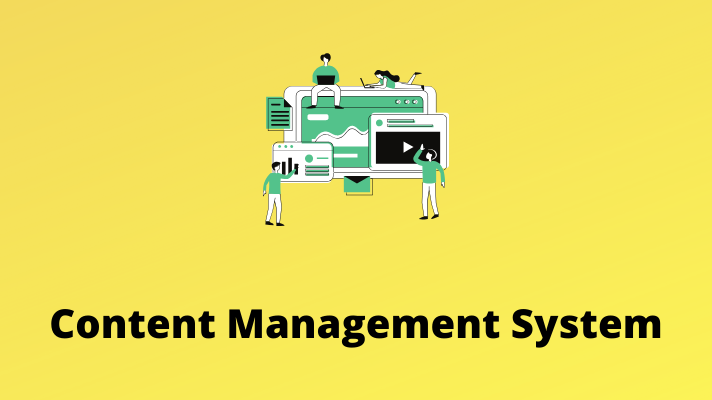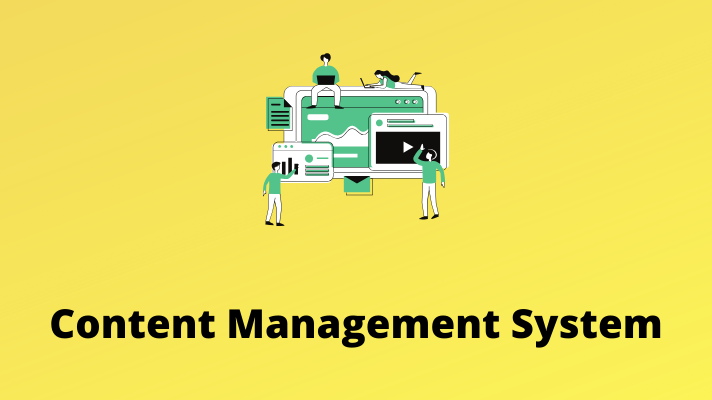 What is Content Management System?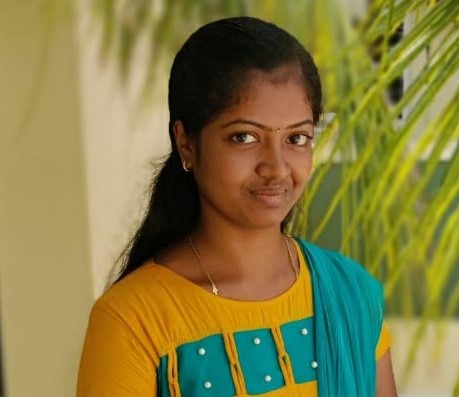 By Menaga Devi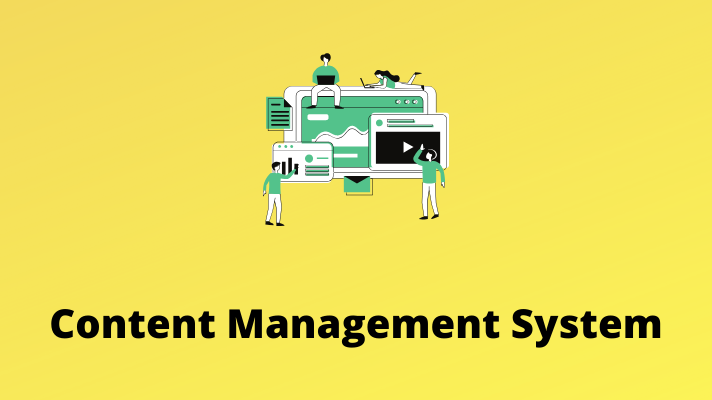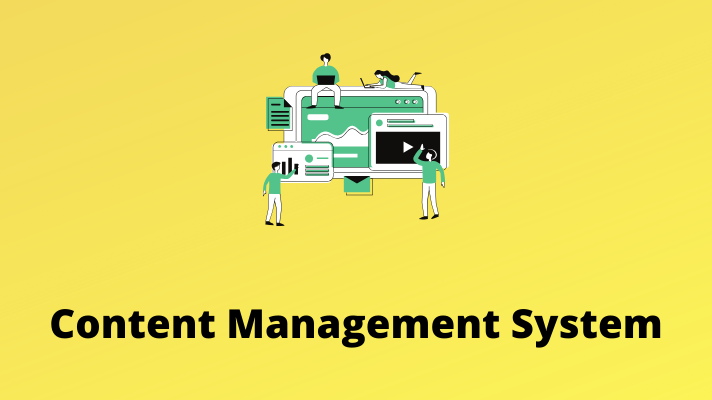 CMS is also known as Content Management System, which helps the users to create a website, even if the people aren't from a technical background. Content Management Systems is like a tool used to build a website from scratch.  If you need to build a website you need to be strong in coding languages such as (Html, CSS, Bootstrap, and lot more). Also, you need to create web pages, images, and functions only by the use of code. These activities are made simple by CMS because of the presence of inbuilt functions. The big advantage present in CMS are the no. of users. Multiple users were allowed to access the account or system and can be able to publish or edit or add content by them.
By using CMS, you can also upload media files such as images, videos, GIFs, etc., from your personal media library or from other files.
The Content Management System consists of two core parts present in it. One is 'Content Management Application' and the other one is 'Content Delivery Application'.
The CMA is nothing but a tool or software which allows you to add or manage contents, media, etc., on the other side, CDA stores the content which you have added and makes the content visible to visitors.
Some of the popular Content Management Systems platforms are:
WordPress
Drupal
Joomla
Magento
Django
Weebly
Squarespace and lot more.
By using CMS, you can create any type of website. Below mentioned are the list of websites that can be created using CMS are
Blog
Forums
Social Networks
Static websites
Portfolios etc.,
Choosing the CMS to build a website is totally depends on the people. For example, if you are looking to build a personal blog or any normal website you can choose WordPress. If you need to build an online e-commerce store, then choosing Magento will be a good choice.
You can also build a personal blog using Magento and built an online store using WordPress. The general thing is you can't restrict a CMS by a limit. It has filled up with a wide variety of options that enable the user to build any kind of business according to their needs.
If you are looking to build a website by using CMS?
Steps to be followed while building a site using CMS
STEP 1: Domain Name
Purchase the Domain Name according to your needs.
STEP 2: Hosting Service
Choose a reliable web hosting service provider
STEP 3: cPanel
After following the above steps, install your required CMS like WordPress by using one-click installers available in cPanel.
STEP 4: Configuring
Configure the CMS which you have installed.
STEP 5: Adding Contents
Finally, after configuring, you can add the contents to the website.
After adding the contents, to make your website more unique and attractive you can add features to the website by the use of plugins, themes, etc.,
Plugins
The plugins are also known as the in-built software which adds extra functionality to the website. There are lot of plugins available in WordPress.
In WordPress, you can install plugins depending on your needs. For example, consider a user is in need of a security to his website. The advantage of CMS is that you can add security to your websites with the help of security plugins.
If you want to migrate your website, then there are some migration plugins which helps you to migrate your websites. Therefore by using plugins in your website, adds extra features to the website. Plugins are available in both free & paid versions
Themes
The themes are also similar to the plugins. They are used to display the appearance of the website. The themes are also available in free & paid versions.
Now, you have gained some basic knowledge about the Content Management System like what it is, it's purpose, features etc.,
[Tweet "What is Content Management System?"]
If you are a registered user in SeekaHost and have any queries to be clarified or issues to be sorted, you can raise a ticket through client area dashboard or email to [email protected]. For immediate interaction or guidelines, contact our support team available in LiveChat at the right bottom corner of the website.