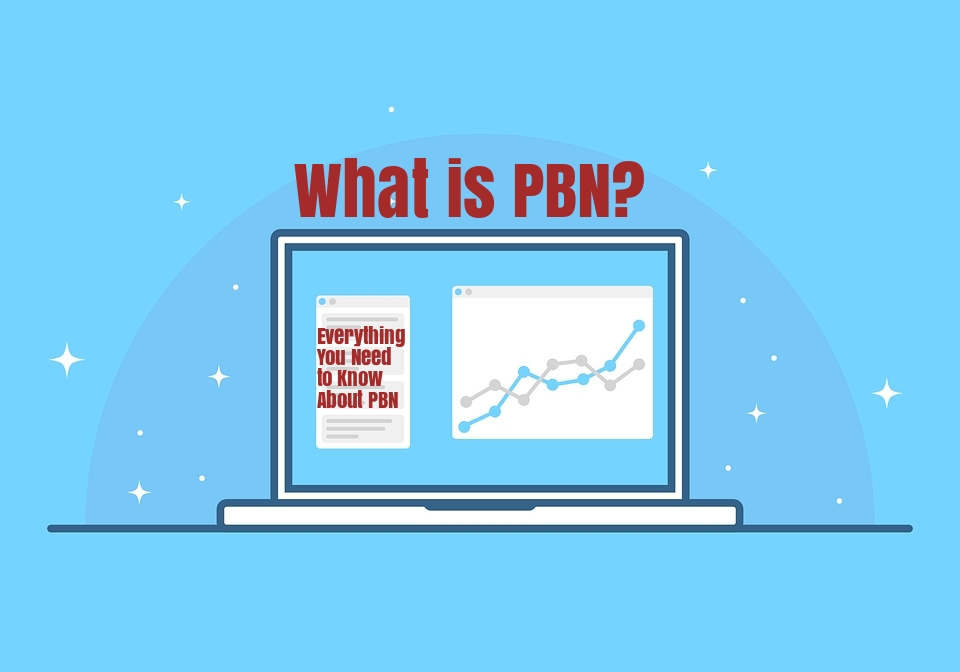 What is PBN? Everything You Need to Know About Private Blog Networks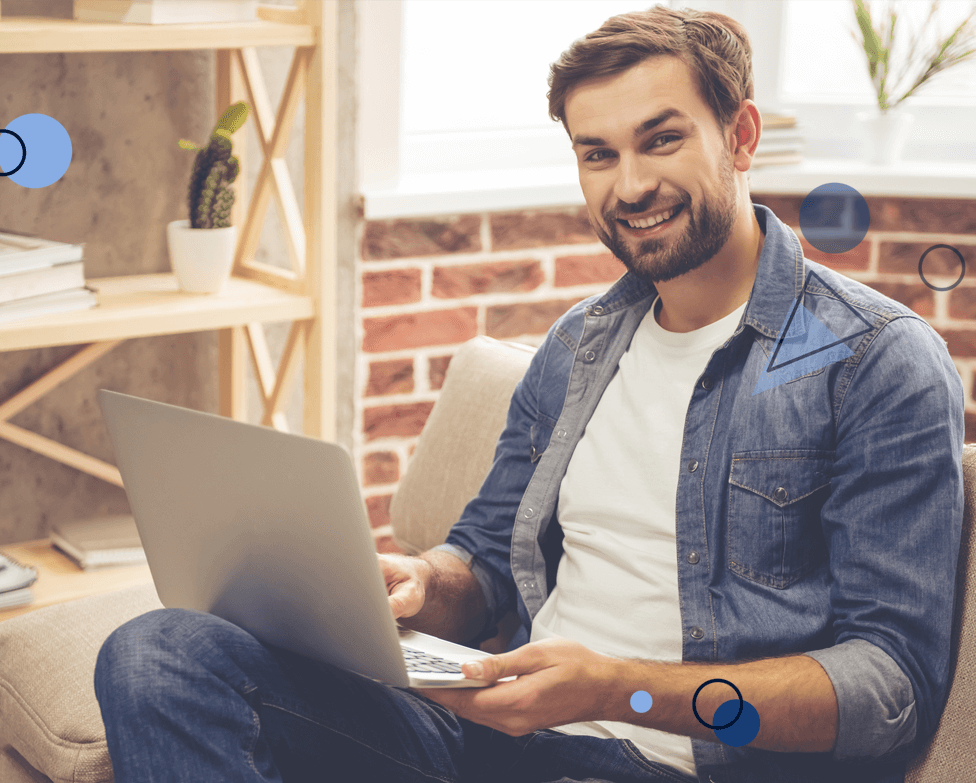 By John
What is PBN all about and why do SEOs use private blog networks? SEO experts have highly divergent opinions on whether PBNs are good or not, but you can follow the guide on this expansive tutorial on what PBN actually mean and how to create a great network of blogs.
SEO game is ever evolving and so are the tactics to rank high on search engine result pages (SERPs); and PBNs have been around for well over a decade, which might cause many people to think that PBNs are just an old strategy; but be rest assured that PBNs have also evolved, as they remained a successful SEO strategy.
In fact, this strategy is effective because the websites that form a PBN are built with old domains, which is regarded by Google as authoritative. You're not getting links from some brand new or spammy untrustworthy websites, rather you are receiving authority links from aged domains that Google's algorithm loves.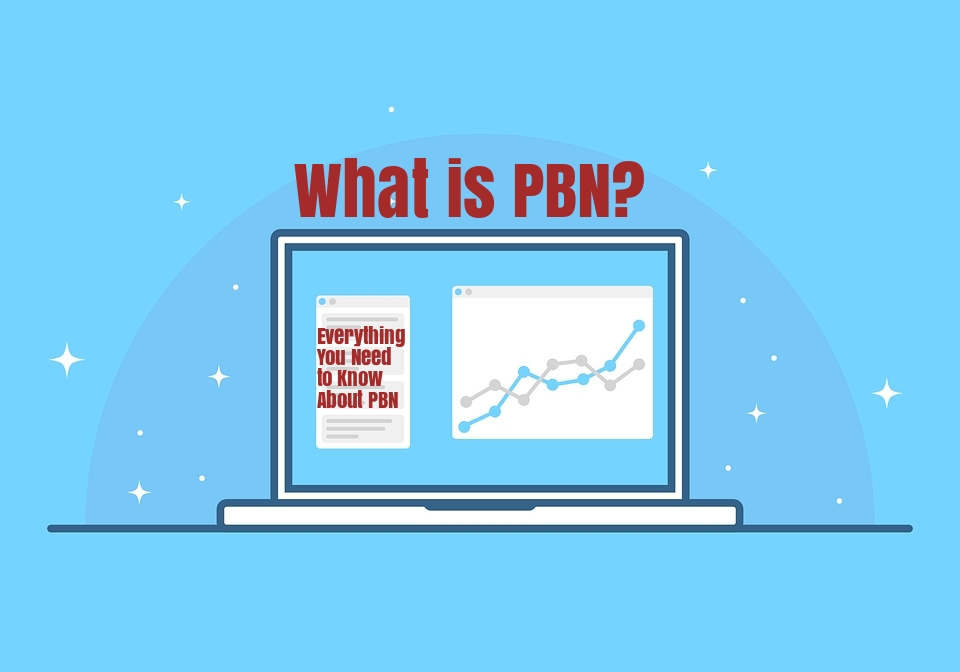 However, the idea is that private blog networks must appear unrelated to each other, which therefore makes for natural links, as opposed to linking to ones own website from another websites under their possession.
Now, back to our first line, what is PBN all about?
What is PBN?
In layman's terms, PBN are websites built on old domains with high authority to rank main website. It is a network of blogs owned by an individual or organization for the express purpose of building back links to a main website.
These old domains are mostly expired domains that have gathered a lot of "link juice" and therefore, have great authority on Google and can rank for any keyword faster because of this accumulated authority. And if such website link out to any other site, it passes that same link juice on, giving it more authority in Google's eyes.
For this very reason, SEOs are always hunting for these expired domains, which they will scrape the whole of the internet using different software tools to picks up the most recently dropped domains. And there are also tools and techniques used to check to make sure that the domains are real, healthy and not spammed domains with questionable link profile.
PBNs are seen as an easy way for SEOs to create backlinks for money sites that they also have control over the links. And instead of outreach campaigns, guest posts, and all the other stressful ways to gain editorial links, which usually take time and cost money, also often unsuccessful, they just create the links themselves from PBNs.
What You Need to Know About Private Blog Networks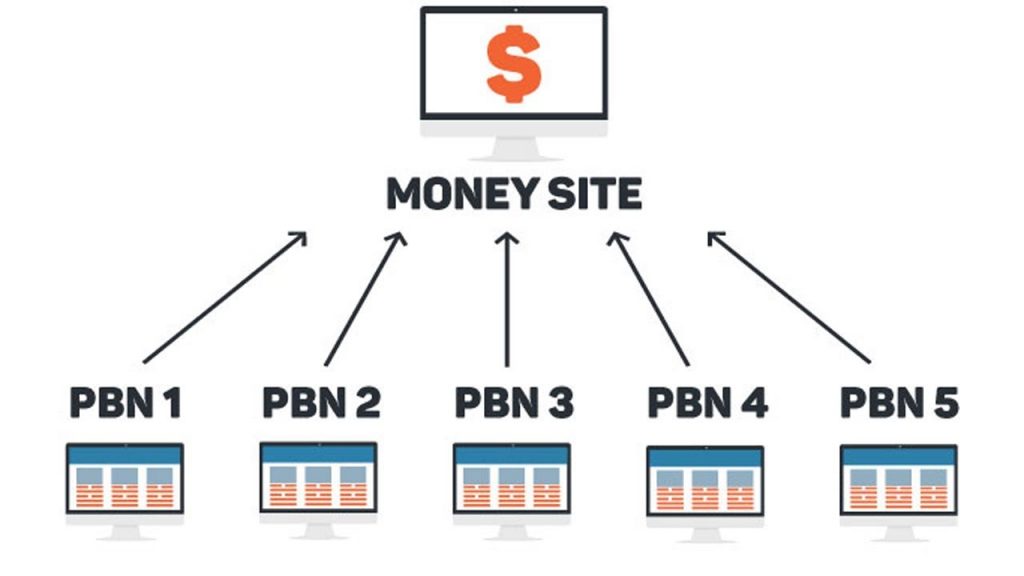 The secrets to building successful PBNs have been shared in many previous articles here, and we have highlighted the several beneficial posts for users to get the insight into building their own successful private blog networks, and therefore one that should not be penalized by Google — consider the following topics:
Nowadays, private blog networks (PBNs) building is not just to leverage the authority of aged domains but also investing in quality contents which makes for a trusted website.
Are PBNs Still A Viable Path to Follow?
The fact that PBNs allows SEO to have absolute control on the exact amount of links they point to their website, makes them powerful. And it also means they can tailor the content as high quality as they choose since it takes the careful arrangement of links and content to ensure the best standing with Google.
Many PBN owners also invest in high-quality content, as they are preferred by Google, which makes it easier to rank on the search engine. Google is known to penalize sites for poor quality contents and bad links, with several SEOs agreeing with this fact.
Now, SEOs can focus on the highest ROI (return on investment) style of content pieces such as reviews, consumer guide and Best X for Y style posts that can be tailored to bring conversions, rather than having to invest heavily in informational content that naturally "win" editorial backlinks via outreach campaigns.
Therefore, the key to successful PBN is with the PBN hosting, which is making sure the PBN is completely hidden from Google's track as much as possible. And as PBNs make it easier for SEOs to manage what links are created towards their money site, makes it a viable path today!
Conclusion
PBN hosting is key to the success of private blog networks, as it must be devoid of footprints, even as almost all other hosting plans have footprints. At SeekaHost, we've been testing the best Class IPs for PBN hosting requirements for the past five years. If you are looking to build PBN, SeekaHost has an extensive resource to help you master the art of building PBNs, as the leading PBN hosting provider.
[Tweet "SEO game is ever-evolving and so are the tactics to rank high on search engine result pages (SERPs); and PBNs have been around for well over a decade!"]
With the PBN hosting service personally tested by SeekaHost's CEO, Fernando Raymond himself for over 5 years before finally opening it to the market.
SeekaHost also offers Multiple Class C IPs for all PBN hosting needs and ensures all the causes of footprints are covered effectively. You can also check out the SeekaHost.org and the PBN Hosting Control Panel which provides the best blog hosting services with multiple unique Class C IP Hosting for all your private blog network hosting needs!
And if you'll like to get the pro level IPs like A-class IP Hosting and B Class IP Hosting, SeekHost also have you covered!