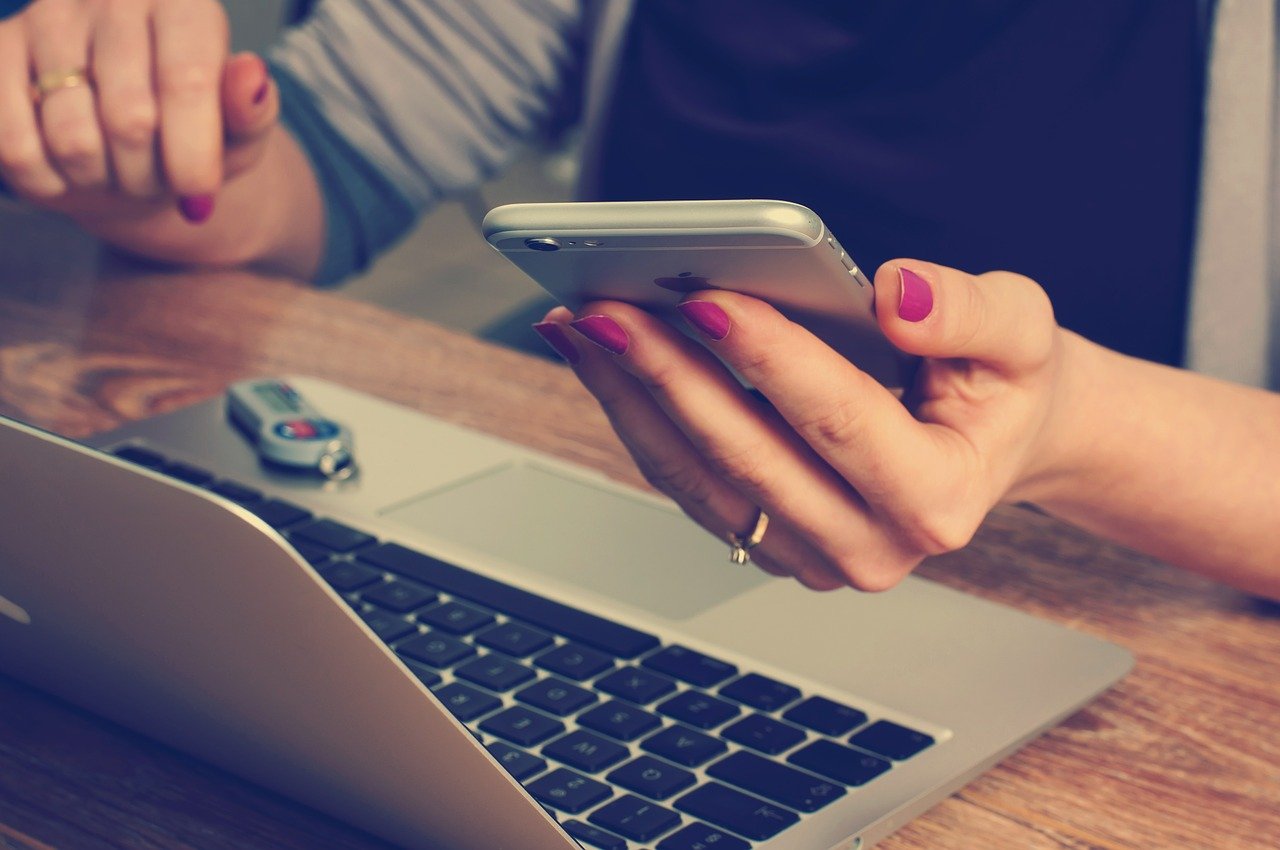 What is the Best Blog Hosting Platform To Host WordPress Blogs & Private Blog Networks?
Looking for the world's best blog hosting platform to host your blog or your private blog networks?
Then the best site to visit is www.seekahost.app where you can easily register, host a domain, and create a WordPress blog in less than 5 minutes.
Especially if you use the most popular blogging platform WordPress as you will find extremely affordable WordPress hosting inside the SeekaPanel.
There are many hosts that offer hosting for blogs, but they are not simple enough to use, do not offer super-fast loading speed and cheap hosting plans that are flexible to quickly host a blog.
In this guide, you will learn why the SeekaPanel is the world's best and easiest blog hosting solution for WordPress blogs and PBNs.
You can visit the SeekaHost WordPress Blog Hosting site to learn more details about the control panel, its features and superb compatibility with WordPress. If you want to skip this article and host your site straightaway, you can also do that of course.
If you search for "blog hosting platforms" on Google or Bing, you can see most of the affiliates have written about the same hosts and list them. They do not review blog hosting but normal website hosting. Prices are higher and not something a starter blogger should be using to quickly host a blog.
When it comes to blog hosting platforms you must know what is best.
What is the best Blog Hosting Platform & Blogging Platform?
When it comes to blogging, WordPress is the easiest and most SEO friendly platform out there. I can see platforms like Wix, Weebly or Medium are gaining popularity, but they do not provide the flexibility and SEO features that WordPress provides. I go into more detail in my article about the best blogging platform for writers.
The key fact is that your domain can be hosted on those platforms, but it is much harder to move the website say from Wix to WordPress as many blog hosting platforms use their own builders with specific code. WordPress is an open-source blogging platform that features over 8000 themes and 50.000 plugins for customization. Plus, you can easily migrate a WordPress website to any web host as they all offer WordPress Hosting nowadays.
Therefore, starting a blog on WordPress is one of the best decisions you can make if you are starting to build a blog you want to own long-term with complete ownership and flexible options.
To start blogging you do also require a blog hosting platform besides the blogging platform. But before we delve into that, let's quickly get a better understanding of PBNs and why they should be managed with the best blog hosting platform.
What is a PBN & what is the best Blog Hosting Platform for PBNs?
A private blog network is a set of blogs owned privately that serve the primary purpose of improving SEO for websites to achieve higher ranks on search engines.
By using whois guards and unique IP addresses each blog that is part of the network can be hosted independently so it is not associated with the other blogs. Search engine bots or competitors cannot detect whether the domain is owned by one or the same person who is using it for SEO activities.
In the past, many PBN owners would apply so called "black hat SEO" techniques rather than "white hat SEO" within their PBNs such as keyword stuffing and this would lead to those blogs being penalised by search engines, losing domain authority (DA) and domain ratings (DR) and consequently dropping in ranks significantly or even being completely deindexed.
It is therefore important to follow some vital guidelines when building PBNs outlined by the top PBN host SeekaHost.

To get you started building your PBN successfully, let's look at the world's best blog hosting platform and its outstanding features next.
What is the best Blog Hosting Platform for PBNs and its Benefits?
As already stated earlier, everyone needs a blog hosting platform to register and host a domain.
You will find many different web hosting control panels and domain hosting platforms in the market and we recommend you read more about them first in our guides:
20 Best Hosting Control Panels 
Best Domain Hosting Control Panel
In the guides you will have read about the new SeekaPanel which is created by top UK blogger, Fernando Raymond and his web developer team at SEO and marketing agency ClickDo. After years of testing and using it at ClickDo for personal and internal blogging, the SeekaPanel has been launched and introduced to the market at the beginning of 2021.
It is designed so that anyone can start a WordPress Blog easily with the SeekaPanel WordPress hosting control panel, no matter their digital skills.
The SeekaPanel not only offers shared WordPress blog hosting but also multiple IP hosting for anyone wishing to create private blog networks for SEO purposes and guest posting businesses.
If you do not know about the guest posting business model, you can learn more about it via Fernando's blog: https://www.fernandoraymond.com/private-blog-networks/#earn-money-with-pbn
The reason why we recommend the SeekaPanel for WordPress Blogs and PBNs is that it allows for the most efficient and smooth hosting management experience. Let's look at how to use the SeekaPanel Blog Hosting Platform for optimal results.
10 easy and fast steps to use the SeekaPanel with WordPress for PBNs:
1. To get started, first visit https://www.seekahost.app/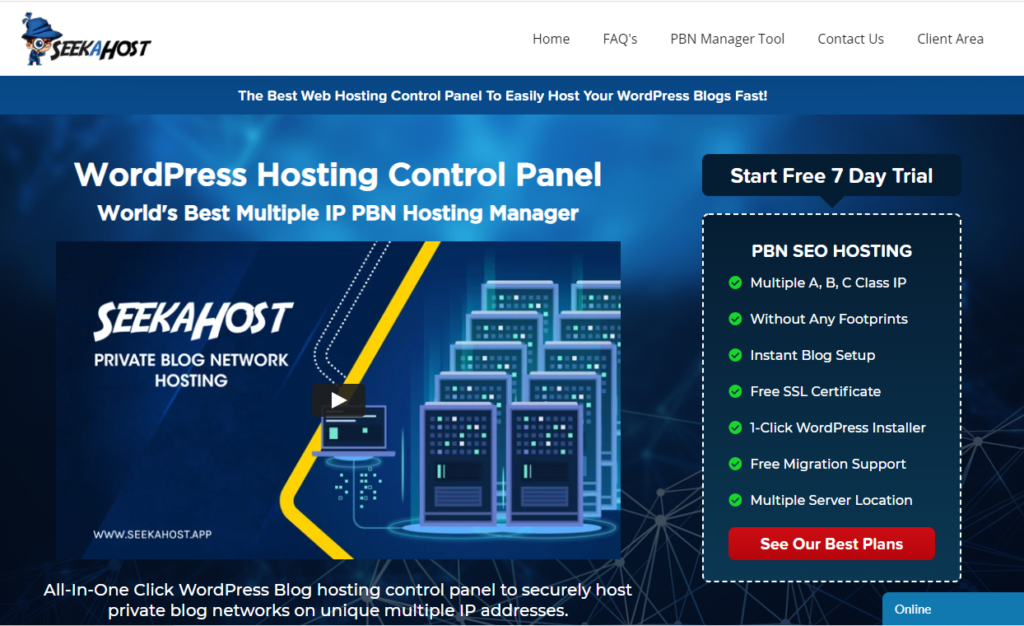 2. Register and create a new account at https://portal.seekahost.app/register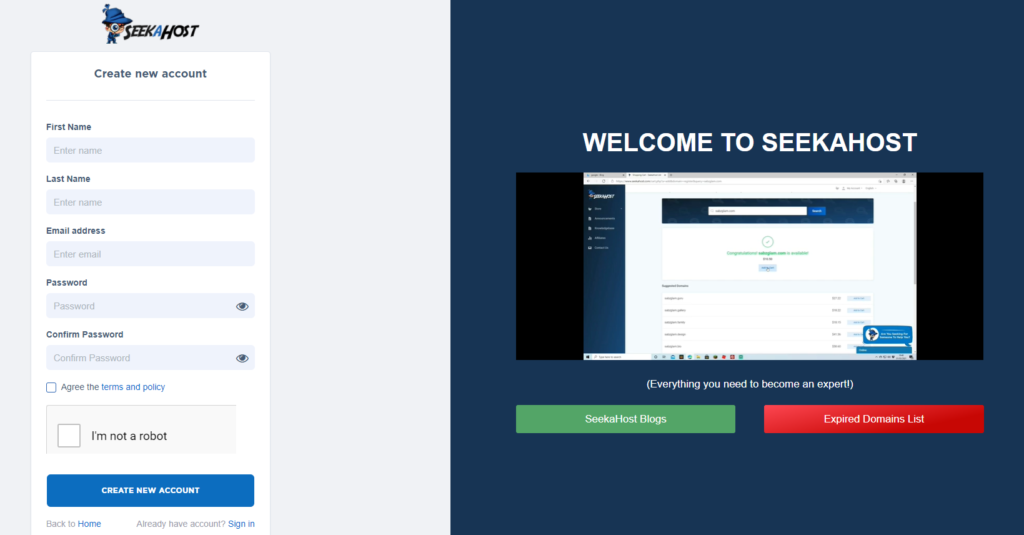 3. Login to your account at https://portal.seekahost.app/login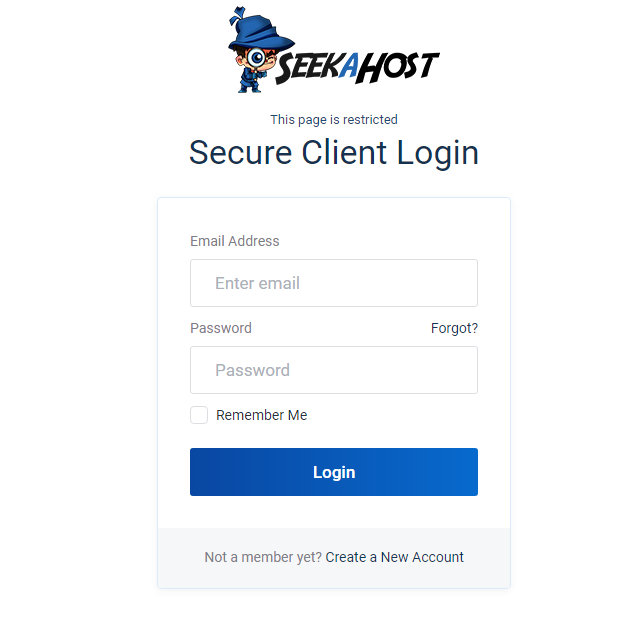 4. Go to the plans section in the left hand menu and choose a WordPress hosting plan if you wish to build a long term growing blog that needs more space > https://portal.seekahost.app/wordpress-hosting or a PBN hosting plan https://portal.seekahost.app/pbn-hosting if you need multiple IP class hosting to create a private blog network.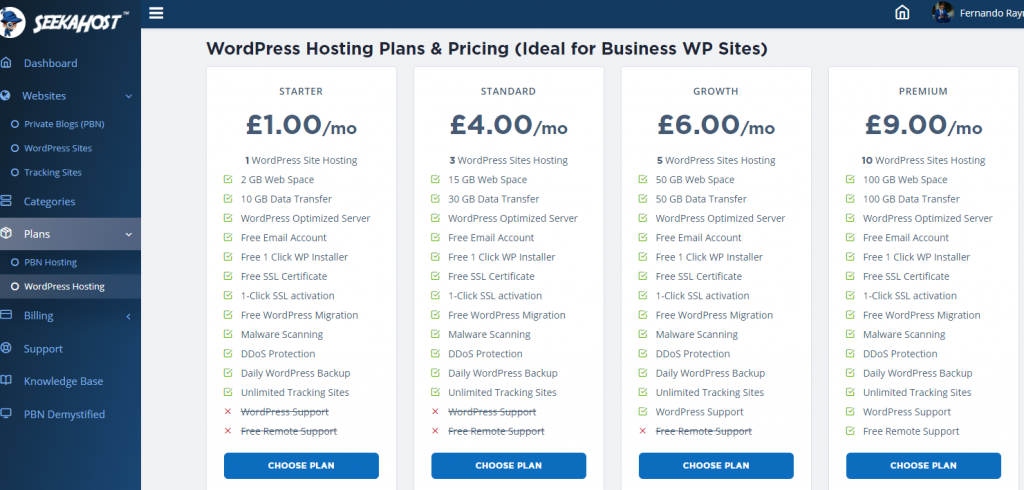 5. Purchase your plan and integrate your previously purchased domain name by installing WordPress to your domain name with the 1-Click WordPress installer.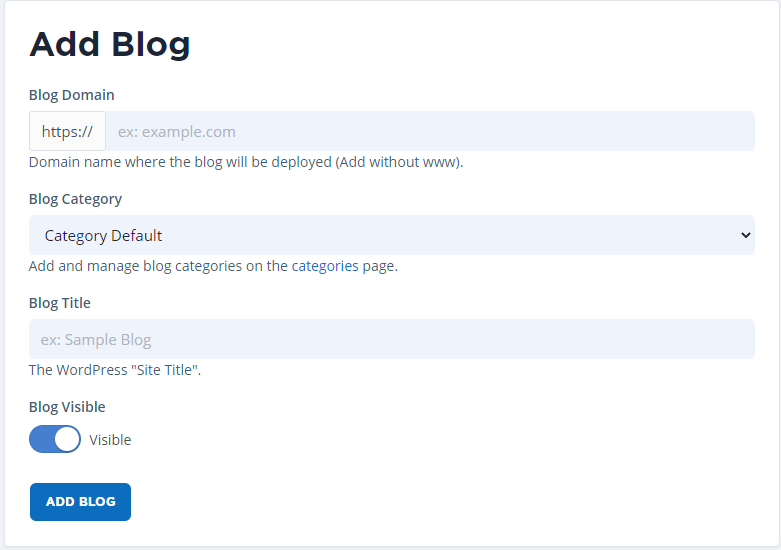 6. Once WordPress is installed, change the name servers if you have the domain registered with another registry.

You can also watch this tutorial for this slightly more complex process:
7. Activate the SSL Certificate for free and your domain will be secured and SEO friendly.


8. Visit your WordPress site login page by clicking the Login link to the site that has been sent to you by SeekaHost via email.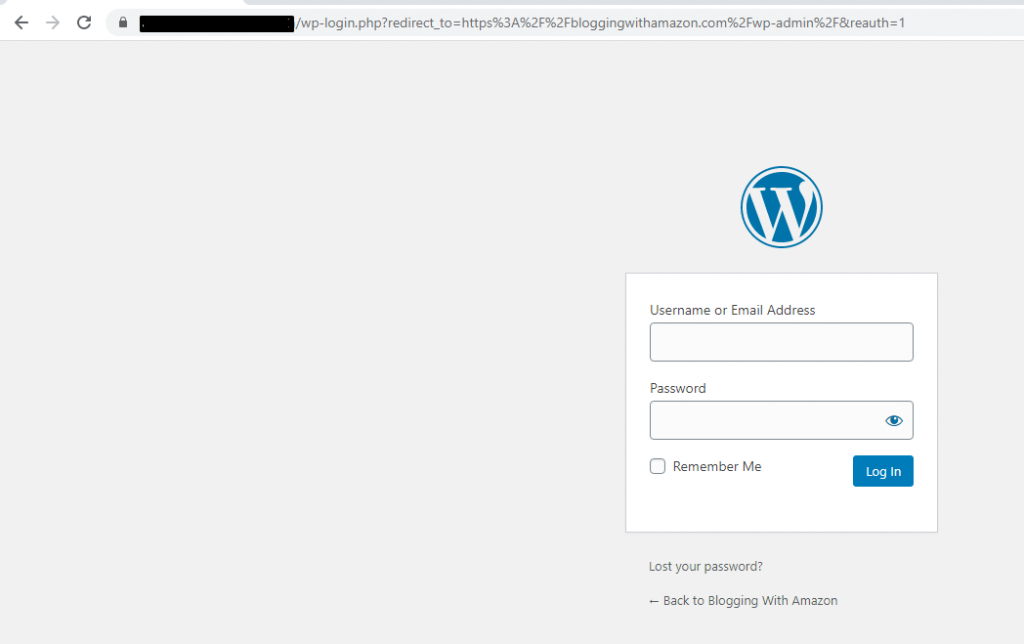 9. Use your username and password to access the WordPress dashboard.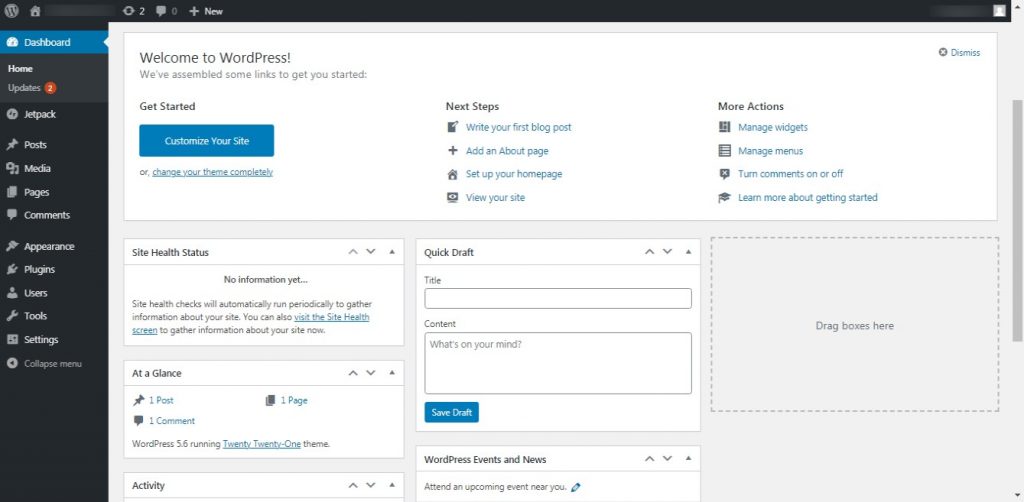 10. Start blogging. Watch the below video to follow all the steps on how to create a blog on WordPress with SEO as well.
Get Online Fast with the Best Blog Hosting Platform SeekaPanel
Now that you know about all the benefits, features and steps to use the blog hosting platform SeekaPanel to start your blog or website, you cannot but give it a try.
What do you have to lose? Just 60 seconds of your precious time to get your domain installed in the SeekaHost App and with WordPress. And you won't even have to spend a fortune as SeekaHost offers all-new SeekaPanel customers a 7-day free trial.
Get online reap the additional benefits of this innovative control panel.