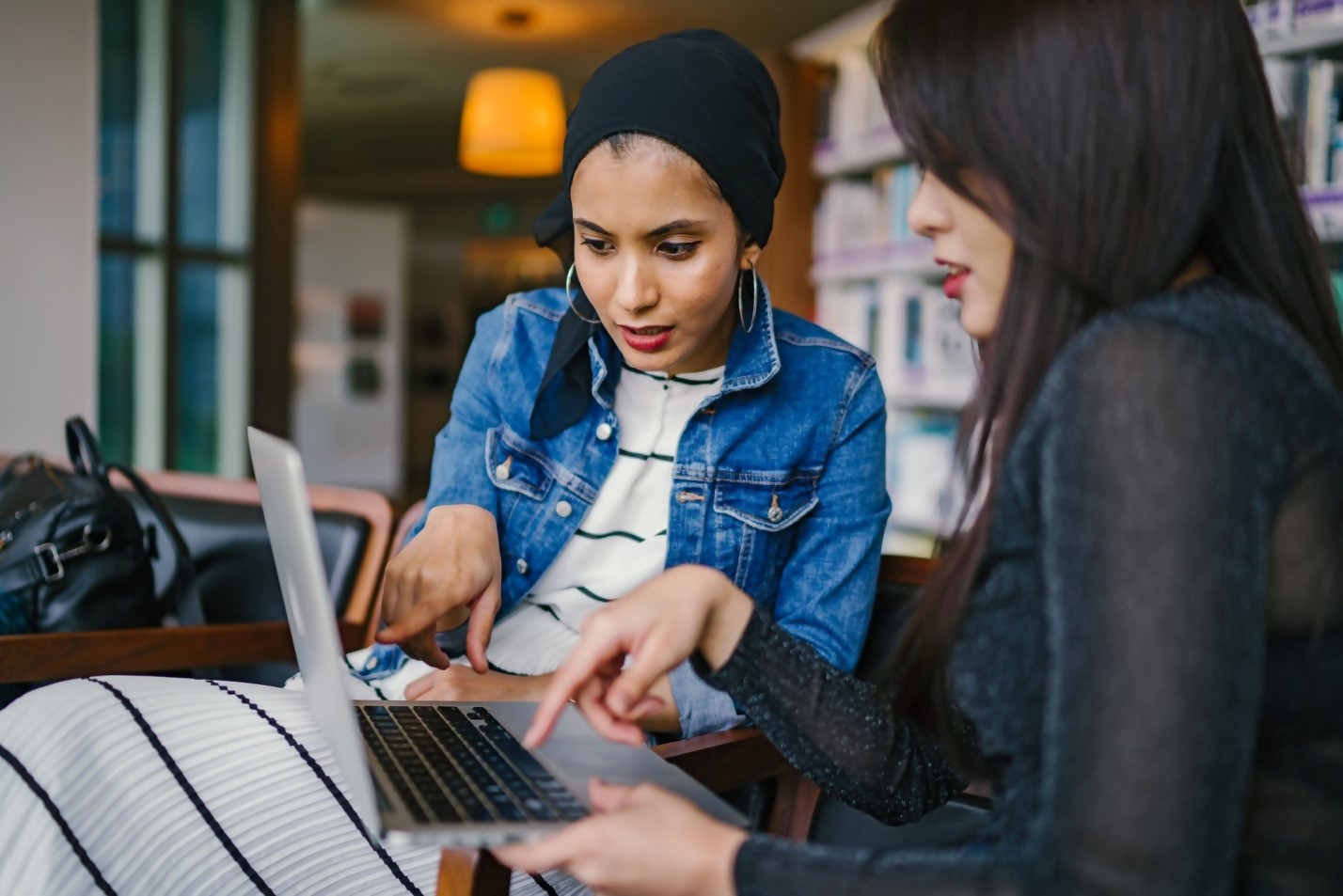 What is the best Blogging Platform for Students to start with Content Publishing?
For students there are many platforms to start blogging with, but no other can be easier than the WordPress content publishing system, especially if you are new to content management systems (CMS).
Shortly after I left university, I started my first blog back in 2013 with WordPress as I was inspired by digital nomads around the world working from their laptops. Since then, I have created hundreds of blogs and written thousands of posts for my sites and SEO clients using WordPress.
You see, when you are a student, you are trying to figure out which career path is right for you. I have written how blogging changed my life and starting a blog on WordPress was the best thing I did when starting my online career rather than joining the 9-5 workforce.
How I got started with Blogging after University
Blogging became more than a hobby for me that helped me earn money while working remotely. Because of that, I have also created blogging courses and blogs with tips for bloggers.
Back then creating a blog was much harder and I had to spend more than I could afford to get domain hosting. Domain prices were the same as today, but the web hosting was expensive.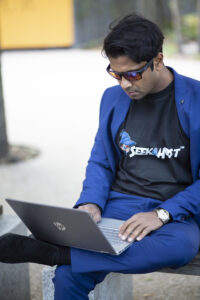 As a student or graduate you cannot invest a lot of money for your first website hence why the high price of the hosting delayed me starting my first blog. However, finally I made up my mind and bought hosting and created the WordPress website I wanted.
I was hooked with writing and publishing SEO friendly content. I wrote every day and my very first goal was to get 100 visitors to my blog from Google traffic daily.
I achieved this goal after 3 months of blogging daily and the next goal was to get 1000 daily visitors, and that was tough. I kept blogging but my first blog could not achieve the 1000 visitors per day mark for months.
So, I studied SEO more and tested different strategies as a content writer for business blogs, charging a fee for blogging. Because blogging for SEO is hugely in demand as I realized and so are WordPress content publishing skills.
As a student you can easily make hundreds or thousands of dollars each month from blog content writing, content publishing and SEO copywriting and you can read more about it in this make money online as a student guide.
You can learn how to write SEO friendly content by taking the course at the SeekaHost University.
Why should Students start Blogging with WordPress?
Choosing the right blogging platform is tough for beginners because there are so many available.
Each of them offers advantages and disadvantages, but as the #1 London SEO Consultant I would always recommend using the most SEO friendly and in demand blogging platform WordPress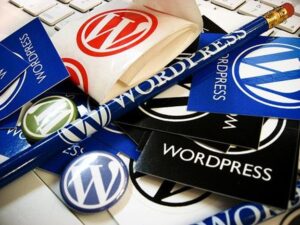 for the following reasons:
It will allow you to publish content effectively.
It will generate more traffic and leads from search engines.
It will perform better on the internet and on search engines.
It will provide specific features to optimize your site for SEO and content writing.
I have also used the CMS Blogger.com but it did not give me the flexibility to create the blog that I wanted with different or extended features and customization options.
I kept writing and optimizing my content but was not getting much traffic. After doing more research to find the best solution to publish content on the web I realised that WordPress was recommended by most writers and bloggers.
Starting a WordPress blog was the best thing I did during my journey as a digital entrepreneur, and I recommend every student to use this platform as it offers many opportunities on the internet such as starting a business or building an online portfolio for better career progression.
Over 35% of the web is populated with WordPress sites and it is the easiest solution to get online with a self-hosted personal blog site.
There are other content publishing platforms like Wix, Weebly, or Squarespace, but they charge a hosting fee plus additional cost for using their builder or website maintenance features.
As a student you are looking to keep your cost low and with some prices ranging from $3,000 to $25,000 per month you can see the huge difference compared to using WordPress for free with a WordPress Hosting plan starting at £1,25 with SeekaHost. This includes the free use of the innovative WP Blog Hosting Control Panel that will offer you additional free features like the integration of analytics tracking tools for better SEO.
You can learn more about all the advantages of the SeekaPanel in this article: Best WordPress Hosting Control Panel To Host Domains & Get Online.
How can a Student build a successful WordPress Blog?
To create a website with WordPress that will gain visibility quickly and attract many visitors, it will need to be picked up by Google bots and Bing bots well and I have seen many case studies of sites that rank higher up built on WordPress. Just check our client case studies at ClickDo Ltd. showcasing many business blogs and websites built with WordPress and being hosted with SeekaHost cheap web hosting.
SEO is of course another important ingredient and the WordPress SEO plugins like the All-in-one SEO pack are easy to install from the WordPress site dashboard for free ready to use to optimize the web content.
If you check the below video by James, you can see how he achieves the highest SEO score with the All-in-one SEO plugin for best results on search engines:
As you can see the content SEO scores provided by the plugin along with the recommendations such as "shorten title" or "add internal links" help any content publisher to improve their content to reach a 100% SEO score for higher ranks in SERPs.
Here are some more benefits you cannot ignore as a student:
You can find and register a custom domain with an individual name.
You can download one of 3,000+ WordPress themes specifically designed for blogs for free.
You can add social media buttons, forms, affiliate links, advanced author profiles, manage other users as blog contributors plus hundreds of other features via plugins.
You can customize your blog with the 55,000+ plugins available, many of which are free, unless you want additional functions that must be paid for.
You can make use of SEO plugins, social media plugins or analytics plugins to track your traffic and monitor your website and the marketing better.
You can make use of web design or web developer tools with plugins to improve and optimize code, loading speeds, take backups etc.
These are only a few of the many advantages of WordPress and I can only recommend it as the best blogging platform, especially in combination with the SeekaHost App as it has been developed specifically for WordPress bloggers and beginners.
Both management systems will help you learn how to manage websites and publish web content as well as compile data analysis, which are highly sought-after skills these days that are paid well.
So, whether you want to start an online business with a website or you want to learn the digital skills to pay the bills, get started with WordPress and the best WordPress Hosting today as a student and make use of the power of the internet for your future.