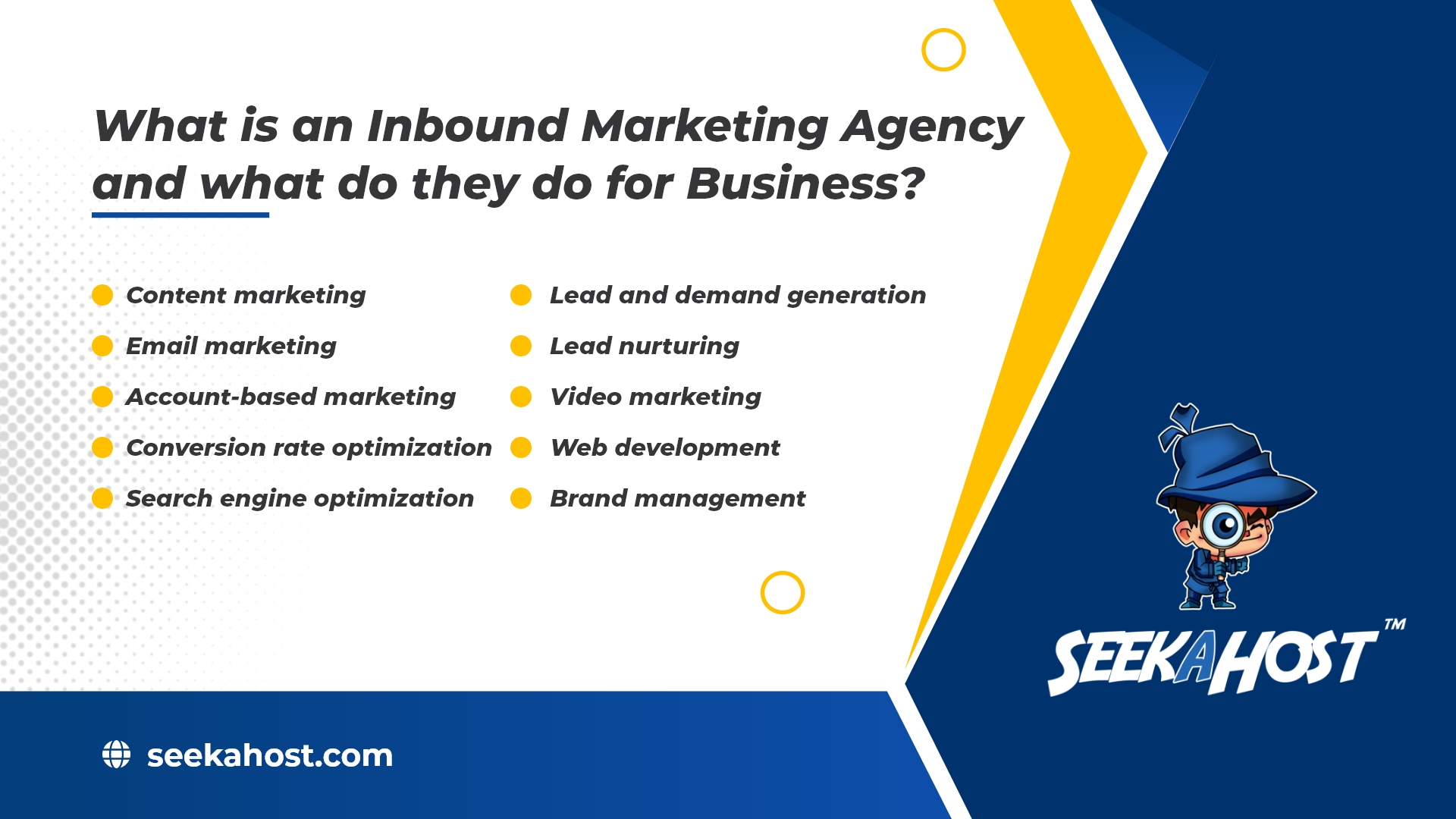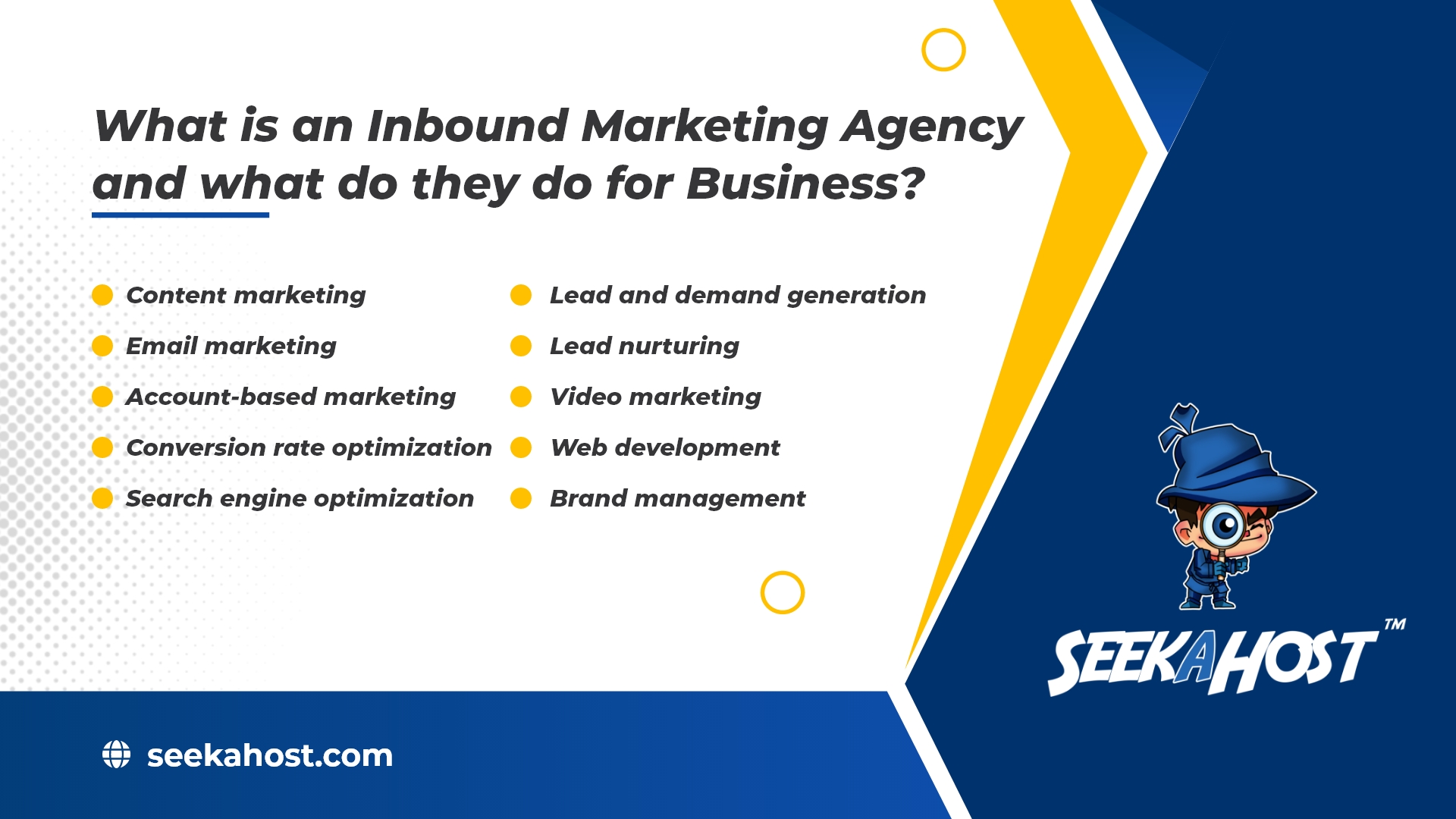 What is an Inbound Marketing Agency and what do they do for Business?
Picture this outbound marketing strategy popular in the past.
It is 3 pm. You are sitting in front of your laptop. A pile of work is staring back at you. Your phone rings; an unknown number. You pick up.
"Hello sir/ma'am, would you like to take a loan?"
You are flabbergasted. Why would I need a loan? How did they get my number? And many other questions swarm your mind. You are also annoyed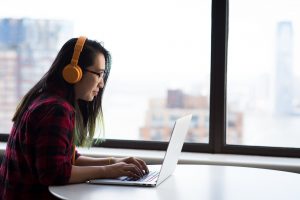 because the call is messing with your schedule. You don't want to talk about getting a loan right now.
Well, that was just a cold call. One of the most used (read: abused) outbound marketing strategies. Businesses have been trying for ages to convince anyone and everyone to buy from them or avail the services they are offering.
But that is changing now.
Today, the best way to enhance your business' bottom line is to attract, engage, and nurture leads.
Businesses are no longer the pushy salesmen who shout at the top of their lungs to get people to enter a shop.
Businesses are becoming the salesmen who entice passers-by with an attractive shop front. They then hold the potential customer's hand and guide them in making a purchase decision.
Picture this scenario of a trending inbound marketing strategy.
You need a loan. So as an obvious first step, you do a quick Google search about how you can get a loan.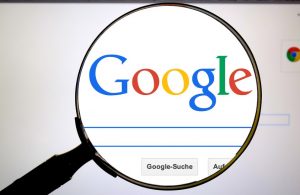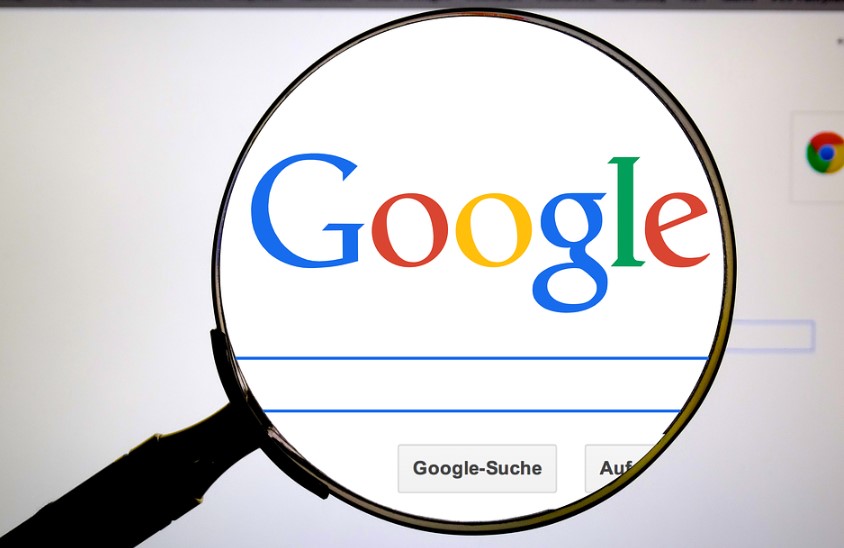 You click on the top websites that show up. You recognize one of the brand names because you have seen social media posts from them. The name is familiar so you click on it and you get all the information that you are looking for on their blog. The company owning the blog also offers loans (it is obvious enough!). The loan terms and conditions are suitable for you.
But you have some questions. So you enter your query in the chatbox. A chatbot solves your doubts. So far, so good.
Now, you decide to wait for a day or two before applying for the loan. To look around for other options, consult your spouse, or just because you feel Fridays are your lucky days.
The next day, however, you have an email sitting in your inbox, telling you that the loan interest rates are going to go up soon. (Friday doesn't seem as lucky as today now!) That pushes you to schedule a call with the representative of the company at a date and time suitable to you.
You get the call as scheduled. The representative tells you all the specifics, and once you are satisfied you apply for the loan.
You enter the company's sales funnel at your own pace, the company is just facilitating it by building brand awareness, social media marketing, SEO, content marketing, landing page optimization, and email marketing campaigns.
See the difference between inbound marketing and outbound marketing?
Inbound Marketing – The art of letting customers close deals
Inbound marketing is a type of marketing strategy that depends on attracting, engaging, and guiding the customer towards making a purchase decision.
The term was popularized by Brian Halligan (HubSpot's co-founder and CEO) in 2005. But the term really took off in popularity after 2012. And in 2021, it is one of the most successful and rewarding strategies.
Did you know inbound marketing leads cost  61% less than outbound marketing leads?
Inbound marketing includes:
Search engine optimization

Efforts taken to nurture leads
To give you some perspective…
Instead of randomly calling people to take loans, the company develops a website and creates a digital presence. The website is optimized so that it ranks higher on search engines, regular blogs are written for the website, social media posts are shared, and email campaigns are run.
The people who engage with the content/social media/emails are targeted further and when they act on a  call-to-action (scheduling a call with the sales rep), the company contacts them.
And soon enough qualified leads are converted. The salesmen don't close the deal here. The customers do.
The company has to take less effort, unqualified leads get filtered out themselves and the brand doesn't come off as pushy. It is simple and yet successful.
What are inbound marketing agencies?
Inbound marketing sounds simple, I know. But it isn't.
Blogging isn't easy. SEO isn't child's play.
Email and social media marketing are precise crafts that need to be learned and practiced. And there is a lot more…
And businesses don't have the time, money, or inclination to learn the skills required to excel at inbound marketing. But they still want to get the benefits.
That's where inbound marketing agencies come in. These agencies offer one or more services that help businesses generate more inbound marketing leads. These agencies also help enhance conversion rates and optimize the cost while maximizing revenue.
What exactly do inbound marketing agencies do for your business?
Inbound marketing agencies offer one or more of the following services: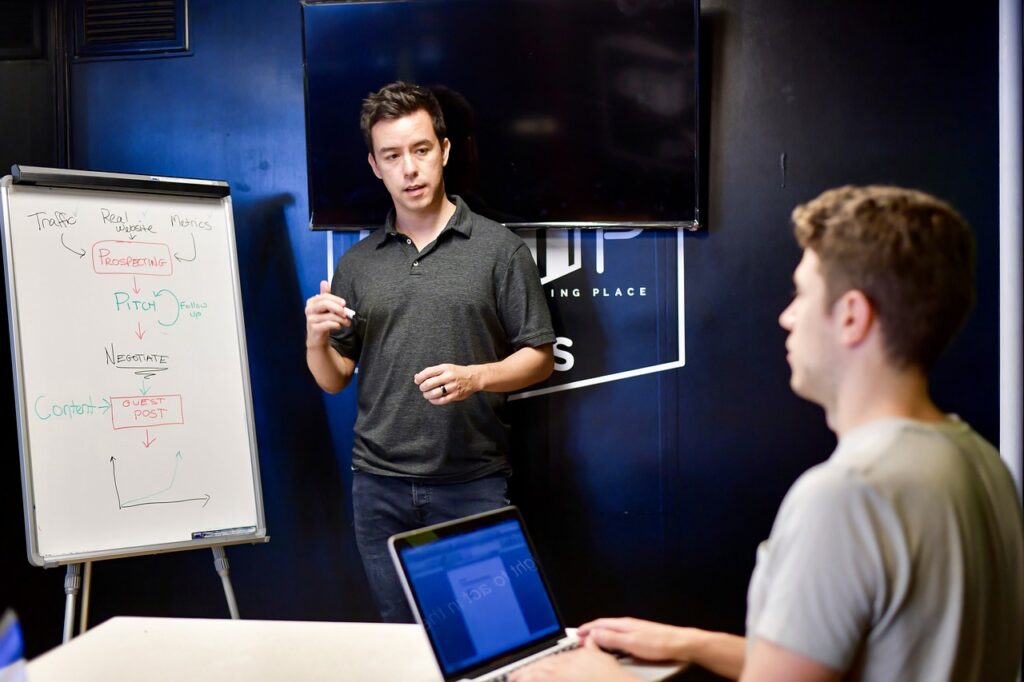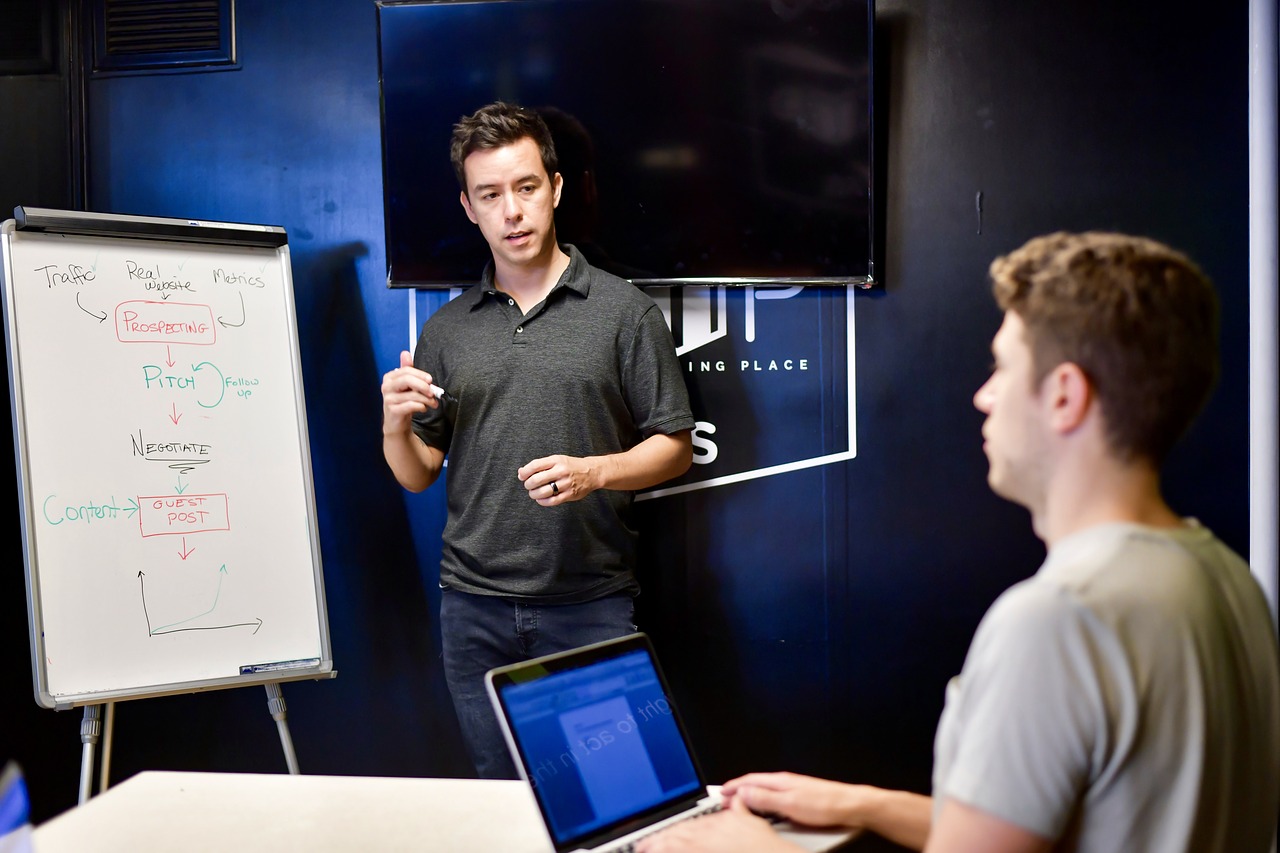 Email marketing

Account-based marketing

Conversion rate optimization

Search engine optimization

Lead and demand generation

Lead nurturing

Video marketing

Brand management
Some inbound marketing agencies offer specialized services. Others offer integrated services. And some inbound marketing agencies also offer consultation and advisory services. These agencies help you streamline your efforts.
SeekaHost is also an inbound marketing agency.
And what can SeekaHost do for you?
We offer:
Services that help you create a website (domain name and hosting).

SEO services.

Paid ad (PPC) services

Social media support.
We help you optimize and enhance your digital presence so that customers come to you. Inbound marketing agencies are the real kingmakers in the business world.
Is marketing effective in 2022 and beyond?
The term, "Inbound marketing" didn't exist before 2005. It shot to popularity in 2021, 7 years after being coined. And today, after a decade of its peak, it is still around. But what's the future of inbound marketing?
I'd let the numbers do the talking and you can decide for yourself.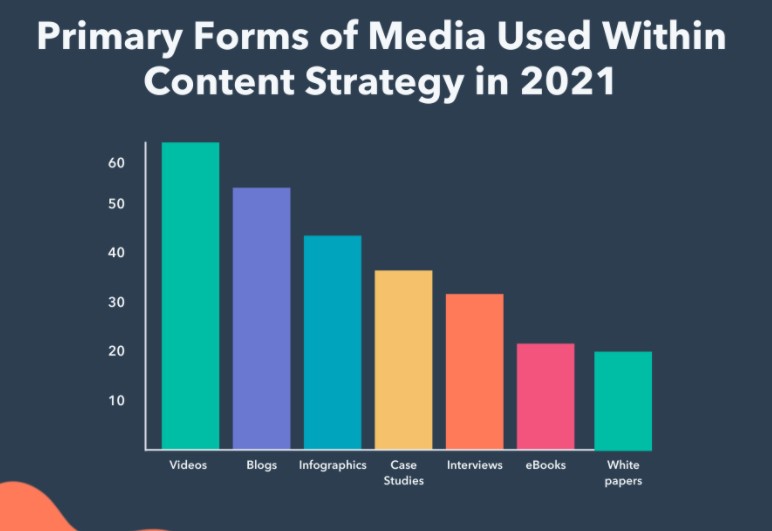 51% of the world population is active on social media.

70% of companies are actively investing in content marketing.

For 60% of marketers, content marketing is extremely important for their overall strategy.

86% of businesses have accepted that they use a video marketing tool.

50% of social media users prefer engaging with video posts.

87% of B2B buyers trust the content shared by industry influencers.

Inbound marketing generates three times more leads than outbound marketing when the same amount is invested in both strategies.
The figures speak for themselves. Inbound marketing is popular, effective, and efficient. And it is likely to stay that way in the future too.
What kinds of businesses can benefit from an inbound marketing agency's services?
Every business can benefit from an inbound marketing agency's services. Whether you sell to other businesses or directly sell to customers, inbound marketing can help you.
With an inbound marketing agency, any business can:
Reduce redundancy in your effort.

Eliminate unqualified leads.

Enhance brand image.

Optimize your marketing costs.

Better capture and nurture leads.

Increase your bottom line.
However, in the following situations, contacting an inbound marketing agency is the most important:
When your website is not bringing in any organic traffic.

The people visiting your website are not qualified sales prospects.

Your website is not ranking for relevant keywords.

Prospective customers aren't engaging in meaningful conversations with your business.

Your email campaigns have low open and click rates, high bounce and unsubscribe rates and poor ROI.

Your social media presence is negligible.

Your target audience isn't aware of your brand.
If any of the above situations seem to ring a bell, you should be rushing to hire an inbound marketing agency.
Taking the first step today
So now that you know what is an inbound marketing agency, what it does, and when should you be hiring them, it is time to take the first step.
Start by identifying what areas of inbound marketing you need assistance in.
Have a team of stunning content creators but don't know how to promote your blogs on Facebook, Twitter or Instagram? Getting social media-related services would be the best bet.

Don't have a website while your competitors are ranking on the first page in Google's search engine result pages? Get web design and development services with SEO add-on.

Need a dedicated email marketing campaign to stay connected with your prospects, leads, and customers? Specialized email marketing services are ideal for you.

Don't have in-house inbound marketing experts? Outsource the entire task.
Also, before you hire an inbound marketing agency, it is important to understand the basics of the services you'd be available. You can start by:
Why? Because all this information will help you better understand the fundamentals.
When you know the basic alphabet, only then can you start reading the words, right?
And if you have any more questions about inbound marketing, inbound marketing agencies or establishing your footing in the digital world, feel free to ask away by contacting us.