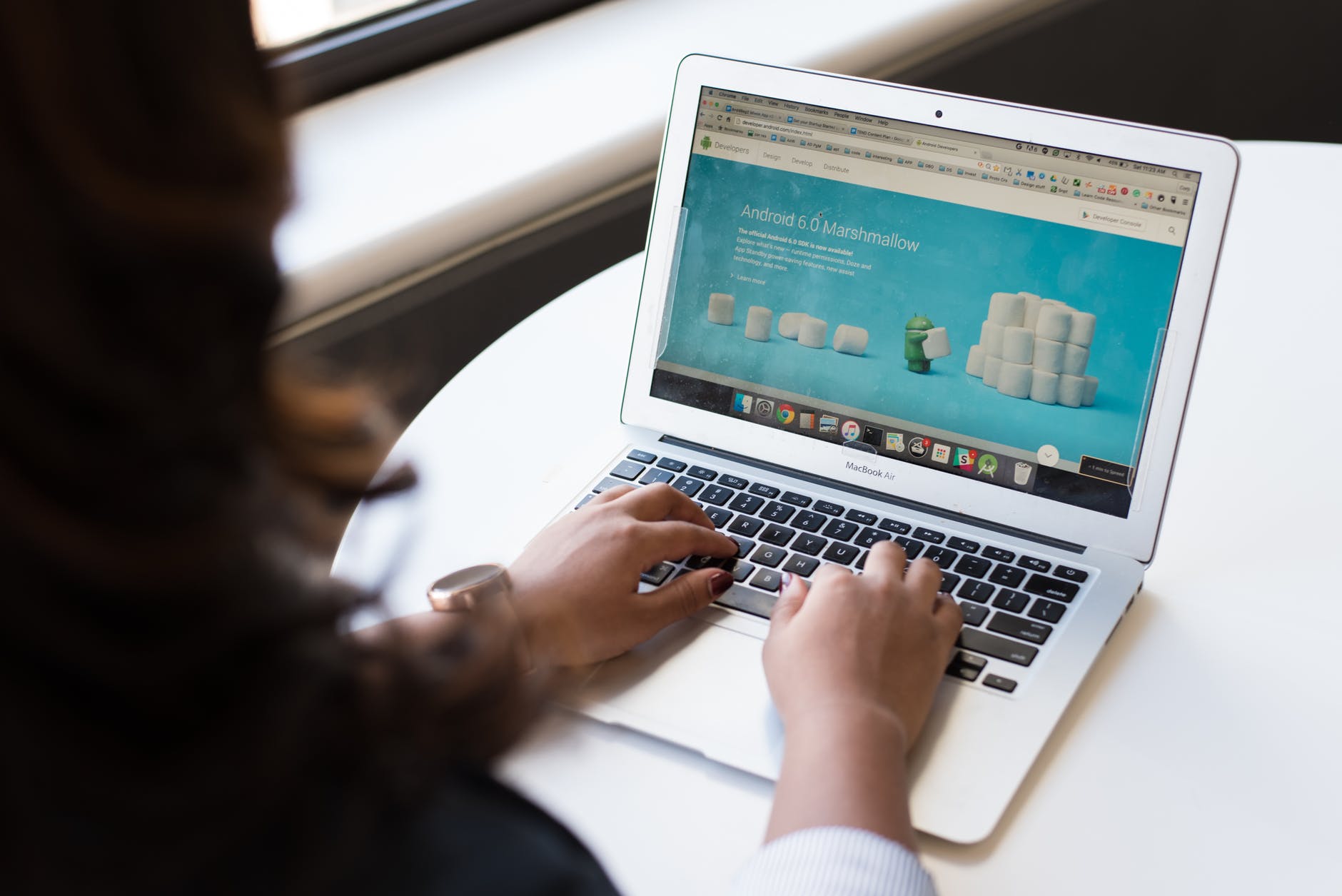 5 best ways to earn steady regular income from WordPress (for agencies and freelancers)
Tips to earn a steady regular income from WordPress
WordPress has opened up a whole new avenue of opportunities for the technology nerds and many people are earning a decent lifestyle income by offering WordPress specific services. It has also increased the competition. You cannot just rely on ad hoc WordPress projects that require you to continue finding and chasing different projects without any certainty. So, whether you run a full-fledged WordPress agency or work as a WordPress freelance, the main concern is how to start a regular stream of income. In this blog we are sharing some tips on how to earn a good regular income as a WordPress agency or freelance:
WordPress Maintenance and Management
WordPress sites are quite demanding and one has to invest a good amount of time, attention and efforts to manage them. The site owners have to take regular care of tasks like timely updates, backup creation n management, site security, applying major and minor updates, etc. Not everyone has that much of time or expertise and so they delegate such regular WP management tasks to the professional agencies.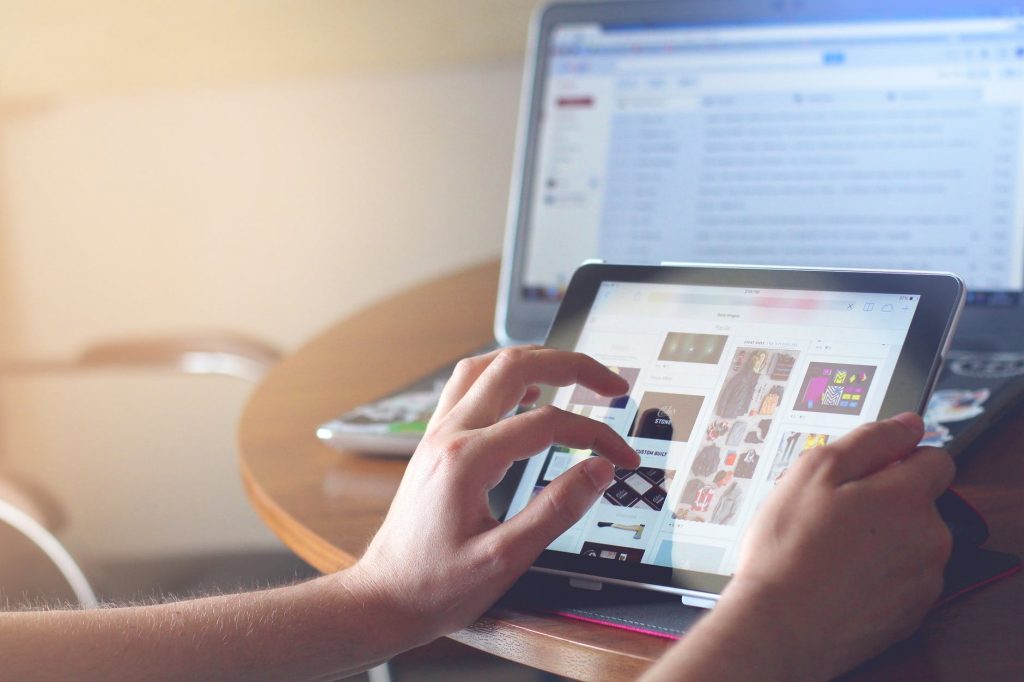 So, one of the best ways to earn regular income as a WordPress freelancer is to offer WordPress maintenance services to such clients. Some of you might have concerns about if or how would you be able to perfectly manage all the responsibilities? Thankfully, you don't have to work hard if you know the smart way. The new-age AI-enabled plugins make it very easy to automate nearly every WordPress management task with minimal human intervention. Due to the high competition in the plugins market, you can get many good plugins at reasonable prices and they multiply your earning potential by boosting the productivity thus allowing you to do more in less period. It means that your total costs on WP plugins won't shrink your net profits either.
The newbie WordPress developers might also consider joining a WordPress management agency as an affiliate or reseller and route such as WordPress management tasks to them. In that model, they can either earn a set commission or can decide their or selling prices after adding the extra margin over the base price.
 Join hosting reseller program
Regular infrastructure services like web hosting is a must-have service for every website regardless of its size and revenue. So, selling hosting packages to your clients is another solid means of earning recurring incomes.
You don't need heavy infrastructure or massive manpower to start a web hosting business. The best way to start is to join the web hosting reseller program. In this program, you join an existing hosting company as a reseller. You buy their hosting packages at a base price and resell them to your clients after adding your profit margin. All the technical aspects are handled by the parent company like setup, allocating server, managing resources, providing support and optimizing the performance.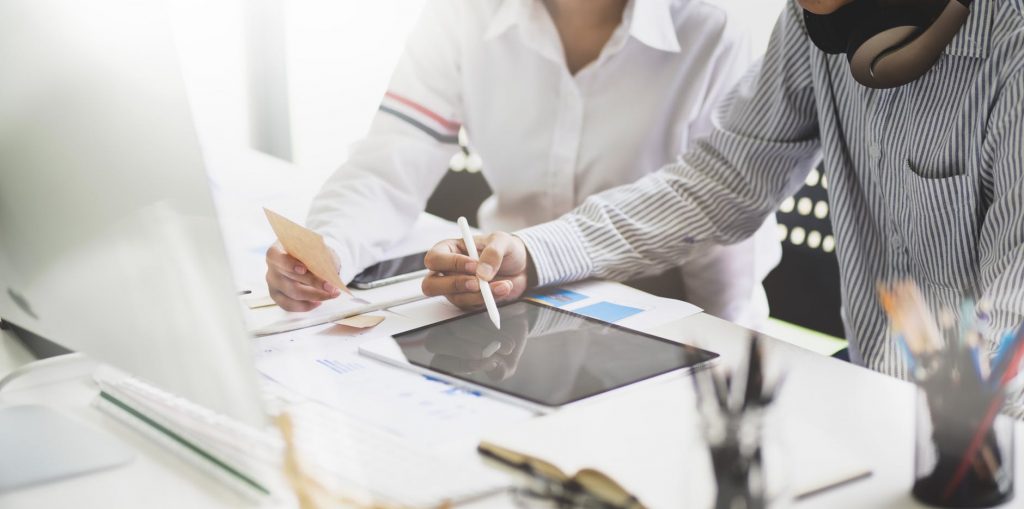 So basically you partner with the parent hosting company to help them increase their sales, working as an independent marketing entrepreneur thus enjoying the flexibility you price the plans and keeping a profit margin.
WordPress Assistance Services
The content marketers and top bloggers are more interested in monetizing their blogs rather than struggling with complex WordPress issues. So they prefer professional, precise and prompt assistance to troubleshot WP errors before they affect their site. As a WordPress professional you can resolve their regular WordPress related issues at fixed monthly charges and earn a recurring income.
You need to have a proficient WordPress support team who can be accessed 24X7 and s able to provide prompt assistance. A high-level technical proficiency is a key requirement. At the same time the team should be self-driven, and follow high standards of integration and work ethics as you won't be physically present there round the clock to supervise their work. An ideal team should take complete ownership of troubleshooting issues, offer prompt assistance and resolve the same in a reasonable time.
You can either hire an in house team or consider working with freelance WordPress exerts willing to join you as a support executive. In the latter model, you can hire a freelance to exert as a support executive and pay them based on the number of issues resolved successfully.
To make it a truly 24X7 service you should seriously consider involving chatbots in the process. The AI-driven chatbots are smart enough to communicate promptly with the clients in case no team member is present to attend to the calls. They can also handle the general issues independently and route the more advanced issues to your team. So, you can use chatbots to reduce the workload of your team and increase their productivity.
WaaS (Website as a Service)
Website as a service package involves offering turnkey websites to your clients where you build, host and manage the website regularly. In this model, the customers only manage the content or customization while the entire set up and technical aspects are managed by you.
Think of it as being a real estate manager for the virtual real estate of your clients.
Graphic Designing Services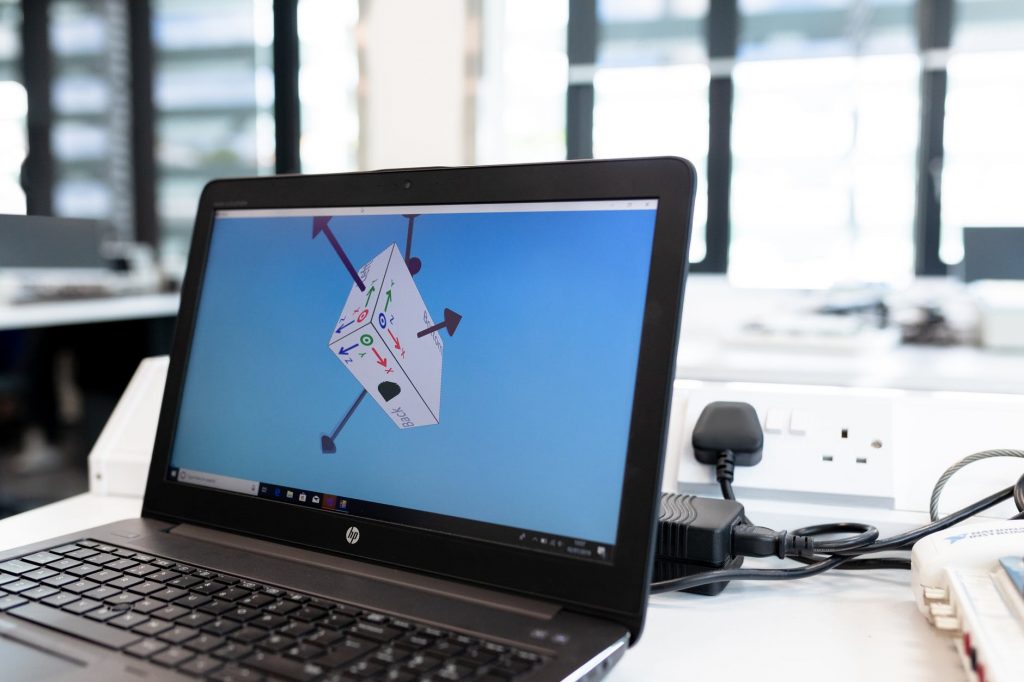 While no one can deny that content is the king the importance of web designing should never be underestimated. Appealing, neat web design attracts the visitor to keep them engaged and help them to quickly find what they need. However, designing is a demanding job that needs both technical expertise as well as creative excellence. So you can also consider hiring professional designers and selling graphics designing package your clients which can bring you a good recurring income.
You can also hire freelancers and pay them as per the task.
In this model, you can manage the entire communication with designers, convey your clients' ideas to them, do follow-ups, get the work done in stipulated time and check the work equally. You can charge reasonable monthly fees for rendering these services. It frees your customers from day to day hassles associated with graphics designing requirements.
Conclusion
To enjoy a sustainable income as a WordPress agency or freelance WordPress expert you need to look for a recurring income model. There are various ways to earn a regular monthly income as a WordPress professional agency. In his blog post, we have shared some of the best ways to earn regular income as a WordPress expert. The readers are advised to pick the option that best fits their profile, inclination, and talents.