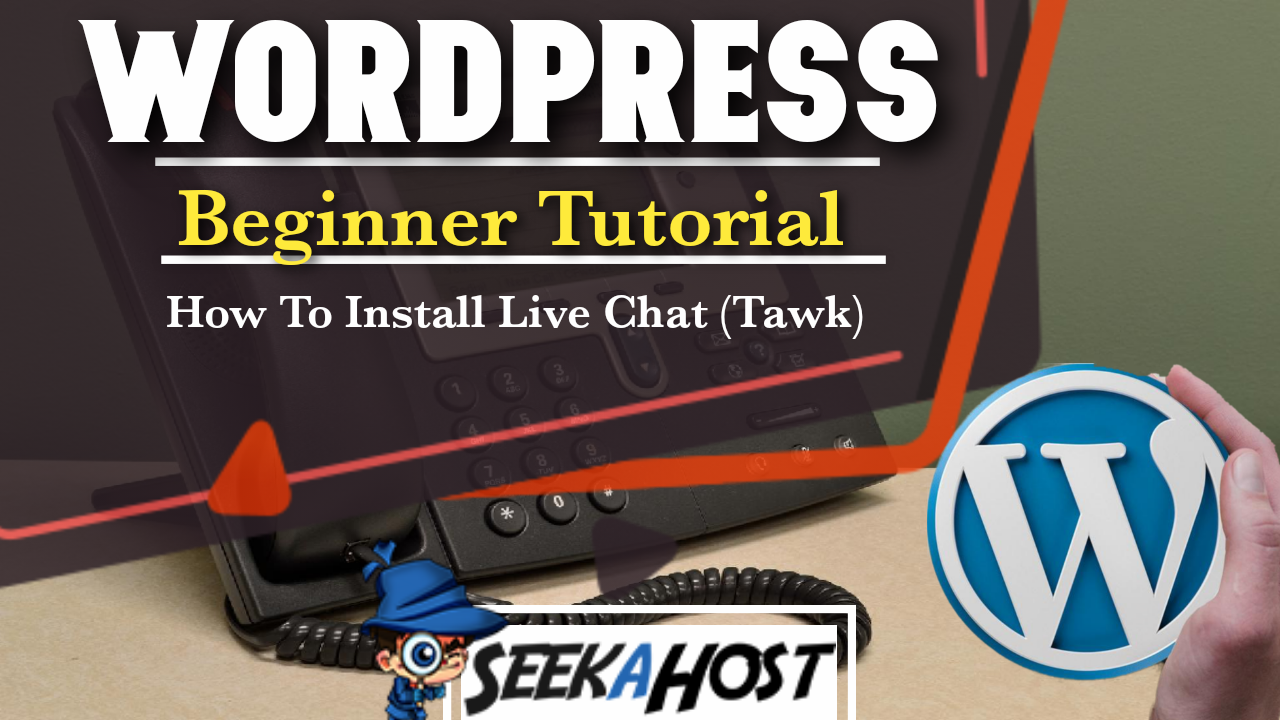 How to Install Live Chat on WordPress
Quick and easy tutorial on How to Install Live Chat on WordPress to provide customer support using the tawk.to plugin in you WordPress blog/site.
Install Live Chat on WordPress Video Guide
How to Install Tawk.to Live Chat
From your WordPress dashboard head over to plugins on the left hand side and then to Add New. In the search bar, type in "tawk" and on the top of the list you will see a plugin called Tawk.To Live Chat.
Press install and shortly after activate the plugin, this will bring you back to your original plugin screen. At this point if your new to the plugin you will need to create an acount. The free version is great with lots of features.  Further more signing up for free doesnt involve having to leave any payment details.
As you can sign in with out an acount, from the Tawk.To plugin, click on the settings button below it to create an acount or sign in.
Once you entered your details then it will ask you to create a Property. This will require a property name, your site URL and also a widget name. This will be to identify what tawk.to module you want to use in case you have multiple sites with different property's.
Now that you have created an acount and a property you able to log in to the tawk.to dashboard to check information. Your able to watch over chats and organise staff and also you can now answer incoming messages form the dashboard.
When you return to your plugin settings you can now select the property you created for your site and activate the widget.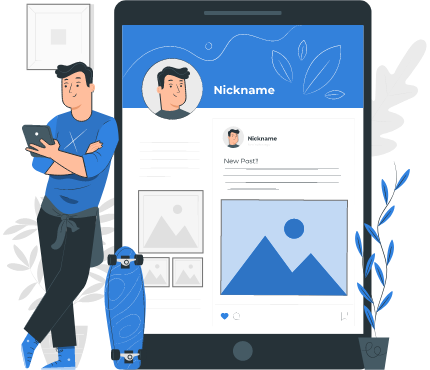 Install Live Chat Settings
Whilst on the plugin page you can press settings just under the tawk.to plugin and you can choose a number of things. First what module you want to have active on your site. Next your visibility option, you can choose to display the help pop up on every page or specific areas like blogs, pages ect.
You can chose to exclude specific URL's also just underneath your visibility. Next you have the Privacy option, which allow or dis allows enabling visitor recognition.
Tawk.To Main Dashboard
Most of configuring or organising of messages and staff can be done through here. You can also answer messages, use their knowledge base and many more things form the dashboard.
To get to your tawk.to dashboard you can log in through here. I personally also suggest saving the page as it might be handy for quick access. This is in case you need to answer a customer query quickly.
Install Live Chat Tawk.To Dashboard Features
Groups Management
Direct Messages
Page Reporting and Analysis
Knowledge Base
Easy Monitoring
Quick and Responsive
Related Articles on How to Install Live Chat on WordPress
Looking To Get Online Now?