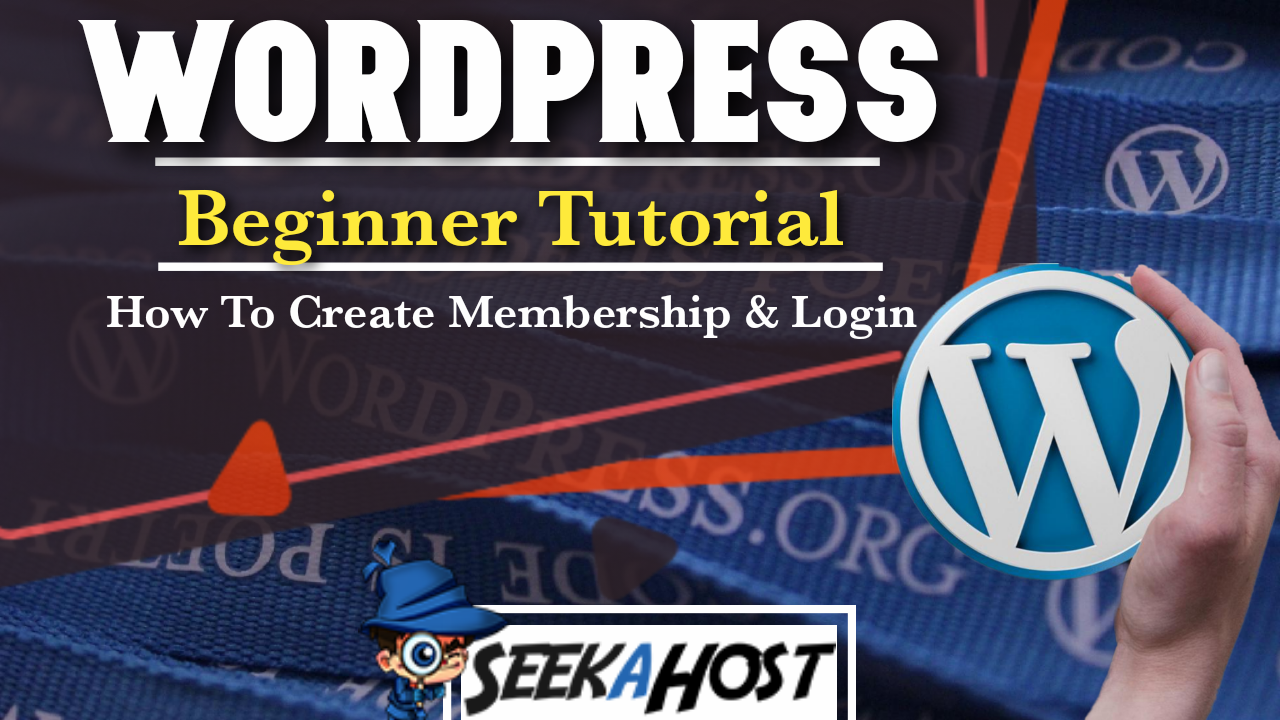 How to Create a Membership Site with WordPress
How to Create a Membership Site with WordPress for free using an easy to install plugin. Let your members sign in or out easily from your blog/site and create a profile.
How to Create a WordPress Blog/Site
As part of our How to Create a WordPress Blog/Site we are now looking at how to create a membership that will allow viewers to sign in, sign out, have their own profile and will allow for other plugins to be used. This is helpful if you want top run a forum or have other authors sign in and post content.
How to Create a Membership Site with WordPress
How to Create a Membership Site with WordPress Guide
How to Install
To install the plugin through your WordPress dashboard. To do this press Plugins on the left hand side of your dashboard and then click on Add New. Now in the search bar type member and head to the plugin thats called Ultimate Member.
Now tap install followed by activate and it will bring you back to your plugins page.
How to Setup Ultimate Member
Once downloaded, from your plugin page click on settings under the Ultimate Member plugin to create your pages and configure the settings to suit you.
On the top of the page it will suggest for you to use its own premade pages. I would also suggest using these pages as it has login, log out, reset password, members and a few other pages setup and ready for you to use.  You are able to also create your own pages but we wont be covering that in this article.
Once you have created the pages you can select them in the corresponding choices underneath, for example The Login page will need the Login page selected.
To finish configuring the settings just have a look through all the plugin setting options such as: General Access – Email – Appearance – Misc – Install Info and you can change any of these options to suit the type of membership login you want to create.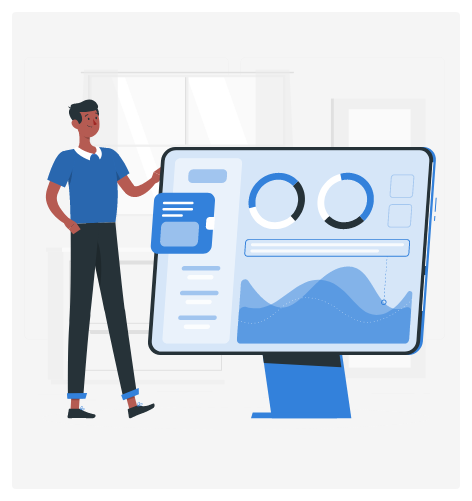 How to Display The Pages
As with any pages, to display them you need to add them to your sites Menu. To do this, whilst viewing your site tap the Customize button on the top left, or through your dashboard go to Appearance and then Menu in the drop down options.
You can now add you pages to the Menu and sort them how you would like them to display, I recommend using the customise option from your site as then you can have a live preview of what you change on the same screen.
Membership Site with WordPress Guide
How Does it Work?
It works in the same way as adding a user manually through your User tab on the main admin dashboard. Rather than manually creating each user and giving them permissions, the plugin will do that for you once they have completed their profile on the front end of the site.
You can change what permissions they hold through the Ultimate Member Settings, and as default they will be added as a subscriber. If you need to check any members information you can find it by going to the User Tab on your WordPress Dashboard as they will all be listed there.
Membership Site with WordPress Guide
Related Articles
Looking To Get Online Now?