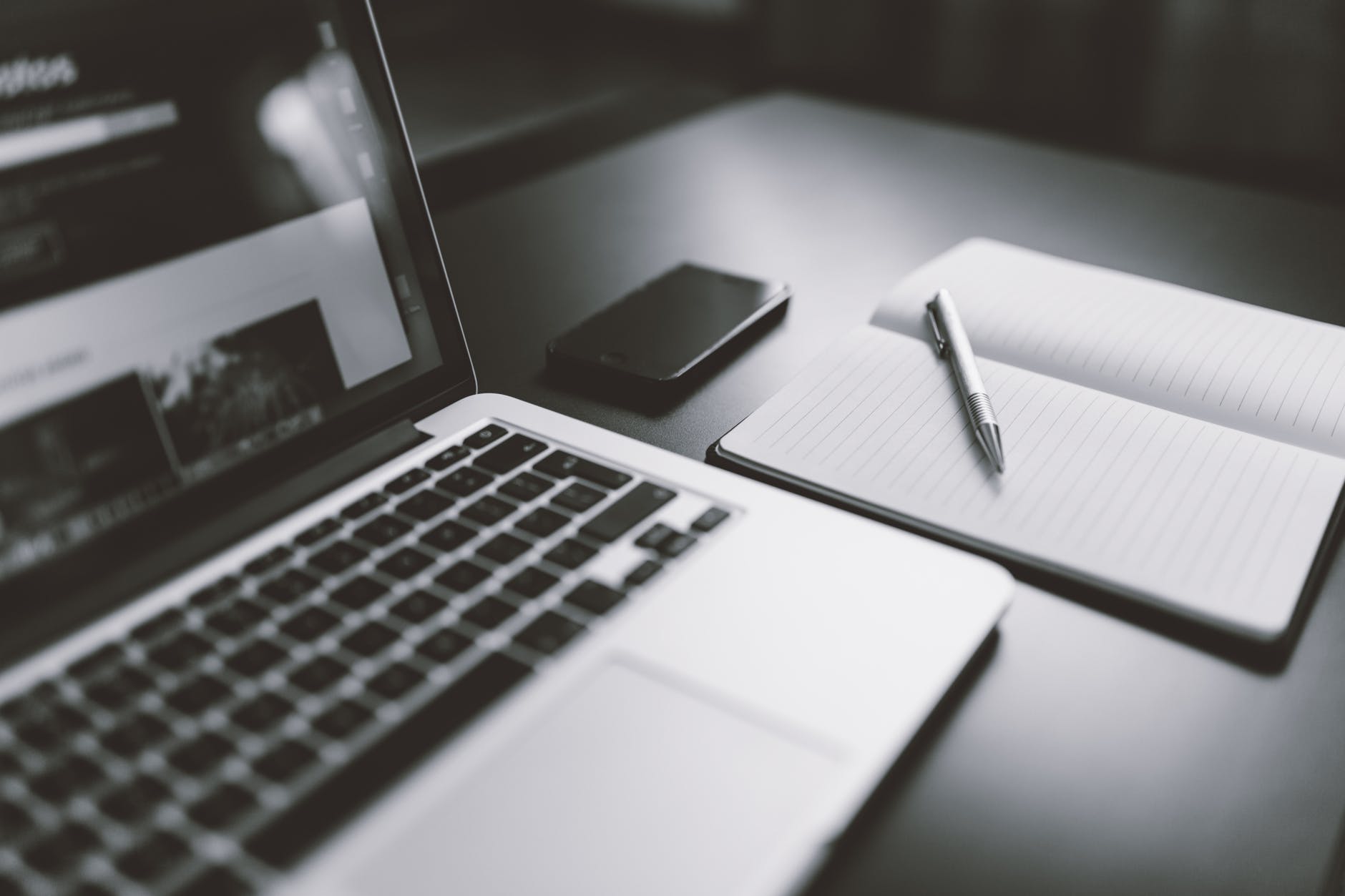 Best plugins to transform your typical WordPress site into an authoritative news site
How to transform typical WordPress site into News site?
News sites need to look authoritative, impressive and appealing. They should offer a comfortable reading zone to your readers and allow them to spend a good amount of time exploring the latest stories. For that, you need to add a diverse design element to offer an interactive and fresh look to our news sites like a news ticker, attractive layouts, animation and more. The task becomes easier with the help of WP plugins. In this post we are going to present some of the best plugins to make your news site more impressive and offer it an authoritative appeal:
Simple News
This plug-in is the right choice for the site owners who need something simple and uncomplicated. It concentrates on providing you the easy user experience and enables you to post and publish news articles the same way you publish blog posts from the WordPress admin interface.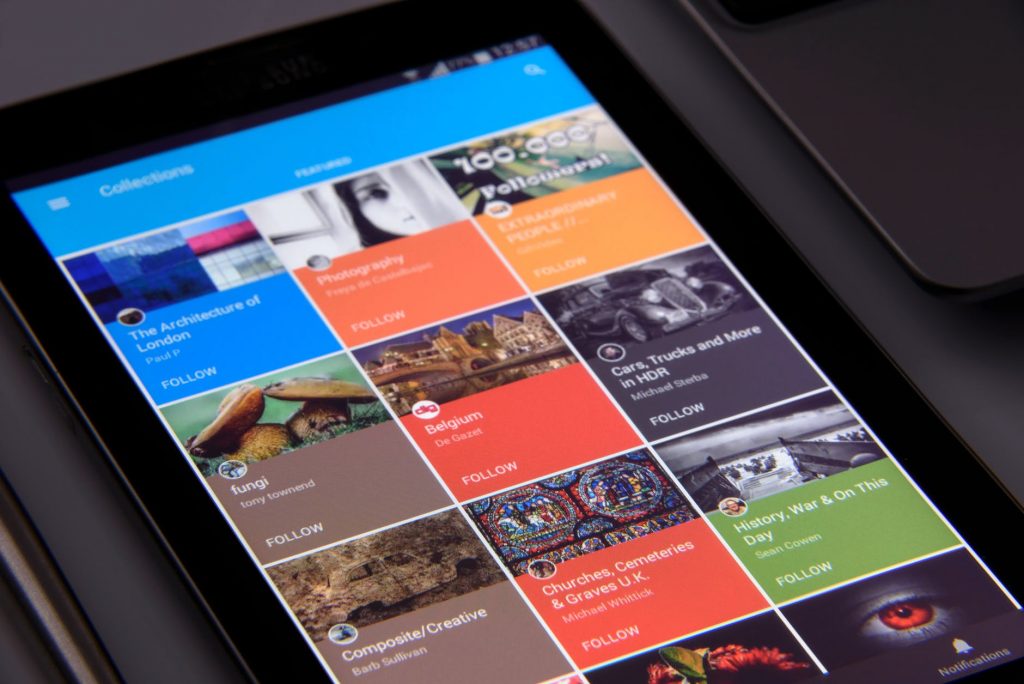 In the admin interface, the setting menu would be added to customize the size of thumbnail images. The advanced users can also set or modify the pre-built CSS styling
Alternatively, you can also use shortcodes for the purpose. The plug-in allows you to insert news items on any place of your website which further expands your creative freedom.
If you don't want to juggle with customization options or configuration settings then this is the best plug-in to rely on.
Epic News Elements
Packed with over seventy ready to use elements the Epic news plug-in allows site owners to transform their typical website into an authentic news site with user-friendly features.
To make things easier for the users the plugins allow for seamless integration with leading page builders like WPBakery and Elementor. The plug-in works uniformly across diverse WP theme and is equally compatible with Gutenberg post editor and all the other features of the latest WordPress version. However, not everyone is comfortable working with page builders. Such users have the option to use the inbuilt shortcode generator.
If you wish to create a fully professional and reader-friendly news site with a sharp look then this is the best plug-in for you.
XML Sitemap & Google News
SEO plays a vital role in any website and your news site is not an exception either. If you are not included in Google News then probably you are pacing behind many of your competitors. XML Sitemap and Google News allow you to widen your distribution and visibility and acquire more audiences by getting your site included in Google news.
Relieving you from the hard work the XML sitemap and Google News independently creates a sitemap that is compliant with Google news and ensures improved indexation by offering easy crawling provision for the search engine bots.
You can modify the key aspects like including captions or images for optimum results. Keep Google and Bing news notified by pinging both of them whenever you post any fresh piece of news
It's a freemium model and with the pro version, you can enjoy more features like including multiple post types into the sitemap, adding stock ticker image, maintaining time logs for Google pings whenever you notify it about fresh news.
 WP News & Scrolling Widgets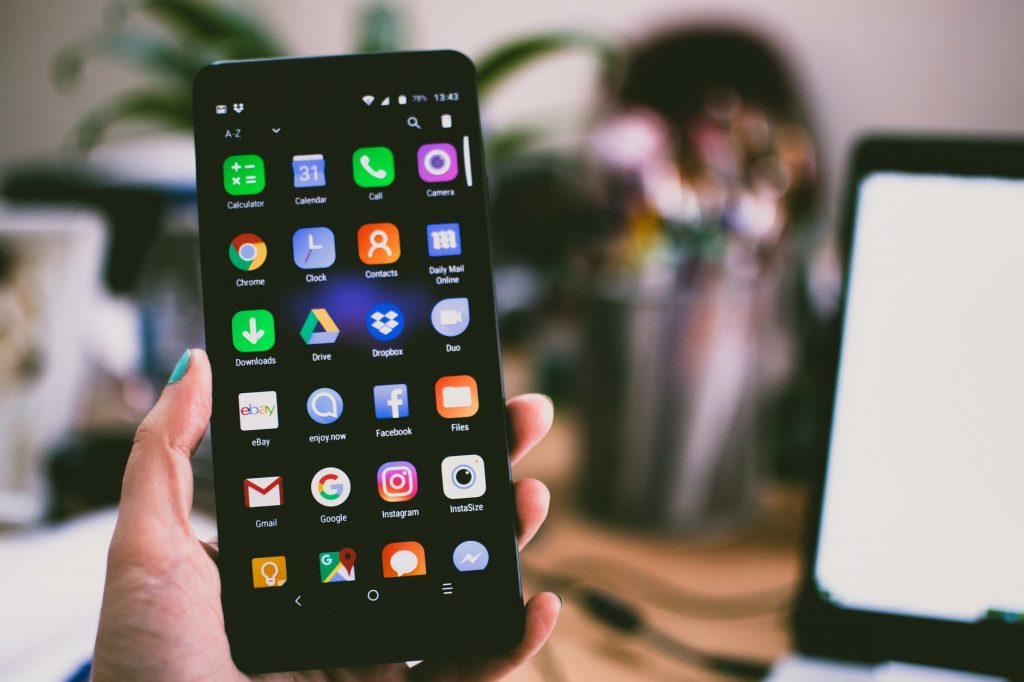 One of the latest trends is to include news articles lists inside the post and pages on a site that allows readers to decide the news content they would wish to engage with.
This plug-in makes things less difficult for you by adding custom post type exclusively for news publishing. Sing an easy and scalable shortcode system you can output news articles on your website.
You have three different visual formats to display your articles with the respective titles, features mages and excerpts. You have three different layout options to choose from a single list, two-column grid or three-column grid.
The ease of use, seamless integration with almost all the relevant theme and high level of customization makes this plug-in a go-to option for serious-minded news site owners.
It is advisable to work with the free version as it offers very decent features. With time as your site registers popularity and starts getting more traffic then you can go for a paid version that further extends your creative scope.
 Live News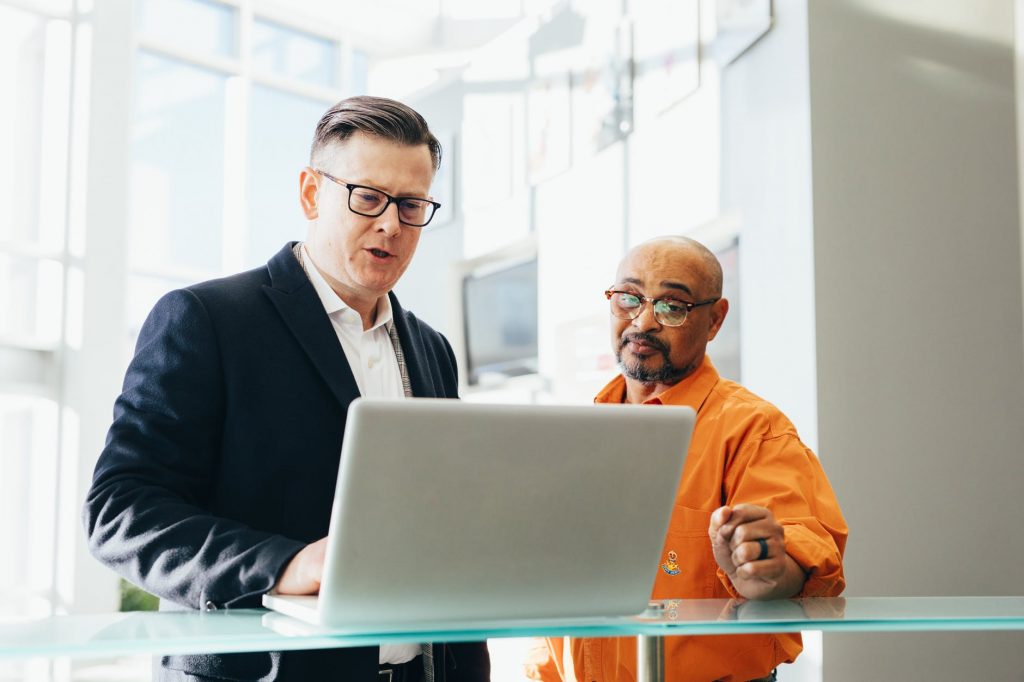 An animated news feed takes the appeal of your news site to the next level by keeping the readers updated about the latest news. Live news is one such plug-in that allows you to ad attractive designed news ticker with high-quality animation. The level of capability and flexibility is commendable.
It provides you complete freedom to stamp your brand by changing colors, font size, and types, pages to display and other formatting features. As you will enable the ticker the news articles will automatically scroll across header/footer at a comfortable speed thus keeping your readers intrigued. If needed, you can customize the scrolling speed.
You can either import the news stories from our WP posts or source them from the RSS feed or Twitter account. Alternatively, you can also add the stories manually.
If you need an effective news site with flexible sourcing options and attractive news ticker then this plug-in is the right option for you.
Conclusion
Your news site needs a genuine, authoritative look and delivers a friendly reader experience in order to enjoy good traffic. With the help of WordPress plugins, you can instantly change a typical WP site into a professionally designed news site. We have mentioned some good plugins in this post. The readers are advised to read the reviews of these plugins before they decide to buy them.