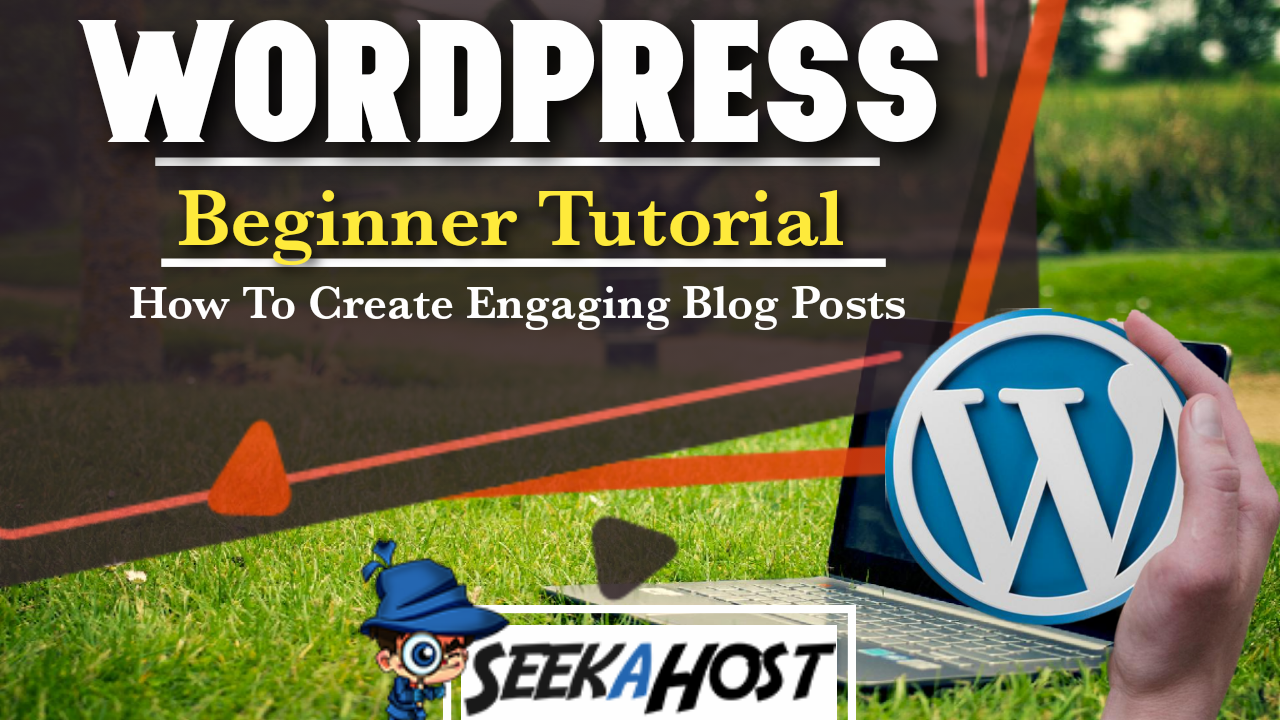 How to Write Engaging Blog Posts
Step by step tutorial on How to Write Engaging Blog Posts explaining all you need to know for your WordPress blog/site.
How to Create a WordPress Blog/Site Tutorials
Its important to make your blogs engaging so that viewers want to read further. There are many ways of doing this by adding helpful links, related pictures, embedded videos and other features we will explain in the video and the guide below. Using this guide you will not only end up with an engaging post but also score well for the Search Engine Optimization (SEO)
How to Write Engaging Blog Posts Video Tutorial
Tips to Create An Engaging Blog Post
Key Word/Phrase Research
Before getting started its important to have done some research into what key words or phrases you will be using in your post. Its best to have a list of key words ready to use through out your article including the main key phrase as this will run through out the title, headings and the article.
What Is a Key Phrase?
A key phrase means a set of separate words that build a phrase (so it's a multi-word search term). If it is essential to distinguish between a single word and a phrase, these terms are used in their initial strict meaning. Otherwise, many search marketers often use both terms as synonyms and prefer the term "keywords" since it is shorter.
How to use Key Phrases to Create Engaging Blog Posts
You need to include it in the title of your post, and also in the introduction. Other places to include your key phrase are:
The alt of your images
Through out your content
Meta description
Featured images
Headings and Sub headings
Adding Links to Related External Sites
This will not only serve to increase your SEO score but also proves very helpful for viewers. A good article with helpful related links is much more likely to be visited again or be used more frequently. Make sure not to over link your article but adding some links to certain words or pictures that are related with the post and will prove beneficial to your blog.
Adding Internal Links to Your Blog Posts or Pages
Not only will this help structure your article well but also increases traffic to your own site. Linking some words or pictures related with another article or page of yours will help drive viewers round your site. Increasing views and also time spent on your blog.
I personally like to create my own Related Articles section at the end of my blogs with links to any other related content. This is to encourage viewers to follow on to another article rather than leaving the site.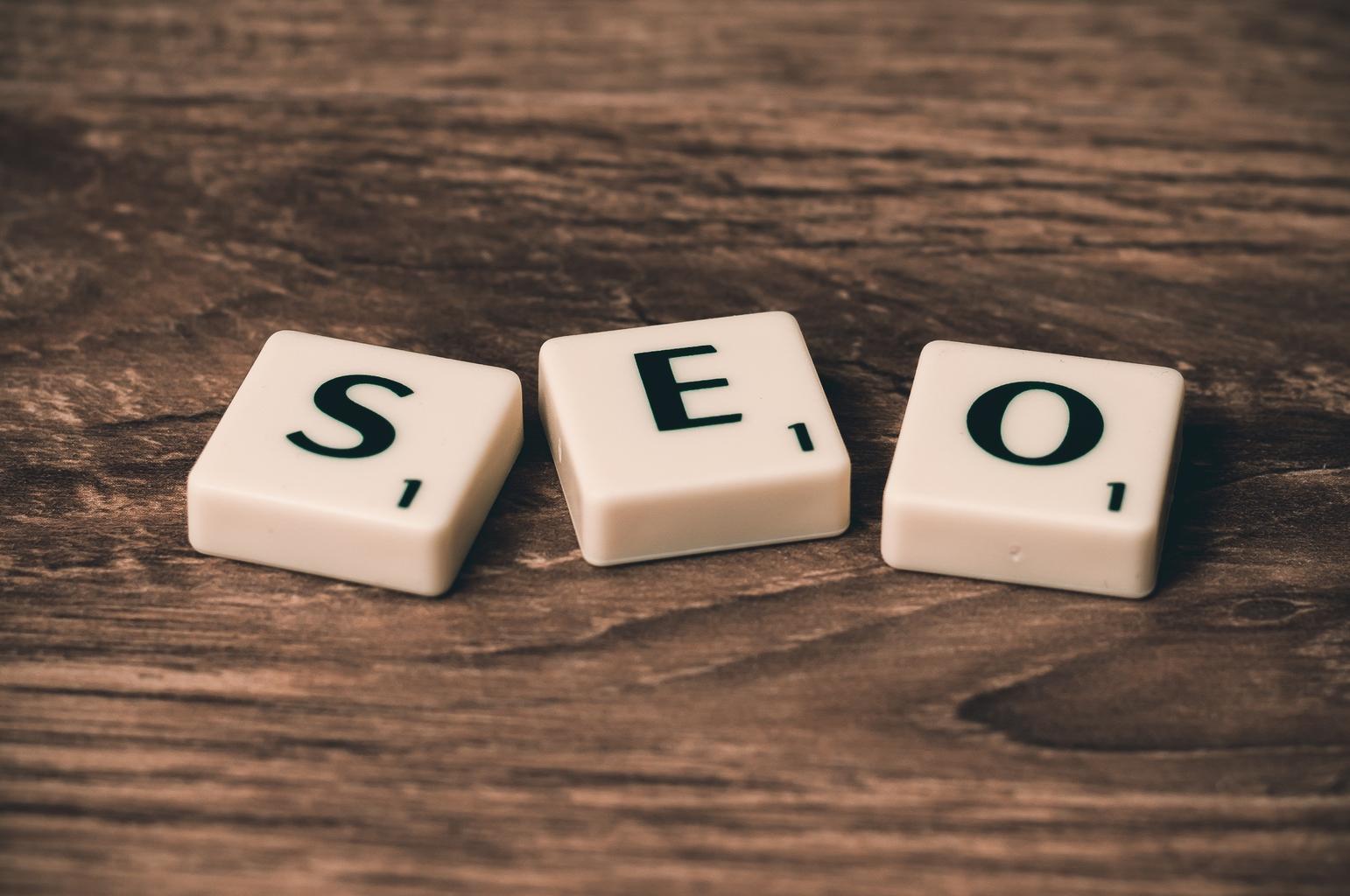 Inserting Images to Create Engaging Blog Posts
By adding related images (with key words in the alt) will help related your article with something the reader can also view. This is great for tutorials, creators trying to advertise their content and many other reasons.
Further more these pictures can used as a helpful link to another page or article on your site.
Embedded Videos on Your WordPress Blog
If you area content creator, videographer or just like to create any sort of videos then embedding it can help in many ways.
Advertising your content
Explain tutorials better
Get the viewers attention
Retain the viewer for longer
Makes the post look more engaging
Using Passive and Active Voice for Engaging Blog Posts
Using an active voice will not only help you create a more engaging post but also increase your SEO score.
Staying to the Point
Most importantly stay on point, it can be easy to start heading in different directions with your post. However, you need to remember that someone has probably searched for a subject they may want to read more about. So keeping the article related and with lots of helpful information, links and tips will increase viewer retention. It will also make them much more likely to come back to your site or want to read more articles.
For more inspiration and insights into how to write converting web and blog content you can read the below guides:
Top 5 Success Factors For The Best SEO Copywriting By SeekaHost University
How to get more Followers on WordPress – everything you need to know
Related Articles
Looking To Get Online Now?